4 Critical Integrations For Your Inventory Management Solution
UPDATED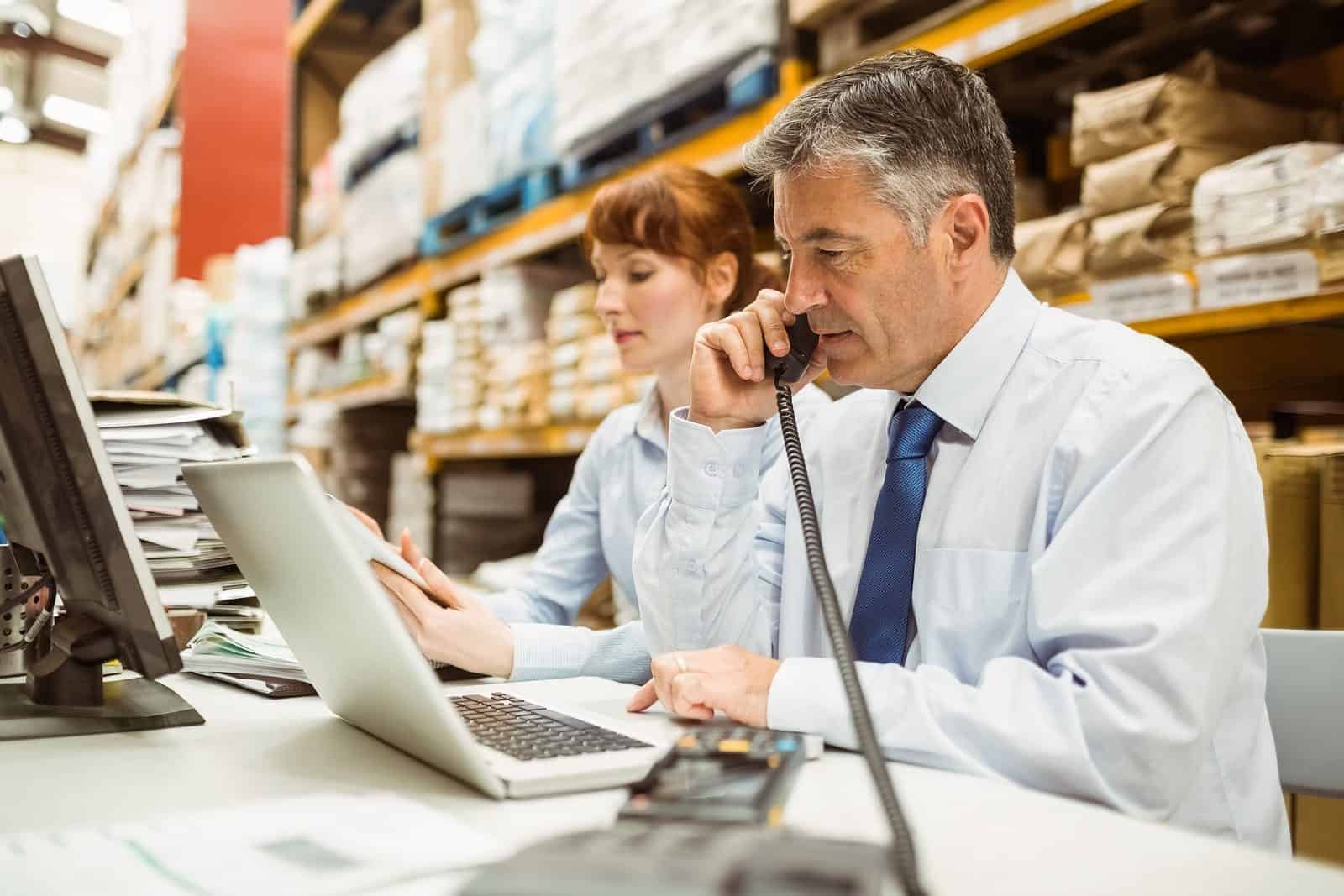 Inventory Management applications have become a lot more affordable in the last five years, and the number of options available to entrepreneurs right now is pretty exciting. At Merchant Maverick, we've reviewed 11, and will be adding more in the next few months.
As you look for the right solution for your business, it's important to note what integrations are being offered. While it may seem like a minor detail when you're trying to get an entire business off the ground, these kinds of decisions can have a real effect on your bottom line down the road.
What Is an Integration?
An integration is a plugin that allows your software to share data with a different application. For example, if your inventory management solution has the ability to sync sales and customer information with an online accounting application that you're also using, we call that feature an "integration." Make sense? Great. Working with some of my Merchant Maverick colleagues, I've put together a list of top rated integrations for several different categories. Let's take a look.


This popular shopping cart is a favorite of ours at Merchant Maverick. Shopify (see our review) is easy to use, easy to set up, and has a lot of great visual themes. Anyone wanting to create a customized online store should definitely start here.
Setting up a working demo environment of a store takes most people less than 15 minutes. It's incredible to think how far this technology has come. When I first started my career, back in 2006, getting an online shopping cart off the ground took an afternoon, and that didn't include the time it took to customize a theme, or add products to the database, or any other related tasks.
The pricing plans are very affordable, starting at $9, and capping out at $147/month. Note that this cost does not include transaction fees.
The recent addition of 24/7 support is another reason we love this product. It's supported by virtually every Inventory Solution we've reviewed on our site, so definitely give it a look.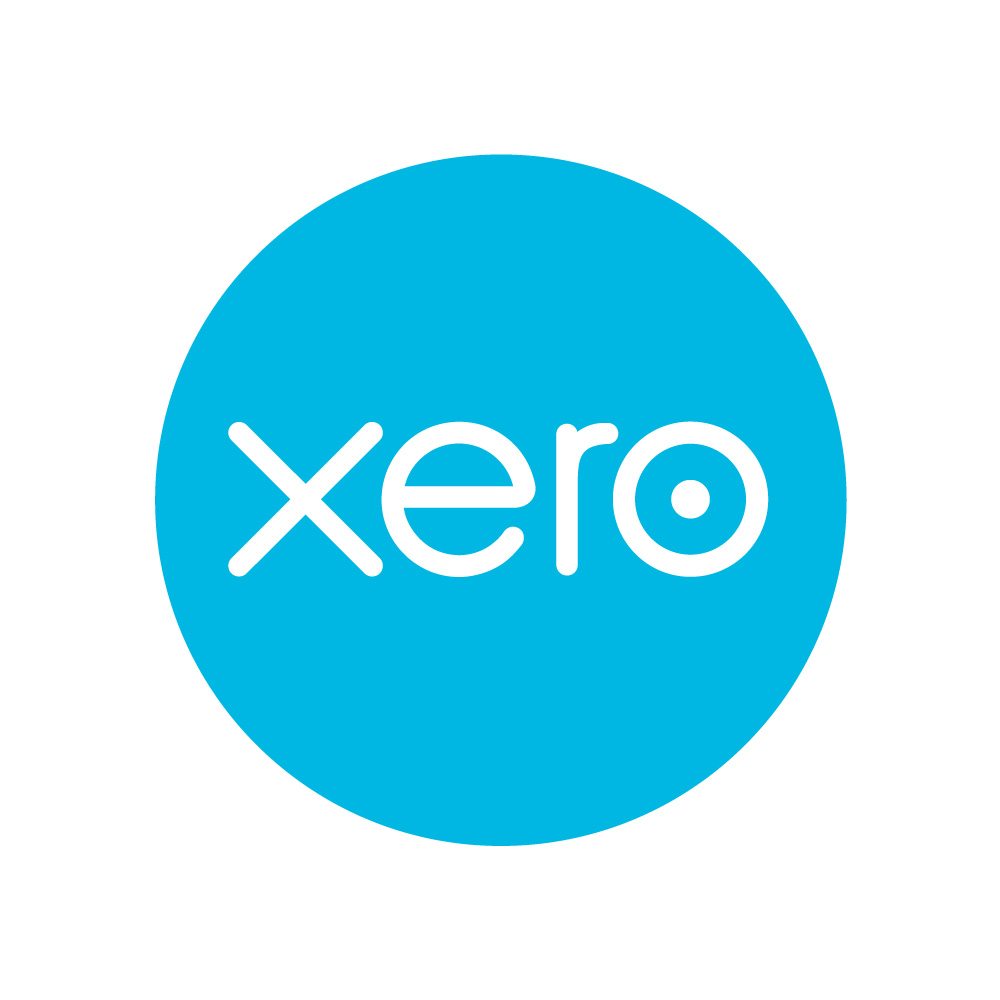 Some of the more useful integrations for Inventory Management are in the accounting category. The amount of time they can save you is enormous, particularly as your business expands. We're particularly fond of an application called Xero.
Xero (see our review) can do a lot of things, but above all, it makes sure that any changes in inventory are reflected in the books. For example, if you make a purchase order to a supplier, you'll want that expense recorded, and Xero takes care of this automatically.
Accounting tasks can be a little intimidating for newbies, but Xero makes getting setup easy. When you signup, the software uses a Wizard to ask a series of questions about your company, and then configures your account based on the answers. Xero also provides help if you're migrating from a different accounting application. It lists every piece of information you need to obtain, and makes the process as seamless as possible.
At the moment, Xero only provides email support. In our experience, response times on tickets have been excellent. If no phone support is a deal breaker, then check out Intuit Quickbooks Online, another product we've rated highly.

A shipping solution that dovetails with your Inventory Management application is another useful thing to have. The fulfillment process is often cumbersome, and has the potential to be a huge time suck. Having a way to streamline this method will save you tons of man-hours.
Our top pick for this category is ShipStation (see our review). This app will automatically calculate postage, generate a shipping label, and inform the customer that their order is on the way. Once an item has been shipped, ShipStation will sync with your inventory system so that stock levels are updated.
ShipStation is not flawless, but it is the most widely supported integration on the market right now. Like Xero and Shopify, it works with almost every inventory solution we've reviewed. With support for more than 15 different carriers, it also offers a lot in terms of functionality and flexibility.
Performance does start to suffer when order levels reach the thousands or tens of thousands, so bear this in mind. If you're a high volume company, you may want to give a desktop solution like ShipWorks a look.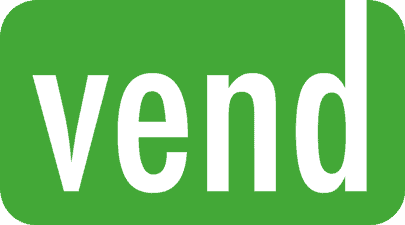 Having a Point-Of-Sale (POS) application integrated with your inventory software can be a very useful tool for a small business. POS integrations make sure that every sale made in your storefront is reflected in your stock levels, in real time. This is valuable if you have multiple people in your organization that do sales. A POS integration ensures consistency in how your inventory is adjusted, and minimizes human error.
While we've given higher ratings to other POS apps, Vend (see our review) is the most widely supported integration for the Inventory Management market. Designed with retail operations in mind, this application can be deployed across an unlimited number of stores, and supports a wide range of peripheral equipment, including cash drawers, label printers, receipt printers, and barcode scanners. There's a built-in customer loyalty system, as well, which is a nice feature.
Summary
So, that's a quick overview of some of our top picks. To reiterate, these are the integrations we think are best for an Inventory Management software package. Each product has its strengths and weaknesses, so if we were discussing a different category, like Shipping, or Customer Relationship Management, this list could be entirely different.
If you're interested in any of the applications that are highlighted here, I'd encourage you to take a look at our reviews, which go a lot more in-depth. Also, if you're still trying to decide on an Inventory Management solution, then head over to this page and see if anything strikes your fancy.
That's all for now. I'll be posting more reviews, and probably a few more blog posts in the near future, so be on the lookout. On a similar note, don't forget to follow our Twitter and Facebook
pages, and get updated when content from our other great writers goes up.
See you soon!