6 Ways Square Needs To Change After Going Public
Expert Analyst & Reviewer

UPDATED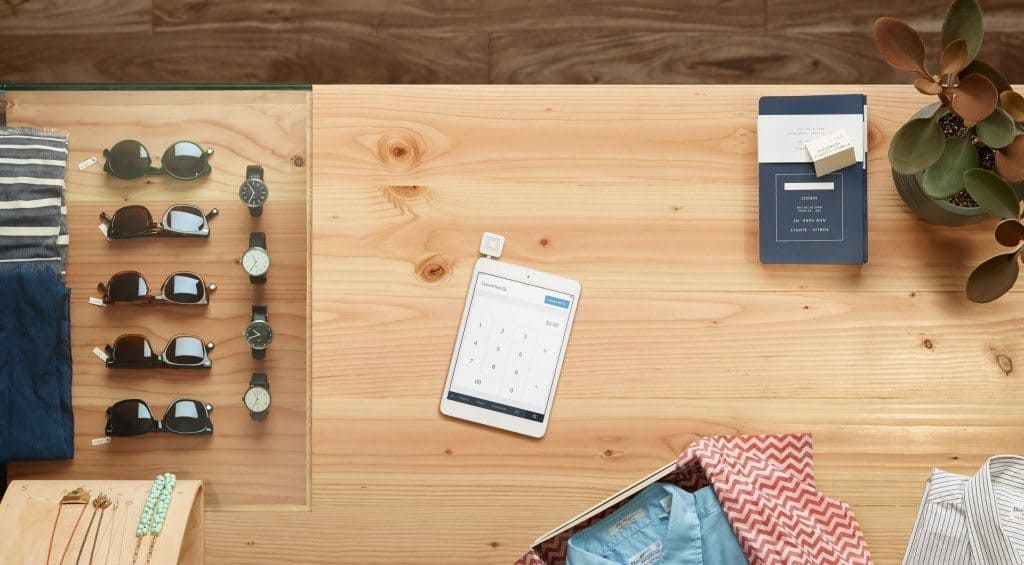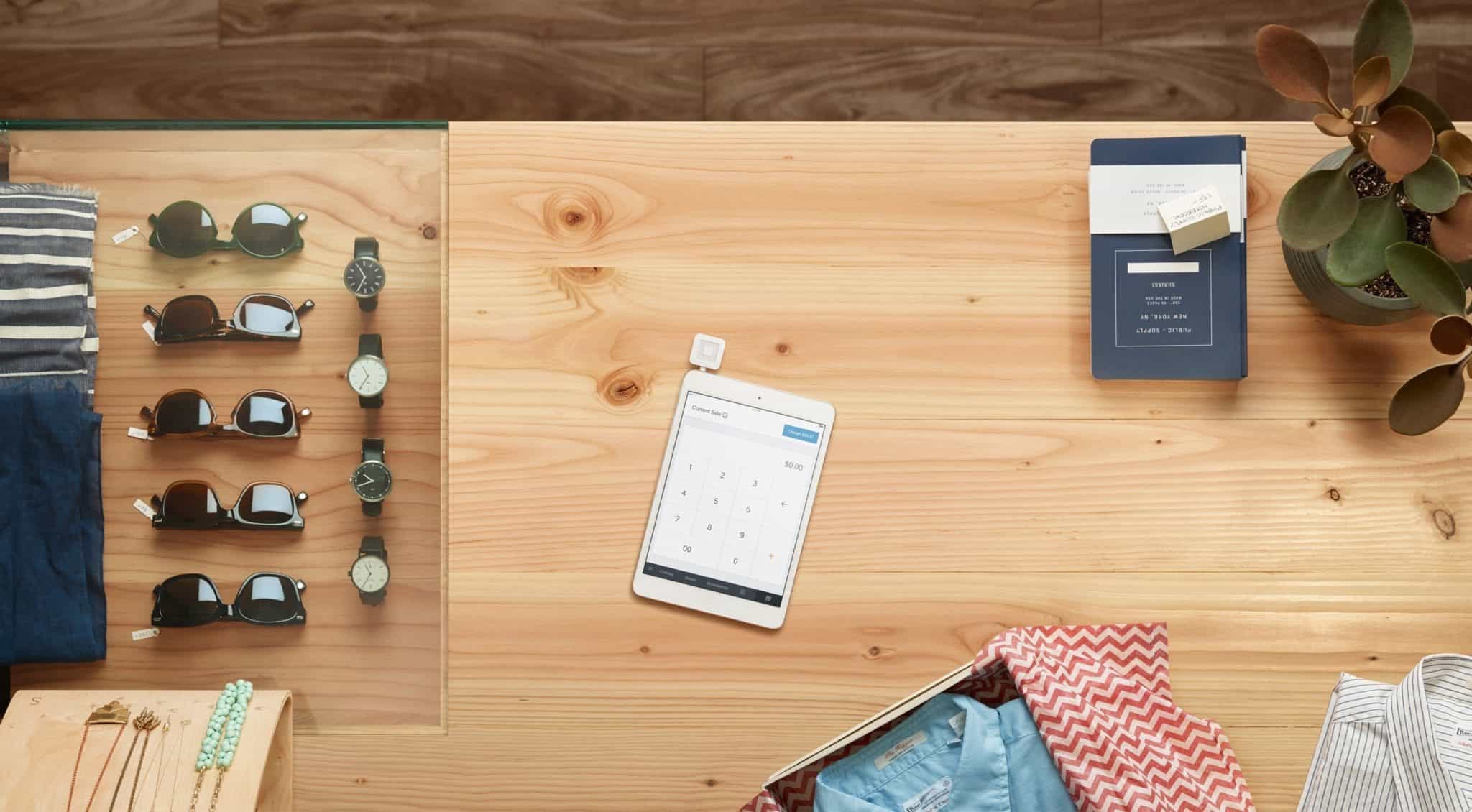 Square (see our review) is finally a publicly traded company. The whole affair generated quite a bit of buzz for a lot of reasons — what it means for investors, what it means for other tech companies (and payment companies) that want to go public…and what it means for merchants.
Since its founding, Square's kept rather mum about its financials. To go public, though, Square had to release quite a bit of information it probably didn't want to ever see the light of day. The picture isn't pretty. Here's what we have learned:
First, if you're a merchant, I have two words: DON'T. PANIC.
Square isn't on the verge of going under or closing up shop. Amazon's never been profitable, but it gets by just fine. More than fine, actually.
The IPO gave Square a fresh infusion of cash, and despite the sorry-sounding numbers, the company is still growing. There are other promising signs, too: Its sellers generate more value than sellers on eBay do, for example. Square's 2 million merchants generated more than $32 billion in transaction value from September 2014 to September 2015. For eBay, it takes 25 million sellers — more than 12 times the number of Square users — to generate $80 billion in transaction volume, slightly more than twice that of Square.
In addition, revenues from the aforementioned secondary services are actually growing. They're up from just 1% in 2013.
This is far from the end, but it's certainly a wakeup call to the company. So what can Square do to make itself better — to make itself into a full-fledged platform for small businesses that want to accept credit cards while solidifying its place in the industry? Here are our recommendations.
1. Stop Acting Like a Payments Processor
We've said before that all of the extra services and features are what make Square really shine as a payments option. The value that comes from all of these integrated offerings are unbeatable. If Square can monetize them better, it might stand a chance of unseating some of the top contenders in the payments game and in commerce in general. That's going to be important, because other services are only going to become more competitive as time goes on. Innovation waits for no one.
Square won't survive if it remains just a payments processor, especially with PayPal now free to dabble in the market and rumors of Apple starting its own P2P payments service.
Ultimately, the company really needs to find something it can do better than anyone else. That used to be mobile processing, but the market is too saturated. Yes, there are some advantages to using Square — I love the Offline Mode, and the price of the EMV reader might be the deciding factor for some merchants who would normally choose PayPal Here. Those are still selling points… but they don't inherently make Square better than anyone else.
Of course, once it figures out what this "something" is, Square will need to market it really, really well. The brand is going to have to evolve, which means changing what people already think about Square and convincing them the company is about more than payments. It's not easy, but a clever marketing campaign and a lot of education for merchants will go a long way toward achieving this goal.
2. Manage Risk Better
The problem with Square's model of business is simply that it'll let almost anyone set up an account with very little done in the way of screening. That means it's accepting a pretty high level of risk — and gambling with risk like that doesn't always pay off. Square loses quite a bit money as a result.
It also has also led to one other bigger problem: Square's compliance department gets incredibly trigger-happy when it suspects something isn't perfectly kosher. That leads to the holds and terminations that so many merchants face.
It's given Square a nasty reputation (one that's further plagued by the problem of poor customer service). Yes, there are plenty of other businesses that do just fine using Square. Some of my favorite restaurants use it, and I know many artists and vendors on the convention scene who are incredibly happy with the service. But this is still an issue — enough that the story is getting picked up by major news outlets like NPR (Disclaimer: Our CEO, Amad Ebrahimi, is featured in the story).
There are a couple of solutions here. Neither is perfect. But finding a way to reduce risk will be important to Square's survival. Something has to change. For instance, the company could:
Screen applicants better. It might be more of an inconvenience at first, but think of the resources wasted on setting up and managing accounts that are going to get closed down within the first few transactions, and how much of Square's support goes toward dealing with unhappy merchants who've already been terminated. That'll help from a customer service standpoint, too. Whether it's financially feasible is the question.
Be more transparent about what the company considers a risk. There's not much of a rhyme or reason to why accounts have funds held beyond the obvious: suspiciously large transactions and certain types of risk-prone businesses. But if you take a look at the BBB complaints against Square, there's a pretty clear trend: Square doesn't actually let merchants know why their accounts were terminated. Many supply the documents requested and still get a canned response citing the company's terms of service, which state that Square can place a hold on or terminate an account for basically any reason — or none at all.
3. Allow Merchants to use its POS Software without Payment Processing
Square Register is a pretty solid app. It's certainly not a full-featured POS, but it has almost everything that fledgling businesses, as well as many mid-sized companies, need. Imagine being able to route payments through someone else while still using Square Register for a monthly fee.
This takes away the problem of risk entirely — Square isn't handling payments for these merchants; it's just providing the software. It also means that Square could attract larger businesses that have merchant accounts, and offer its services to them.
If Square could decouple its payments processing from the app itself, it might have a viable, in-demand product with a larger profit margin than what it makes from processing credit card payments. Of course, Square will still offer payment processing for those who only need a simple PSP account, but the key is giving more options. Square does this excellently with its App Marketplace and API, and it's this kind of ability to seamlessly work and communicate with other products that merchants and consumers alike are demanding more and more.
Now obviously, this is mostly speculation. For all we know, it could be completely unfeasible. But the possibility is exciting and it would solve, or at least reduce, one of Square's biggest problems.
4. Expand eCommerce Integration Options
Square Marketplace (as well as marketplaces like eBay and Amazon) is great for sellers who are just starting out, but merchants who are in it for the long haul should be working toward a domain of their own. Square only supports two options: Weebly (see our review) or Bigcommerce (see our review). If it's serious about expanding its offerings to small businesses (many of whom want to/need to sell online), it's going to need to get friendly with some of the other big players in eCommerce.
There is, admittedly, one problem with this: Online transactions are processed as card-not-present, which means a higher level of risk. With Square's already small margins, this is a legitimate issue. However, online transactions via Square Marketplace are slated to be processed at 2.9% + $0.30 starting mid-2016, and users who have Weebly and BigCommerce sites are already paying that rate. This is the same rate charged by PayPal and most other similar services. That gives Square a higher profit margin than it currently collects, which is a good thing, and keeps it competitive.
5. Expand Features in the Square Platform
Square already has some really cool tools built in. There's an appointment scheduling service starting at an additional $30 per month. There are even some solid marketing tools: email marketing, customer satisfaction surveys, special offers. For storefronts, there's timekeeping and payroll (limited to a handful of states right now, but growing).
It's these features that Square needs to — and wants to — expand on. So I say, build this suite of features up! More specifically, find the places where online sellers and store owners are currently undeserved. Then, deliver the solution with competitive pricing.
6. Stick to Business Products
The problem with many of Square's failed side projects is that they were either too late to the game or they didn't fit with Square's offerings at the time.
Square is not, and is never going to be PayPal. PayPal has the unique advantage of being accessible to to both merchants and consumers — Square, not so much. So Square Wallet and Square Order were kind of doomed to fail. Square Cash faces the same trouble.
Frankly, the world doesn't need a PayPal copycat. And no business is going to make it by trying to beat this particular giant at its own game. It's kind of like trying to copy Apple. That hasn't worked out well for companies that have tried (I'm looking at you, Samsung) because the base of Apple's success isn't the product — but how much people believe in the product.
Square absolutely needs to focus on what value it can offer to businesses if it wants to grow. That's why I actually think the acquisition of Caviar could work. Restaurants that want to add delivery but don't necessarily know how to do it well can rely on this Uber-like service instead.
Final Thoughts
You'll notice that all these points come down to one key issue: Square can't keep doing what it does. Payment processing isn't enough. Burning through merchants who present unacceptably high level of risks is driving up costs and creating legions of unhappy ex-customers, no matter how many others are content with the service. Trying to follow in the steps of competitors isn't going to work, either: Square needs to get ahead of the game and find a clear, unique advantage for merchants from all walks of life.
What would you like to see from Square? Do you agree with our assessment? Leave us a comment and let us know what you think!