6 Ways To Turn Your Foot Traffic Into Web Traffic
Expert Analyst & Reviewer

UPDATED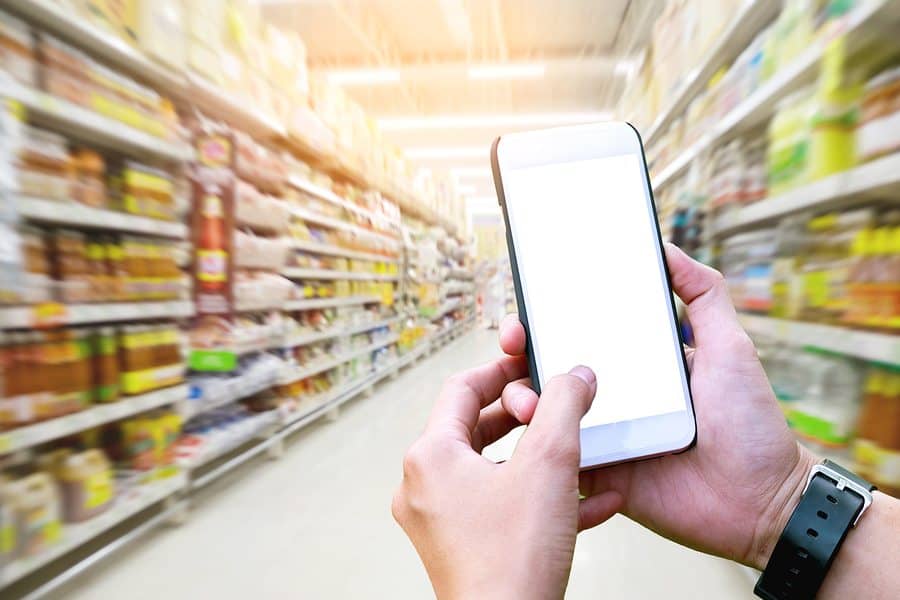 Let's say you've been operating a bustling brick-and-mortar store. By that, I mean you're running a physical store, though there's no reason why it couldn't be a store that actually sells bricks and mortar. I should probably save that line of thought for my "101 Too-Cute-By-Half Business Ideas" post, though.
Anyway, back to your business. You're doing well, and you have every reason to believe that this will continue on into the future (and if you're still in the planning stages, here's an excellent guide to finding a good location with an eye toward maximizing foot traffic). However, there's something that gives you concern: you're not engaging with your customers (or anybody else) online. People just aren't visiting your website. But given the more pressing day-to-day trials and tribulations of running a business, it's just not something you've given a lot of attention.
However, in your heart of hearts, you know that it's an issue that merits addressing. Making productive use of your online assets will only help you achieve greater levels of success and help you maintain your relevance in an ever more online-centric world. It is unquestionably worth the investment.
Here are some tips to help you bridge the offline/online gap and turn your foot traffic into web traffic.
1. Make Sure Your Website Is Mobile-Friendly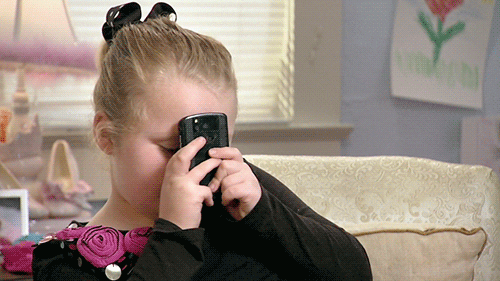 If your business has a website, you'll naturally want to induce your customers to visit it while inside your store. More on how to do that later. The point is, should your efforts to direct people to your website be successful, they may well try to visit your site on their smartphones, right then and there, as they walk out the door. If their first impression of your website is that it looks terrible or is hard to navigate, how likely do you think it is they'll ever try it again?
This is why it is essential that your website, should you have one, be mobile-responsive. A mobile responsive website is a website that automatically scales to fit the screen size of the site visitor. If a customer of yours visits your responsive site on their iPhone immediately after leaving your store, it will be optimized to give them a good browsing experience. Thankfully, many of the industry-leading website builders of today are fully mobile responsive.
Mobile responsiveness is doubly important in a website if yours is the sort of business people tend to search for while out and about, like a restaurant. If people can't easily read your menu on their phones while exploring the area, that portends bad things for you.
2. Promote Your Website In-Store (And Offer Coupons)
This one is kind of a no-brainer: Customers are unlikely to visit you online if they are unaware of your Web presence. Advertise your website in-store! Print the URL on your receipts, put up signs, make your cashiers mention it to customers – do what you have to do to spread awareness.
Spreading your URL around isn't really sufficient, though. You need to incentivize people to visit your site. If you sell products online, offer a bigger selection (or discounts) to online shoppers. If you don't sell online, offer your customers online coupons through your website. Make them scannable at the register, and you'll be amazed at how many people will suddenly find the inspiration to visit your website while in line!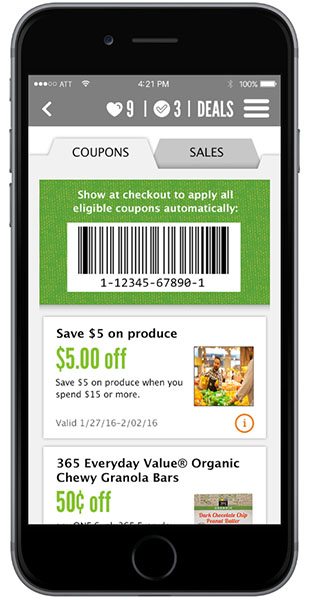 Having worked the registers at Jo-Ann Fabrics for several years, I can attest to the power of online coupons to drive even the least tech-savvy consumers to visit your website, usually while in line. Just make sure your cashiers are able to quickly pull the coupons from your customers' phones if necessary, or else that line can really back up. Turns out, not everyone is proficient in operating a smartphone yet.
3. Offer An App
This is obviously more involved than just building a website, but for larger businesses, putting out an app is a great way to engage with your customers. With an app, customers have an easy one-stop place to access everything related to your business – weekly sales flyers, coupons, a store locator if you have multiple locations, etc.
Just make sure the icon for your store's app is distinctive and can be easily spotted. From time to time, customers will ask your cashiers to find the app on their phones for them. Your weary, overworked employees will appreciate an easily identifiable app icon if they are looking though page after page of apps on some impatient customer's greasy smartphone, trying to find the right one.
Yes, this is a thing that happens.
4. Offer Incentives For Customers To Follow You On Social Media
"Like Us On Facebook!"
You can display this message prominently in your store, but you'll need to offer incentives if you want to remain in the good graces of your social media followers. Offer coupons and discounts on your social media accounts to your followers, but also post meaningful content that gives people a reason to actually read your postings. Post new product descriptions, or ideas as to what customers can do with your products. Keep it varied enough so that your customers won't get bored of your monotonous posts and unfollow you.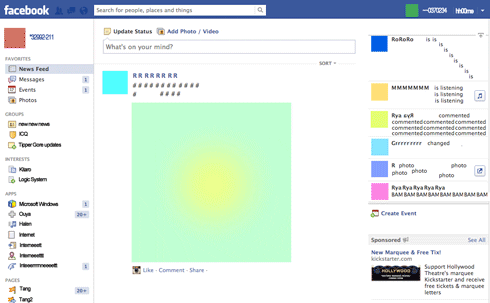 Make an effort to personally engage with customers who comment on your posts or who tweet you. Don't be afraid to deploy a bit of humor and irreverence. Most customers will better appreciate your brand if it has some kind of identifiable personality.
5. Incentivize Your Customers To Review Your Business On Review Sites
Review sites like Yelp are major consumer influencers. If you are listed on any review sites, offer your customers some kind of reward if they post a review of your business. Offer said rewards regardless of whether or not the customer leaves a 5-star review. If a customer happens to mention in a review that your store basically bribes people to post positive reviews, your credibility will take a big hit. You probably don't want to do that.
Even if your reviews aren't entirely positive – and, given human nature, they likely won't be – having a presence on review sites helps confer legitimacy to your business.
6. Get Customers To Sign Up For Your Mailing List
Newsletters and mailing lists are excellent tools for keeping your customers engaged and driving traffic to your website.
Make it as easy as possible for customers to sign up for your mailing list. If you run a retain store, slip a flyer into customers' shopping bags containing a QR code that sends visitors to your newsletter sign-up page. And of course, be sure to offer special rewards to customers who sign up.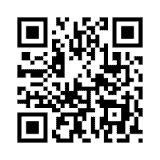 Summary
As you can see, there are a number of routes you can take towards getting your customers to interact with your business online. Why not flood the zone and try them all? Just remember the key to upping your web traffic: incentivize, incentivize, incentivize.
Man, that's a difficult word to type three times fast.