7 Reasons To Design Your Own Website
Expert Analyst & Reviewer

UPDATED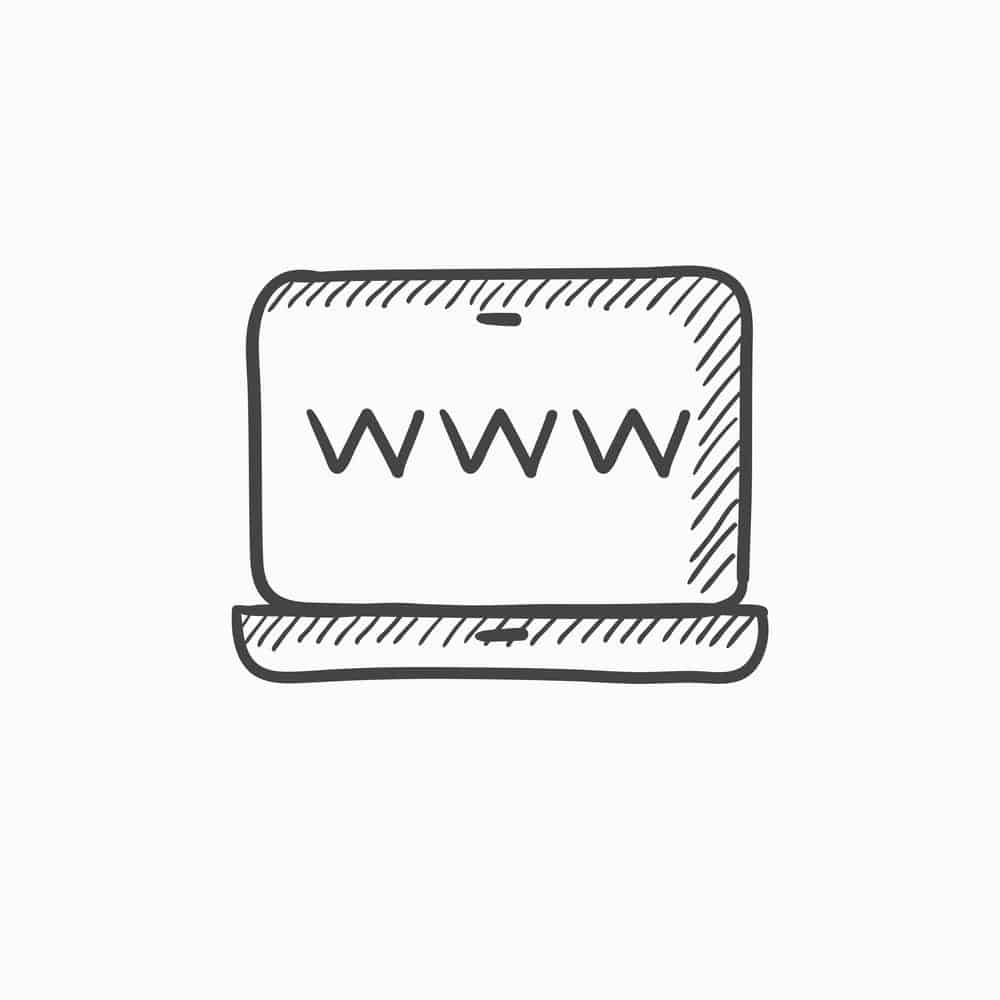 I try to use my position as website builder writer here at Merchant Maverick to elucidate just what it is that gives a particular builder value and distinguishes it from the competition. I highlight innovative up-and-coming website builders and keep you appraised of the snakes in the grass. I strive to separate the forward-looking builders from those that seem content to do what they've always done.
Armed with this knowledge of the website building industry, it is my hope that you (the legions of followers I assume exist), are now in a better position to make an informed choice as to how to take your dreams online.
Of course, it helps if you also have an idea as to what you want to do with your website. In 1997, I built my first website (RIP GeoCities) – it was devoted to low-res Formula One images and quotations from the Chris Elliott show "Get A Life". It had a hit counter. It was the perfect website, and has never been bettered.
I can't say I'll give you website ideas as inspiring as that one, because that's not possible, but I will certainly do my best. Here are seven solid reasons for you to design your own website:
1. You Want To Do Something With The Photos On Your Digital Camera
If you've ever had a digital camera that you use with any frequency, you know that a vast majority of your photos just end up languishing on your SIM card, never to see the light of day. The unseen images taken with our digital cameras represent millions of missed opportunities.
Why not design a website devoted to showcasing your digital photos? You don't have to be a professional photographer to want your work to gain a wider following, or any following at all. Of course, there are plenty of options out there if you just want to get your photos online (social media, Flickr, etc). But if you upload them to your own photography portfolio website, you'll retain full control over them and keep the option of monetizing them. Your images are likely being monetized right now, only it's not by you – it's by the social media companies cashing in on your unpaid labor.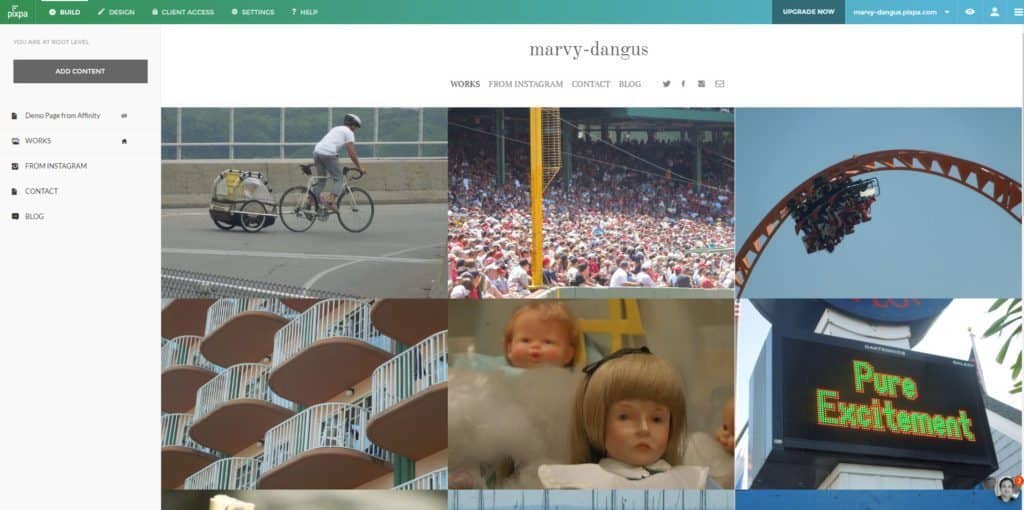 Thankfully, website builders like Pixpa give you the tools to both display your images attractively and to monetize them. You may not get rich selling your photos, but they'll get a lot more exposure than they would just sitting on your camera.
2. You Want To Start A Blog
Do you find that 140 characters just aren't sufficient for you to let the world know how you truly feel about the Gilmore Girls reunion? Do you want an online media space where you can divulge your political opinions without being overwhelmed by trolls? Why not start a blog?
Most website builders include a blogging tool, so launching and maintaining a blog is easier than ever. It may seem somewhat old-fashioned in an era where Facebook and Twitter are becoming the default means of self-expression, yet blogs still have their place. Consider that while you can't monetize your Facebook posts, you most certainly can monetize your blog! Once you've garnered a significant number of followers, there are a plethora of ways to translate your popularity into income. It just so happens that I wrote a piece on how to monetize your website. Don't worry – my monetization tips work for blogs as well!
3. You Want To Take Donations (For A Good Cause, Hopefully)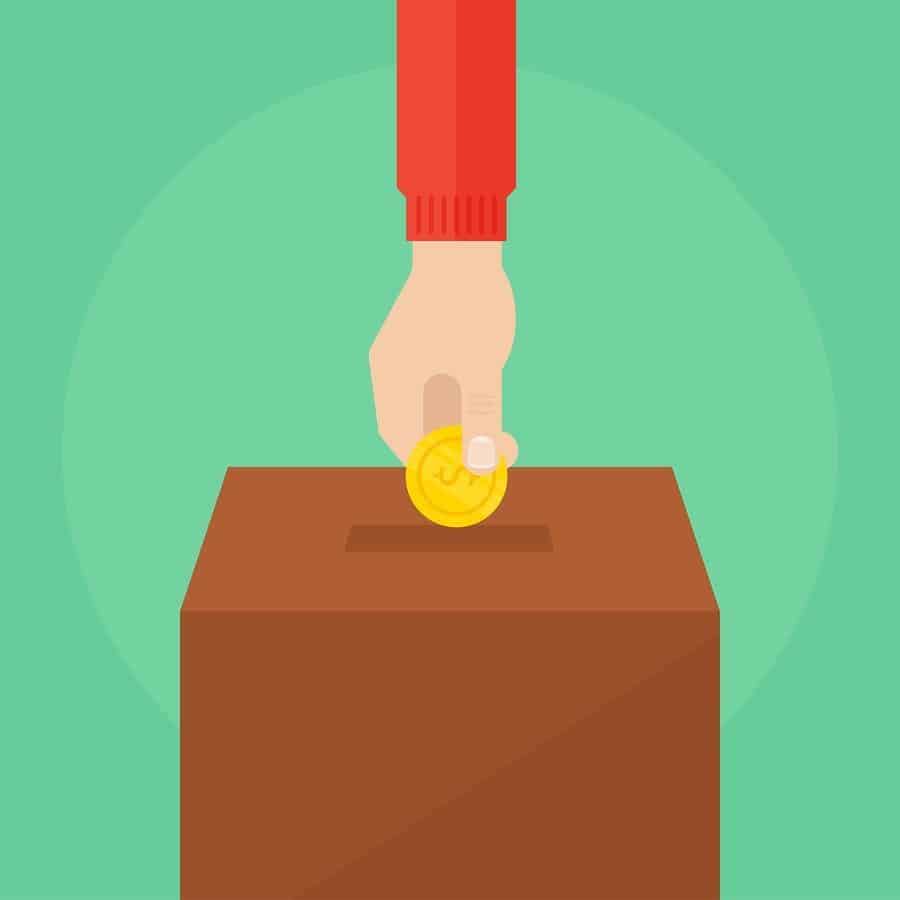 For this tip, I'll just assume you have an honest and compelling case for soliciting the charity of others. If you do, try designing a website with the goal of taking donations from your readers. You could always set up a GoFundMe site for this purpose, though all you'll really need to collect donations is a PayPal Donate button, the code for which is embeddable on any website and which will allow you to accept credit card payments.
For this to have the intended effect, it always helps if you have an ongoing relationship with your site visitors. Or perhaps a coterie of sympathetic social media followers. Some basis for trust always helps. However, it's always an option when you or someone you know finds themselves in a bind.
4. You Want To Help People Out On A Particular Topic
If you've been around the proverbial block a few times, you may well have some specialized knowledge that could form the nucleus of a how-to website.
Do a little research to see what sort of questions recur among Google searchers. Should your knowledge overlap with topics the public has a demonstrated interest in, you're in luck. Once you've built an FAQ or a set of tutorials on a topic, add a message board so those on the receiving end of your knowledge can connect with you and each other. Certain website builders allow for the easy addition of such features, as well as password-protected sites in case you want to keep ne'er-do-wells out of your online cat training forum.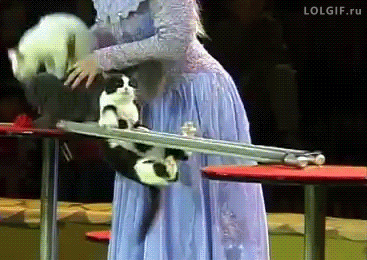 Now get out there – those cats aren't going to train themselves.
5. You Have Stuff To Sell
Let's say you have old boots from your goth days collecting dust in the closet. Or a collection of original Ninja Turtles figures you no longer have room to store. Design an eCommerce website, and you can turn your old collectibles and curiosities into cash of the cold, hard variety.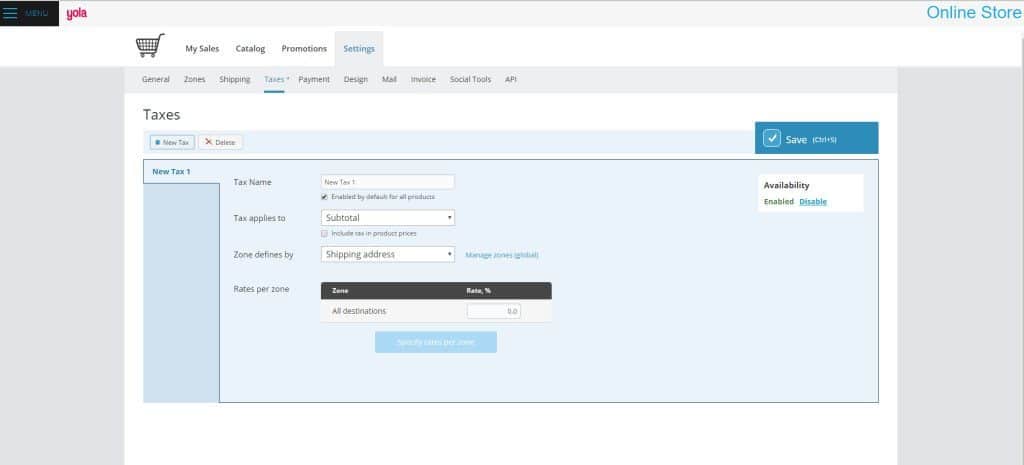 Most modern website builders include an online store. Some even offer limited eCommerce at the free subscription level. With such a low barrier to entry, an eCommerce website is an excellent way to make money while reducing the clutter in your apartment. And with your own eCommerce site, you'll always have the option to add a blog, monetize with ads, and other ways to add value unavailable to eBay sellers.
6. You Like To Opine On Local Businesses
Let's say you like writing Yelp reviews of local restaurants and other establishments. If this is something you enjoy and do frequently, why not design your own website dedicated to reviewing businesses in your area?
If you're a frequent contributor to Yelp, you're essentially an unpaid employee of theirs. Seize control of your own reviews by hosting them on your website, and you'll be able to capitalize on your own work by building your own audience. Once your brand becomes associated with your place of dwelling, you can leverage your local expertise into a successful website. Perhaps even a profitable one.
7. You Want To Create A Fan's Social Space
Let's say you indulge in a niche interest or fandom, and you want to chat with other like-minded folks. Modern social media seems to amplify everything toxic and dysfunctional about fan communities, thus creating an opening for those looking to create forums and message boards about their topic of interest.
A moderated forum lets people with a common interest in civility communicate, argue, and hash things out in good faith while keeping the griefers out, leaving them with their redoubts at Twitter and Reddit. Forums may seem like a throwback to an earlier internet era, but really, wasn't the internet more fun and relaxed back then?
In Summary
This is obviously just an attempt to scratch the surface of what you can do with your own website. With the modestly-priced website building tools available these days, there's no reason why you shouldn't be able to create a website that bring you satisfaction and/or profit. Life is short, and the internet will always be there, offering its low-hanging opportunity fruit for the taking.
Grab a tangerine already!