The Best Alternatives To BigCommerce
Expert Analyst & Reviewer

UPDATED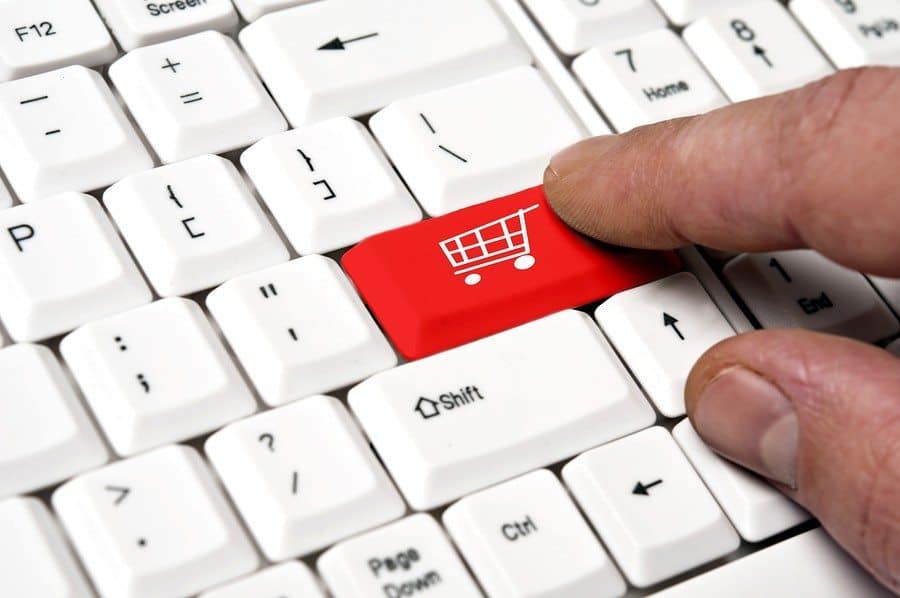 Are you a new merchant with a brilliant product to sell but no way (yet!) to sell it? Do you find yourself feeling somewhat lost at the prospect of setting up, maintaining, or migrating an online store?
Conversely, are you an established vendor with a large number of customers but a malfunctioning website? Or are you simply ready for some alternatives to BigCommerce, your current platform of choice?
If you find yourself dealing with these or similar questions, you've reached the right place.
Every business, every store, every merchant is different. It should be no surprise, then, that there is an enormous field for you to choose from when you build your online store. What works for one might not work for another. Selecting the shopping cart that's best for you can be tricky. But fear not! At Merchant Maverick, we've done the dirty work for you, researching, testing, and reviewing all of the major shopping cart platforms available today. Instead of agonizing over every web page you encounter (or just going with the first vendor you hear about), you can check out the salient points here.
In this particular article, we'll focus on alternatives to BigCommerce, which is a popular platform for online vendors. Among the array of shopping cart software available to online merchants, BigCommerce stands out to many—including us—because of its unlimited products, storage, and bandwidth, its lack of transaction fees, and its huge set of integrated features. However, there are many BigCommerce alternatives for anyone looking to change things up. Here are three we've found to be appealing to merchants and customers alike: Shopify, Volusion, and LemonStand.
Shopify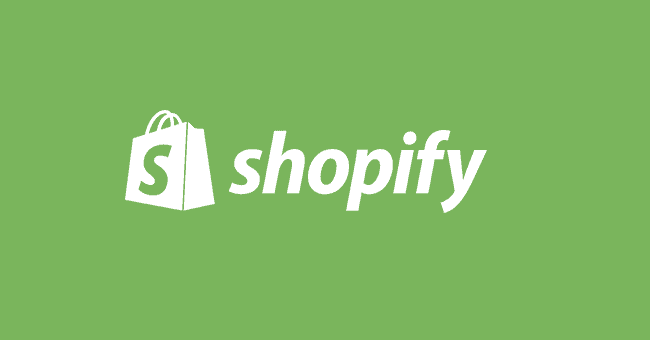 Shopify (see our review) is one of the most popular eCommerce platforms out there, and for good reason. With 325,000 active stores using its services, this cart's track record among businesses—from start-ups to large brands—is nothing to sneeze at. If you're considering Shopify as a BigCommerce alternative, take a look at the benefits you'll enjoy:
Unlimited products and bandwidth
A POS app that syncs your store's inventory with your device
Integration with Facebook on all plans
A wide variety of apps
$9/mo Lite Plan for vendors who don't want a full website, including only Buy Now buttons and a Facebook Store.
How It Compares to BigCommerce
Shopify and BigCommerce share some appealing features, which you can find discussed in more depth in our BigCommerce vs Shopify comparison. Shopify offers over 100 themes for your store while BigCommerce presents 87. Both sets of themes are fully optimized for mobile use, which is a huge plus.
It's not all good news, though. The minute you do a quick internet search, you'll come across customer complaints about Shopify's biggest drawback: the transaction fees. (This can be a big downer for someone who has been eyeing fee-free BigCommerce, but there is a workaround! If you use Shopify Payments instead of an external payment gateway, you can avoid all those pesky transaction fees.)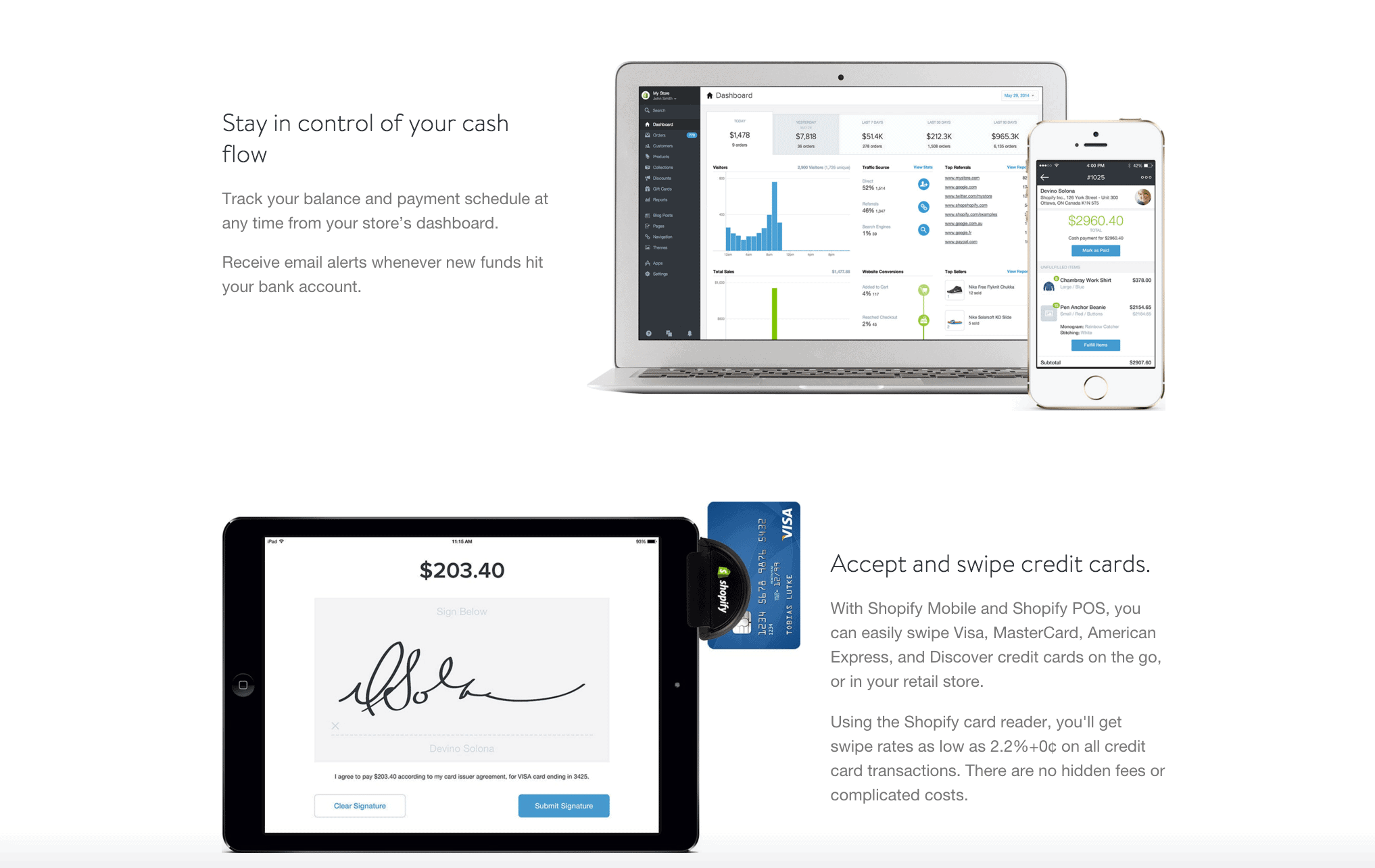 Another point in BigCommerce's favor is the inclusion of gift certificates in every plan; Shopify only includes them in the top two plans. Out of all of the alternatives to BigCommerce discussed in this article, Shopify is one that Merchant Maverick highly recommends, but keep reading if it's not for you!
Volusion


As you can read in our more in-depth review, Volusion (see our review) is another of the many popular BigCommerce alternatives. This shopping cart has been around since 1999 and continues to evolve and adapt to the shifting market. If you sign on with Volusion, here's a peek at what you'll get:
Unlimited storage
No transaction fees
Facebook Store integration
Excellent customer support
New, mobile responsive themes
How It Compares to BigCommerce
There's plenty to like about both carts, so we've done a more detailed comparison of Volusion vs BigCommerce for your reading pleasure. Both platforms have unlimited storage and no transaction fees, but Volusion's bandwidth limits and accompanying overage fees have led to a lot of complaints. BigCommerce determines its plan categories by yearly revenue while Volusion divides pricing tiers by the number of products.
BigCommerce and Volusion have similar theme selections. While Volusion was a bit delayed in its development of mobile responsive themes, they now have a full collection.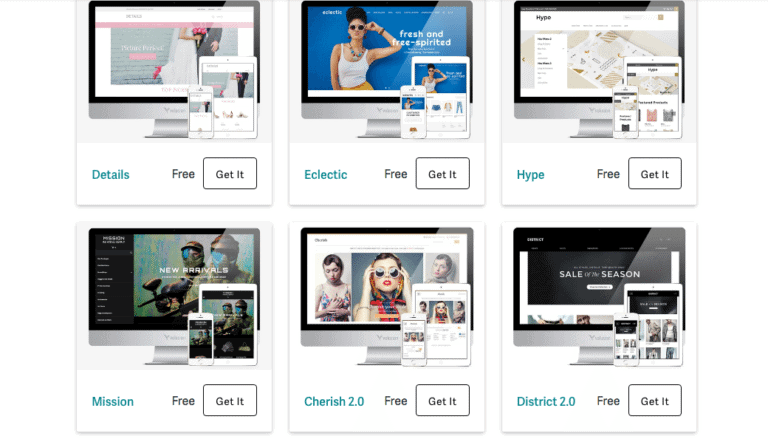 Both BigCommerce and Volusion let you edit the theme of your choice using built-in WYSIWYG and user-friendly theme editors. However, if you want to make any major changes, you'll have to get into the code.
BigCommerce and Volusion are very similar in the features they offer. Your decision between the two platforms may come down to pricing, as each platform bases pricing on very different factors.
LemonStand
Launched in 2010, LemonStand (see our review) is newer than BigCommerce but easily keeps pace with awesome features. As you can read in our review, LemonStand is a great choice, especially for growing companies and anyone looking to migrate from a different shopping cart. If you fall into either of those categories, here are some of the features you'll enjoy:
Free, mobile-friendly, highly customizable themes
Excellent customer service
All core features available at every price point
Unlimited products, product categories, and images
No transaction fees
How It Compares to BigCommerce
Both LemonStand and BigCommerce aim to provide users with a wide range of features and apps, but BigCommerce is further down this path. As of this article's writing, LemonStand doesn't yet offer gift cards, wish lists, or multilingual support. That said, LemonStand is well on its way to catching up, with new features being released constantly—you can follow along at the website's roadmap.
One of LemonStand's most popular aspects — one that makes it really stand out among all the BigCommerce alternatives — is its customizability. There are only fourteen available themes, but users can customize those themes in whatever way they want. Plus, every single theme is free and mobile responsive, so you don't need to worry about difficulty on mobile devices. Even checkout pages are fully customizable.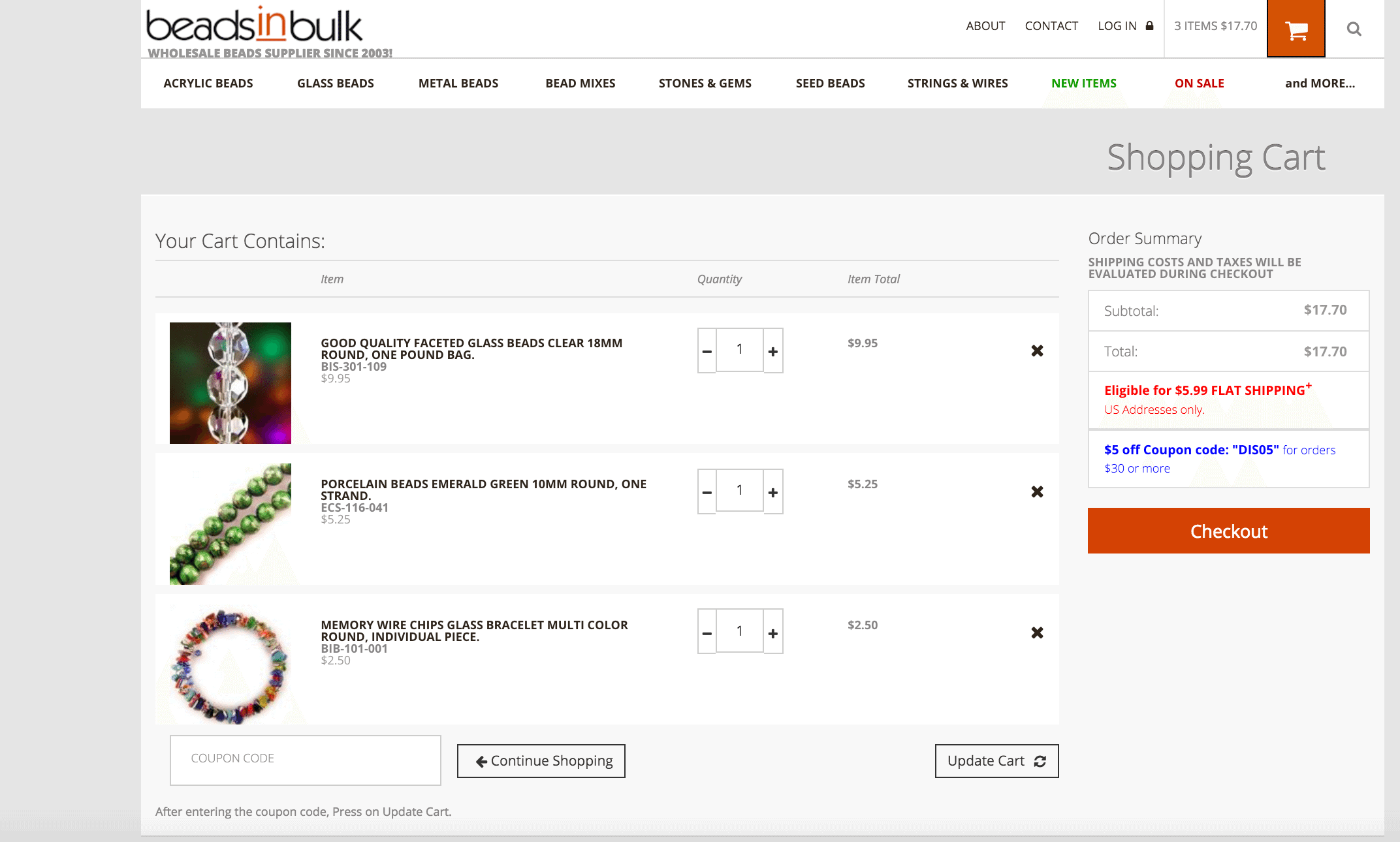 This is a huge upside for anyone who feels limited by BigCommerce's templates. However, it does mean that you'll need a seasoned web designer on your team, which may mean extra costs if you prefer to hire out.
Final Thoughts
BigCommerce is a great choice for many online merchants. But if you are simply not a fan of the platform, there are many other excellent alternatives to BigCommerce in Shopify, Volusion, and LemonStand.
If you want to read about even more eCommerce options, check out Merchant Maverick's list of shopping cart provider reviews. Most of these companies will allow you to test out their platform with a free trial so you can make sure it's the right one for your needs. Enjoy the hunt!