Choosing Project Management Software: 3 Major Considerations
Editor in Chief

UPDATED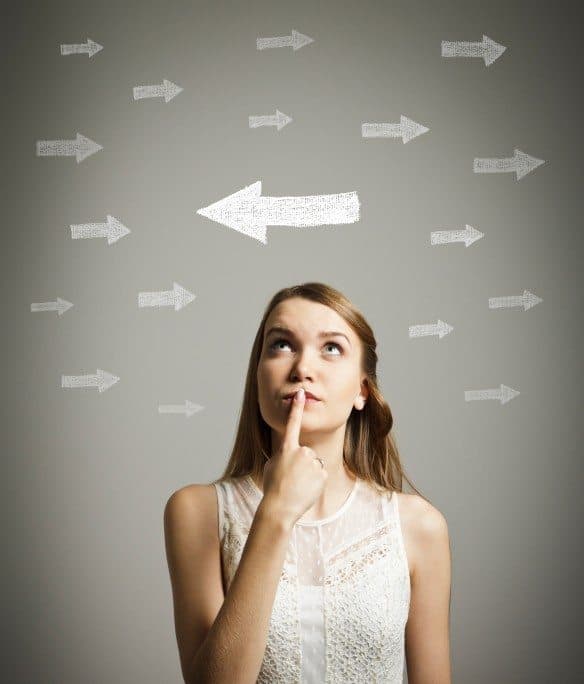 There are literally hundreds of project management software systems currently flooding the market today, and new systems continue to be developed at a steady rate. With such a wide range of available options, it can be difficult to determine the best project management software your business. In general, however, there are a few key factors to consider when contemplating a move to a new project management program: price, ease of use, and customer support.
Price
The relative cost-effectiveness of new software is a consideration for even the largest corporation, but it can be a make-or-break issue to smaller businesses or start-ups. The price of any new project management solution, however potentially beneficial, must be weighed against the actual monthly costs of licensing and support. Ideally, to maximize profit, smaller operations should look for software that does not charge by the individual user. There are several programs that charge a flat monthly rate and allow for unlimited collaborators; other programs charge group rates (one rate for up to 5 users, another rate for 10-20 users, etc.). Either of these pricing systems is a sensible choice and a good alternative to more expensive per/user/month charges. Before committing to any project management solution, it is also always a good idea to determine whether it will be reducing costs elsewhere in the business, either by replacing other software, increasing efficiency, or reducing labor. Carefully research any 3rd party integrations that are offered – for no charge, many software companies provide valuable integrations with programs you may already be using.
Ease of Use
User-friendliness is perhaps the most important characteristic of any software, but it is an especially critical aspect of project management software. Veteran managers understand that even the sleekest, most feature-rich software system is worthless if no one on the team is willing to use it. When choosing a new system for your business, it is imperative to think about the skill level and computer proficiency of the average person who will be working with it on a daily basis. There are lots of very brilliant, well-designed project management programs that still may not be suitable for certain businesses. Consider whether your team has the time, patience, or basic capacity to master a complicated interface before subscribing to a software with a steep learning curve. Most programs become intuitive after an initial investment of time and energy, but some businesses don't have the luxury of waiting that long and cannot afford a de-motivated and demoralized workforce. Most of all, it is imperative to look at the way your team actually gets work done. Analyze the ways that you currently communicate and collaborate, and search for a project management system that plays to your strengths.
Customer Support
Each project management software company has its own approach to customer service. Some go as far as assigning each organization its own support representative and offering on-site classes. Others pocket the monthly subscription, hand over the product, and turn their clients loose to fend for themselves. Most fall somewhere in the middle. When selecting a new project management system, it behooves you to determine how important good customer service is to your specific business. Think about whether you want or need 24/7 access to a support network. Some companies only offer email support and require customers to fill out service tickets online. If you prefer to interact with flesh-and-blood humans or don't have the option to wait a day or two every time you have a question, you may want to choose a program that allows you to speak immediately with a service rep. Make sure that the company you choose offers educational material and personal support in your language.
Choosing project management software doesn't have to be a daunting task. With so many excellent programs currently available, you are likely to find a project management solution that is ideally suited to your business requirements. As long as you give careful consideration to the price, ease-of-use, and customer support offered, it is hard to go far wrong. Happy hunting!