How To Design A Website That Will Keep People Coming Back
Expert Analyst & Reviewer

UPDATED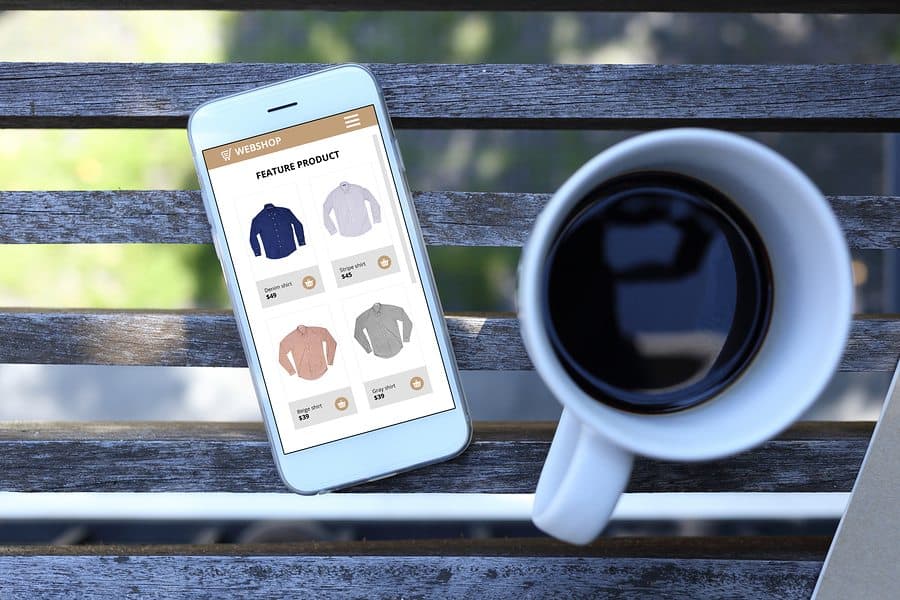 So you've really done it. You've gone and built yourself a website. Congratulations. Of course, with modern website builders like Wix and Squarespace as accessible as they are, this isn't a terribly difficult thing to achieve. (You might as well brag about successfully making yourself some buttered toast. Yes, it did require a nonzero amount of effort, but don't go spraining your tooting muscles on that horn of yours.)
Far be it for me to make light of your noble efforts, though. Let's say your site is still young, but it's generating a decent amount of traffic. Maybe it's even earning you a little revenue. Fantastic! At this point, it's time to break out your rocking chair and whittle your days away, content in the knowledge that your website's upward trajectory is a permanent condition and your finances are secure forever.
I jest, I jest. Whittling is for grizzled old men in horror movies, and your web traffic isn't going to grow itself. Not only that, people who have frequented your site in the past need to be given reason to return – inducements, if you will. With that in mind, let's come up with some ways to keep visitors returning to your digital trough.
Coupons
Got an eCommerce site going? One thing you'll definitely want to do is offer people regularly recurring incentives to return in the form of…coupons! They may not be the most revolutionary concepts, but coupons and discount offers are proven ways to attract repeat visits. Have coupons pop-up in a separate window when a site visitor returns. If that seems too spammy to you, you could collect emails with a signup form and, once you've built a mailing list, send out discount offers to your subscribers.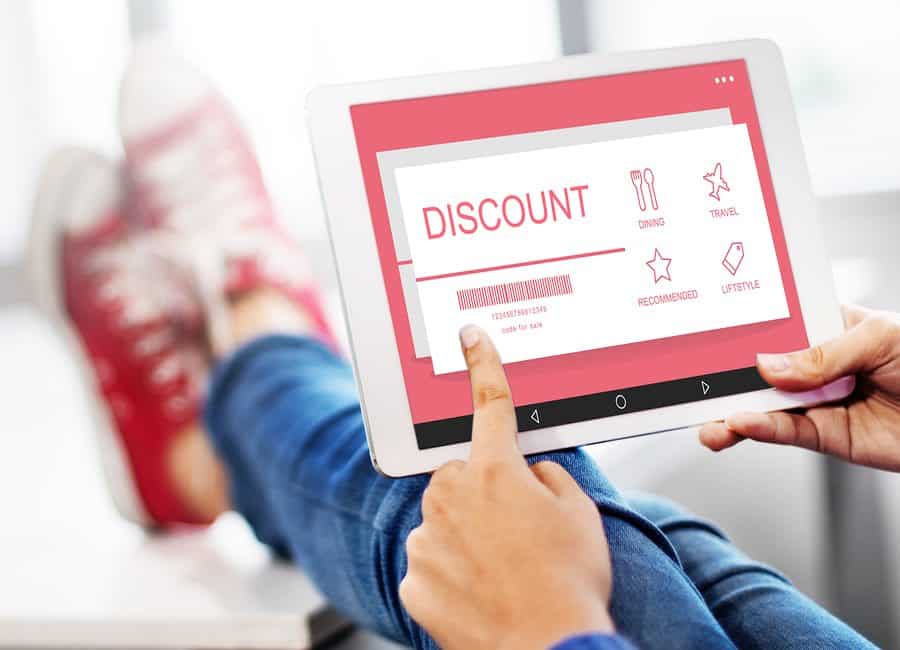 Coupons are a lot cooler when you don't have to actually cut them out of the paper.
Maintain A Blog
You may not have set out to become a blogger when you created your website, but there's no better way to keep people apprised of updates and activities than by keeping a blog. Just make sure to post fairly regularly. Infrequently posting to your blog sends a message of indifference and neglect that can cloud your efforts. Keep it real, keep it lit, keep it 100 – do whatever you have to do to build an enduring connection to your readers.
Add Social Media Feeds
If you post regular updates to social media sites affiliated with your website, adding social media feeds that display your postings on your website is an easy way to keep people coming back for new content. This will also inspire visitors to follow you on social media, giving you another avenue with which to engage them. The key here is engagement. As long as there is continued interaction with your clientele, people will be continually reminded that you exist. Having social media feeds on your website helps build your identity, thus building interest.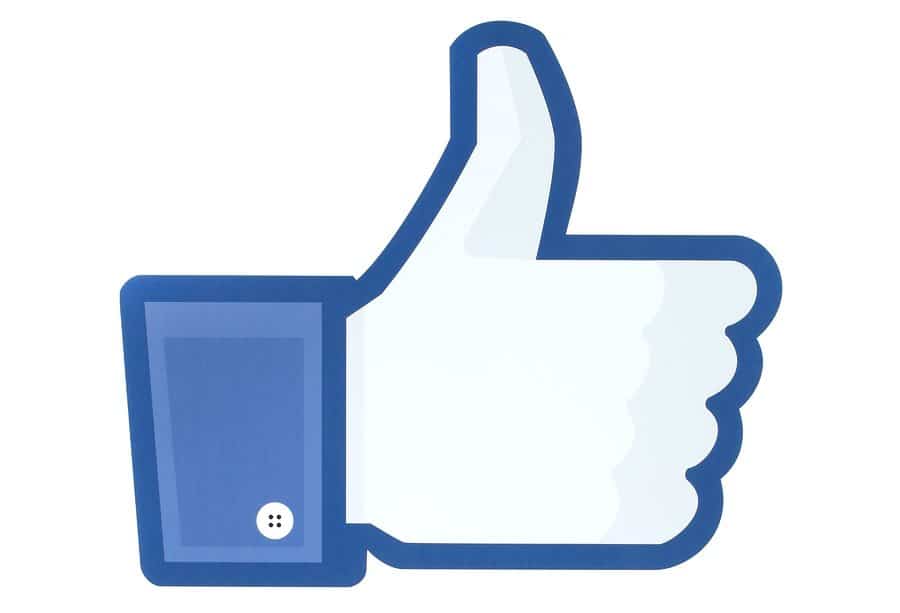 GIFs!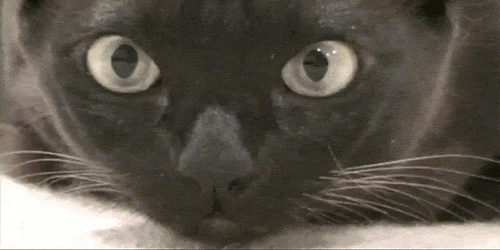 Whether you use a hard or a soft G, everybody knows that GIFs are the best. That's why it's best to keep your site visitors in good spirits with the regular posting of GIFs. Research suggests that GIFs make your website 50% cooler and 35% more relatable. It's just science.
GIFs give your visitors a brief reprieve from their daily lives and take them to a happy place. Give people a happy place, won't you?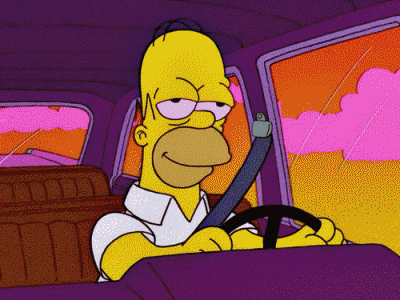 Make Your Site User-Friendly On All Devices
There are few things more frustrating than trying to use and navigate an old-fashioned desktop-oriented website on a smartphone. It's enough to drive you bonkers. Studies have shown that people who visit a website that drives them bonkers are 72% less likely to return to said site. In keeping with my demonstrated commitment to the scientific method, I make this recommendation: Don't alienate 72% of your mobile visitors. Build a mobile-responsive website.
A mobile-responsive website is one that automatically adjusts to fit the screen size of the device displaying the website. Most, though certainly not all, modern website builders feature native mobile-responsiveness as an integral part of their platform. If you expect a good portion of your traffic to come from smartphones (this should include the vast majority of you aspiring website owners), be sure to use a website builder that employs responsive design. Otherwise, don't expect your smartphone-addicted visitors to frequent your site more than once.
Conduct Online Polls
Posting interactive polls regularly on your site is another way to keep people coming back for more. People love the instant affirmation of registering their opinion, especially if the question is designed to elicit a particular answer. Everyone wants to feel agreed with!
It may not be an adequate substitute for civic engagement, but it draws clicks. Alternately, you can conduct more meaningful polls with the goal of, say, determining what sort of products people would like to see more of in your online store.
Make It Easy For People To Contact You
This one is particularly important if you offer products or a service of some kind. If somebody is potentially making an investment in what you're offering, they may well have questions for you. The longer it takes for them to find a means by which to contact you, the less likely it is that they'll bother giving you a second look.
Whether you provide a contact form or live chat or just an email address, make sure the contact option is located so prominently that it would be hard to miss. If you manage a blog or an online store, include a contact button at the bottom of every post or product listing. Never leave people in the lurch – always provide an obvious means of getting in touch with you.
Don't Overdo It With The Ads
I get it. You have to pay the rent. The need for monetization is real. Ads can certainly be a component of your monetization strategy without hurting your visitors' return rate. But don't assault them with advertising. Pop-up videos that automatically start playing when you land on the site are probably a bad idea.
Keep the advertising subtle and unobtrusive. Don't come across as a spamlord. Sometimes, less is more.
Conclusion
Keeping people interested in what you're offering is a constant battle. With just the right amount of engagement, inducement, and staying out of people's faces, you can let your content do the talking and reap the benefits of an ongoing relationship with your visitors.
Seriously, though, no pop-up autoplay videos. Just don't.