Five Years & Counting!
Founder

UPDATED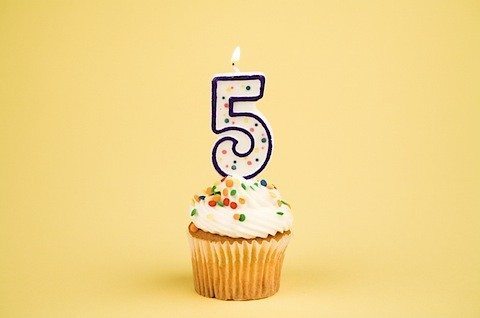 It's unreal to me that Merchant Maverick has been around for what is now a half a decade. Our continued progress is due in large part to our readers (YOU) who have helped us improve our process throughout these past five years. We cannot thank you enough for spreading the word about our site and for trusting us enough to actually take our reviews at face value. We're not always right, but we do our best to be as accurate as possible, even if it means doing a second or third round of research.
In addition to our wonderful readers, I want to thank our extremely talented team of writers, researchers, and industry experts whom are an enormous part of our success. This site would come to screeching halt without you. Thank you for all the hard work guys and gals, you are awesome!
For the next five years and beyond, our goal is to constantly improve our user experience, so please let us know how we can change for the better.
P.S. We hope you like our new site design. 🙂
Cheers!
Amad Ebrahimi – Founder