Get 0% Transaction Fees When You Upgrade To A New POS
Founder

UPDATED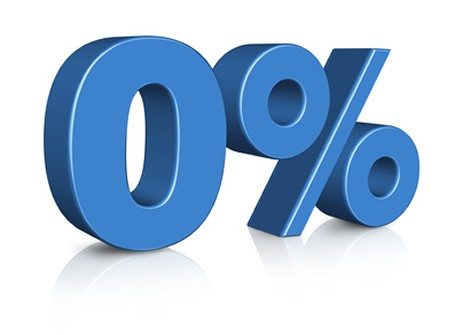 Paypal is running a promotion right now that basically waives your credit card transaction fees until January 31st, 2014 when you upgrade your current POS to a modern system. The participating POS vendors are:
What this all means is that you'll be able to integrate Paypal with either Shopkeep or Vend allowing you to accept credit card payments through your POS system. There's usually a 2.7% charge for doing so, but Paypal is waiving those fees for qualifying transactions.
Here are the requirements:
You must purchase a minimum of $450 in POS hardware from whichever POS vendor you choose (Shopkeep or Vend).

PayPal will waive swipe and PayPal Payment transaction fees up to $20,000/month.
This is really a no-brainer. I'd jump on this immediately because it's only available until September 30th, 2013.
Get 0% Transaction Fees with Shopkeep and Paypal