How To Get A Good Deal On A Cash Advance Loan
Updated on:
Posted by: Bianca Crouse
Advertiser Disclosure: Our unbiased reviews and content are supported in part by
affiliate partnerships
, and we adhere to strict
guidelines
to preserve editorial integrity.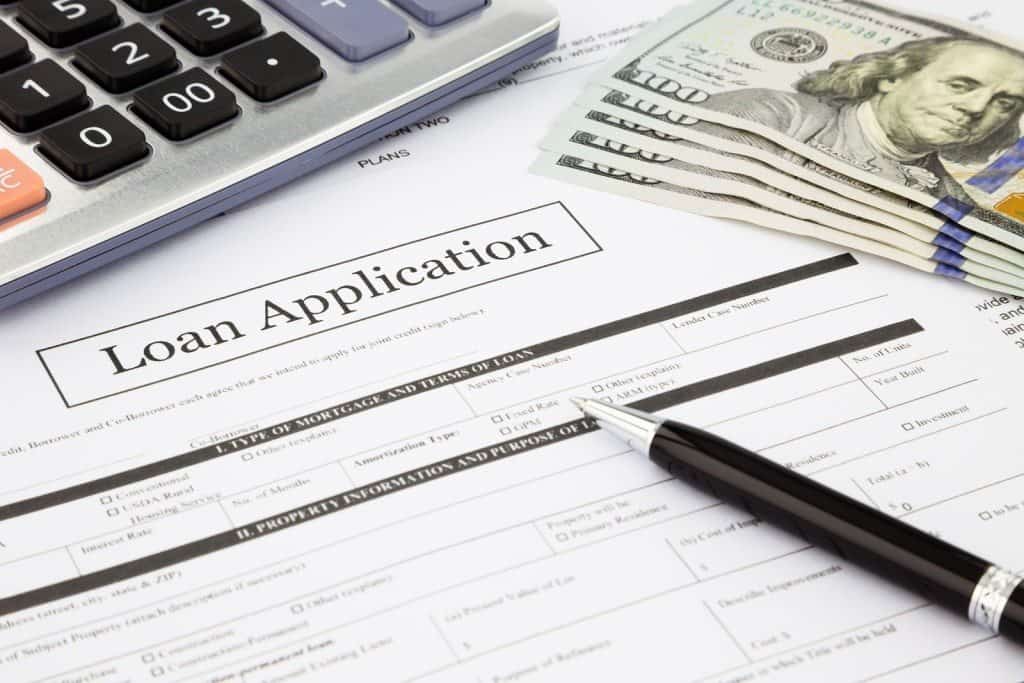 Searching for a Merchant Cash Advance (MCA), those lump-sum loans paid back daily through debit and credit card sales, can be a time-consuming experience. With so many providers out there, how do you even begin to find the good ones? Worry no more—we at Merchant Maverick are here to help. Here are some useful tips to quickly pare down your advance provider options and ensure that your business is getting the best deals.
However, before you even start looking for a provider, you need to know what you're talking about. Don't go in blind—know what a good deal looks like and when somebody's trying to cheat you out of your money. Lucky for you, we've done all your research for you. Allow me to direct you to the very basics of merchant cash advances, all the buzzwords you'll ever need to know and, of course, how to make sure you aren't walking into a scam.
Once you know what you're looking for, the search can begin…
Don't Neglect Non-Traditional MCAs
Many new companies are getting into the cash advance business, such as Paypal, Square, and American Express. These businesses have been doing so well that I'm sure there are many more companies like them are developing plans to get into the action. If you are a small business owner, the recent interest in developing non-traditional cash advances is a very good thing for you.
If you are eligible for a non-traditional MCA, you don't have to worry about merchant account providers, because, for the most part, they are the account providers. You already have an established relationship, you trust them, their applications are fast, and they know your business's financial situation (possibly better than you do).
Plus, oftentimes, they'll give you the best deals. For example, on Paypal, the larger your withholding rate, the smaller your factor rate; at an average of 1.06, Paypal's fixed rates are easily the best in the market. Square's fixed rates range from 1.11-1.15 (much lower than the 1.4 that some traditional providers ask for), with a withholding limit of 9-13%. American Express might ask for a high withholding rate, but their fixed rates only range from 1.06-1.14, and the company offers rebates depending upon how fast you repay the loan.
If you are able to get a non-traditional MCA, I wouldn't bother looking any further. You're unlikely to find a better deal. We can only hope that more cash advances like these will be available in the future.
Ask your Merchant Account Provider
Like your merchant account provider? Ask them for cash advance provider suggestions. Often, merchant accounts partner with an advance provider, and they'd be happy to give you suggestions. For example, Dharma (see our review), one of our favorite merchant account providers, works with American Express. By getting a suggestion from your merchant account provider, you can be sure that the advance will be compatible with your current setup. And trust me: unless you don't like your merchant account provider, you do not want to switch providers just for a cash advance.
Of course, regardless of who your merchant account provider might suggest, don't forget to look around for reviews of the company.
Go for a BBB-Certified Business
Better Business Bureau certified businesses have made a "commitment to make a good faith effort to resolve any consumer complaints." These businesses agree to uphold eight (rather common sense) principles of good business practice including telling the truth and maintaining customer privacy. In other words, these companies have integrity, and they want to keep their customers happy.
A good place to start looking for BBB-certified cash advance providers is at the Small Business Finance Association (SBFA) website. Formerly known as the North American Merchant Advance Association, the SBFA was founded as a way for cash advance providers to monitor themselves. Among other standards, SBFA members must maintain "ethical standards and best practices guidelines for the industry." Most, if not all, members are BBB-certified. If you're investigating a non-member of the SBFA, you can simply check them (and any complaints directed at them) on the BBB website.
If these providers are paying a fee to be certified, they're interested in maintaining a good public image. That's good for you because if something goes horribly, horribly wrong with your cash advance, you can file a complaint on the BBB website, which should illicit a quick response from your provider.
Nobody wants to go public with their complaints though. To guard against that…
Don't Bother With Stingy Providers
Customer service not willing to give you information unless you submit an application? Worse, they want you to pay for that application? And they aren't returning your calls? Don't bother. If they are this stingy with their information and their money when you're only trying to get a loan, can you imagine how difficult it would be to communicate with them when something inevitably goes wrong? Look for a provider that's free with their information, doesn't ask for a lot of extra fees, and doesn't try to hide anything from you.
Your time is precious. It may take a while to find a good advance provider, but if you get a bad one, fighting with them will likely take up much more of your time in the long run.
Above All Else
Find a loan that works on your terms. Getting a cash advance is about helping your business—not about helping the providers. Find one that you like (or at least one that isn't a chore to communicate with) because once you settle on a provider, you're going to be stuck with them for quite a while.