How To Save On American Express Credit Card Processing With OptBlue Pricing
Expert Analyst & Reviewer

UPDATED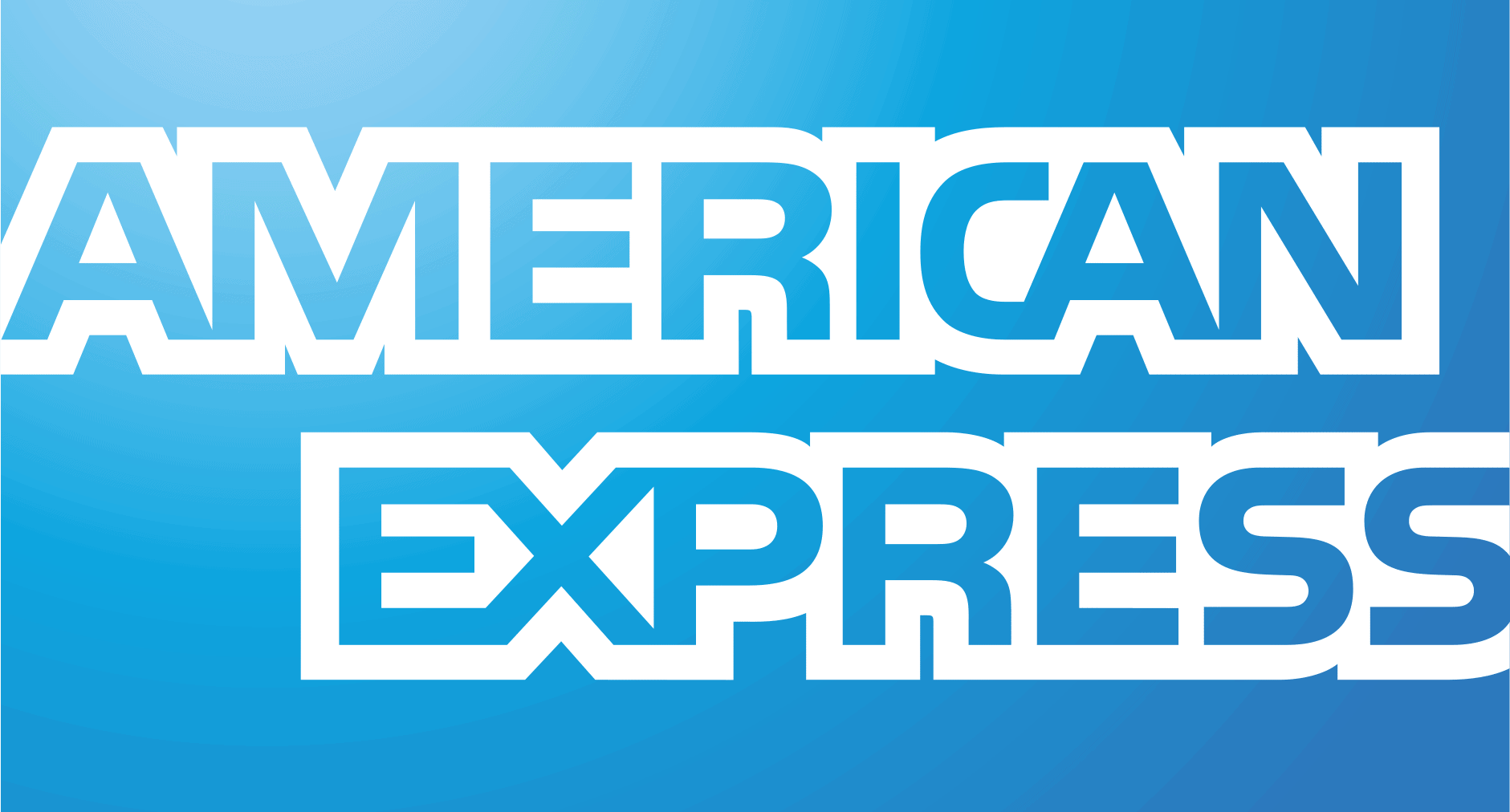 Accepting payment via American Express has long been a challenge for merchants; it used to require working with Amex directly, and the card fees were greater than what you'd pay for Visa or Mastercard. However, thanks to the OptBlue program, since 2014 American Express has offered a viable way for small businesses to accept Amex cards. If you still haven't heard about the OptBlue program, then you might be missing out on the ability to process Amex cards on a more affordable pricing model.
It's not hard to sign up for the American Express OptBlue program. But as with everything in the payments space, it's crucial that you understand how the agreement works and what you'll actually be paying to accept Amex cards.
What Is American Express OptBlue?
OptBlue is a program where merchant acquirers can offer essentially wholesale rates to payment processors. The processors charge merchants their own markup on top of Amex's rates, the same way they do for Visa and Mastercard. Some of the major processors offering OptBlue include Vantiv, Elavon, First Data Corp., Global Payments, First American Payment Systems, JetPay, EVO Payments, Wells Fargo, and Worldpay.
For merchants, as long as your processor offers OptBlue pricing, the one major requirement for you to be able to sign up is that you must process less than $1 million in Amex transactions annually. If you're above that volume, or if your business grows and you cross that threshold, you'll need to strike an Amex merchant fee agreement with American Express independently. There are a small number of industries that do not qualify for OptBlue pricing, so be sure to speak to your processor to make sure you do not fall within this exception.
What Are The OptBlue Rates?
Amex has tweaked its pricing model since the start of the OptBlue program. Previously, there was a difference between card-present and card-not-present charges, but Amex has done away with that and now charges the same fee for both. The basic concept for OptBlue pricing remains the same and fairly easy to understand–you are charged a rate (percentage) plus a flat transaction fee (e.g., $0.10 per transaction). What you actually pay depends on two other factors:
The merchant category code (MCC) for the transaction.
The ticket size.
The first consideration defines the basic nature of the transaction — retail, services, lodging, etc. There are slight variances in each, and you'll pay more for a transaction that falls under "lodging" than you would for a retail or restaurant transaction. The amount of the transaction affects the cost as well, with larger transactions leading to higher rates.
Unfortunately, American Express tacks on additional costs to those base rates, instead of just including them. There's a 0.15% network fee for all transactions. For international transactions, Amex charges an International Cross Border Fee of 0.40%. For manually keyed transactions, there is an additional Amex Keyed Fee of 0.30%.
American Express does not publish a pricing chart on their website. However, you can find processors that are transparent with their pricing and will publish the rates. If you want to see the individual breakdowns for OptBlue pricing, head over to Helcim's site to look at the numbers.
How Do I Get OptBlue Pricing?
If your merchant account provider goes through one of Amex's acquiring partners, you're probably automatically enrolled in the OptBlue program. If you aren't sure, you just need to ask your provider. If they don't offer it and you really want to start accepting American Express at better rates, we can help you find a processor that meets your needs. Check out our comparison chart and contact us directly if you have questions! Our top-rated providers offer that OptBlue include Dharma Merchant Services and Payment Depot via First Data, Helcim via Elavon, and Payline Data and Fattmerchant via Vantiv.
What About Merchant Processor Rates?
Any merchant account provider that offers OptBlue will charge their own markup over the aforementioned rates. Depending on your processor, this can make figuring out what you're actually paying for American Express transactions confusing.
We encourage all merchants to sign up for interchange-plus (also called cost-plus) pricing. It's just a more transparent pricing model — you'll pay an additional percentage (and possibly a per-transaction fee) above the standard American Express rates.
The alternative is a tiered pricing model. We prefer interchange-plus to tiered pricing because the tiers are typically not very transparent. In this model, your transactions are grouped into one of multiple tiers (typically qualified, mid-qualified, and non-qualified). You don't see the interchange rate, so you can't actually see what the processor's markup is. Additionally, many merchants cannot reliably predict what tier a transaction falls into because the categorization is so random.
Confused about merchant account rates and fees? Check out this handy infographic for an in-depth look.
Now, Take the Next Step!
OptBlue is an easy way for merchants to start accepting American Express, with lower rates than Amex has previously offered. You might already be benefiting from the American Express OptBlue program, but if you're not sure, it's time to ask your processor. If you're not able to accept American Express or you're not getting the lower rates through American Express OptBlue, it's time to shop around! Check out our top-rated merchant account providers, and let us help you choose a new processor.