How To Wow Your Clients With Your Website
Expert Analyst & Reviewer

UPDATED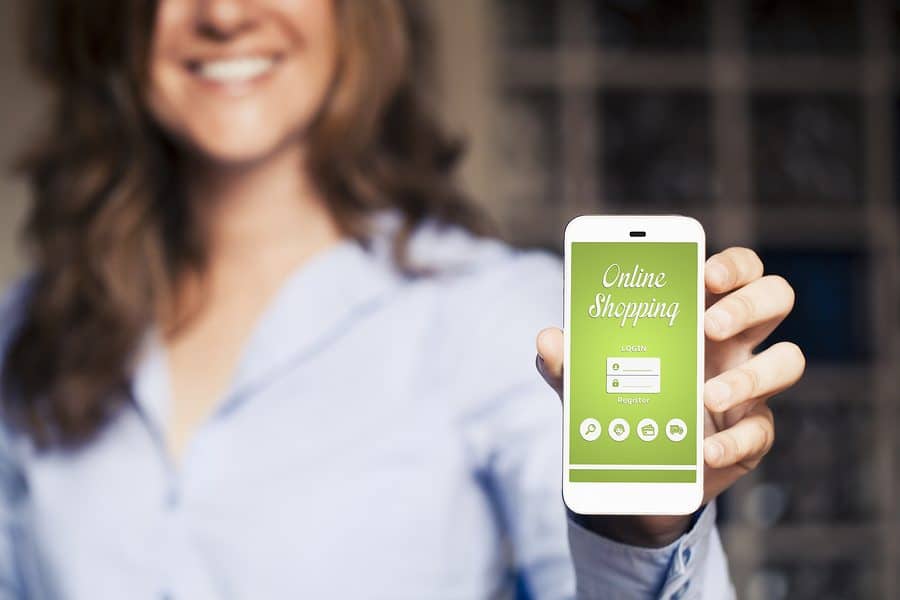 In the modern frenzied and fast-paced environment, first impressions are formed quickly and are not easily revised. Nowhere is this truer than in the low-attention-span online universe. Data from 2014 shows that on average, people spend 15 seconds on the websites they visit (and I'd wager that in the years since, average visits are even quicker). If you're running a public-facing business, you obviously want to beat the statistical average; the end goal is to have your clients spend as much time as possible on your business website so you can generate as many conversions as possible.
The importance of an engaging website grows with every passing day, as young people enter their moneymaking years and the internet-averse demographic shuffles off this mortal coil. Here's what you need to do to capture the elusive attention of consumers and build up your brand reputation.
1. Make Your Website Mobile Friendly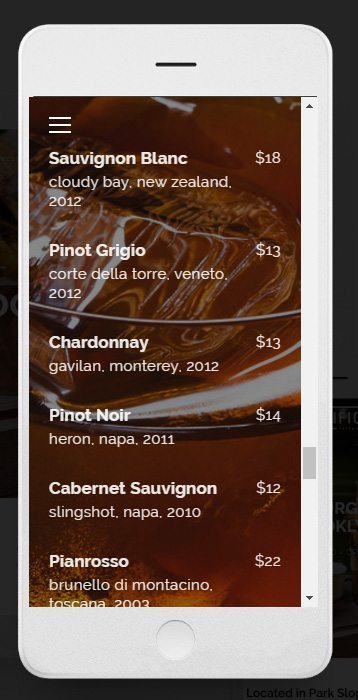 I cannot emphasize this point enough. If your website isn't optimized for mobile viewing, the rest of my advice isn't going to matter much. Mobile web traffic started exceeding desktop traffic in the US years ago, and as of late 2016, the same is now true worldwide.
Many of your clients–and almost all of your younger demographic–are going to be accessing your site with their smartphones. If the text is illegible without zooming in and the links are too small to be easy touched, they simply aren't going to bother with you. You'll be lucky if anyone spends 15 seconds on your website.
Thankfully, most of the major website builders out there have been designed to be mobile responsive, meaning that the site and its elements automatically adjust their size based on the screen size of the device on which they are viewed. This ensures that anybody checking out your site on an iPhone will see a site tailored for mobile devices, not just a standard website meant for desktop browsing. Additionally, some website builders let you create features that will only be seen by your mobile visitors, such as a unique mobile landing page or a mobile-specific navigation bar.
2. Put An Introductory Video On Your Home Page
One thing that prevents people from engaging deeply with web content is an immediate overabundance of information. If your site visitors feel overwhelmed and bombarded with choices, they aren't likely to take the time to sift through your content. This is where an introductory video can come into play.
A short introductory video can serve to distil information and focus the attention of your clients. Once they've watched your video — which will ideally be two minutes or fewer in length — they'll have a better idea of what they should look for in terms of your site content and be more willing to explore your offerings. Most importantly, they won't be left struggling to tie together various strands of information on their own.
People like to receive information in video form. Give your customers a video demonstration of your services, and you won't have to worry about losing their attention after 15 seconds.
3. Put Up A Prominent FAQ
You're probably pretty familiar with the sorts of questions clients ask about a business in your industry. Why not answer those questions up front?
Bearing in mind what I said about information overload, limit your questions/answers to ten or fewer if you're putting the information on your home page. But do make sure that the questions someone is most likely to ask about your business are answered. If basic questions are addressed early on in the process, clients are more likely to delve deeper into your offerings.
4. Include Testimonials
There's a reason why businesses tend to place customer testimonials prominently on their websites: they work. People tend to cast testimonials in a cynical light; after all, what is a testimonials section but a thinly veiled advertisement? The fact is, though, people's behavior belies their supposed cynicism. Consumers find testimonials comforting and reassuring.
If you can link the testimonials you display to actual reviews posted on websites like Yelp, all the better. Of course, it helps if you're genuinely popular with your customers, as then you'll have a larger pool of positive reviews to draw from!
5. Add Prominent Call-To-Action Buttons
Here's where you translate the interest and goodwill you've built into conversions.
In case you're unfamiliar with the terminology, calls-to-action are links, typically presented in the form of buttons, that direct your site visitors to perform a certain action. A call-to-action button could link to a contact or newsletter form; it could also take the form of a click-to-call button (for a mobile site, that is!), a Buy Now button, or just about anything else you'd like your customers to do.
Call-to-action buttons are typically placed at the top of a web page, above the fold. They should stand out visually from the rest of your site and be free from surrounding clutter. A common tactic is to surround these buttons with white space so your visitors' attention is not diluted by surrounding text or images. Be sure to state clearly and succinctly the purpose of the button so no doubt is left in the mind of your clients.
This can be a particular problem with mobile sites. As clients scroll through your site, particularly if there's a lot of content to get through, they can get lost and find themselves unable to access other areas of your website. When this happens, they'll probably give up, close the browser, and go back to posting pictures of their lunch to Instagram.
One way you can prevent this from happening is to place a fixed navigation bar. That way, no matter where someone is on your site, they can instantly access other sections. Alternately, you can place a navigation column along the side of your site that users can slide into view whenever they want to jump to another section. Another means of navigation is the ever-popular hamburger menu.
People don't like to get lost when surfing the internet. They fear abandonment. Make sure to give them the tools to keep their bearings.
7. Post Frequent Updates
If your website is just a static online billboard, it probably isn't going to see a lot of repeat visitors. It's always a good idea to offer up new content. Give people a reason to return to your website.
A good way to do this is through a blog. Many website builders let you pull individual blog posts and place them wherever you like. Try to establish yourself as an authority in your field by creating original content. Place new updates and articles in places where a visitor is going to immediately notice them. If your clients see that you have original things to say and a continuous stream of ideas to present, they're more likely to place their trust in you.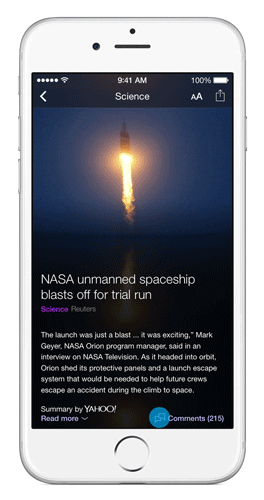 8. Solicit Feedback
Clients, particularly the younger variety, don't think of themselves as passive receptacles for your brilliance. They want to engage with you; they want to let you know what you're doing right and (more particularly) what you're doing wrong. Let them do so!
A good contact form is key to giving people this outlet. Read my website builder reviews and you'll find that I always make note of whether or not you get a decent, customizable form builder, as these are essential in extracting feedback from your customers. Just don't include too many fields in the form; people don't like to feel as though they have a homework assignment to finish!
Final Summary
A good business website does two things: it answers the question of who you are and what you're all about, and, having done that, it gives your clients a reason to revisit your site continuously. You should create compelling and unique content, but it must be presented in an accessible way that fits into the busy, distracted lives of your would-be customers.
Content and aesthetics, form and function — a successful website must pull off both. It's not easy, but then, neither is business!