How You Can Help Small Business Stay Afloat During The Coronavirus
Expert Analyst & Reviewer

UPDATED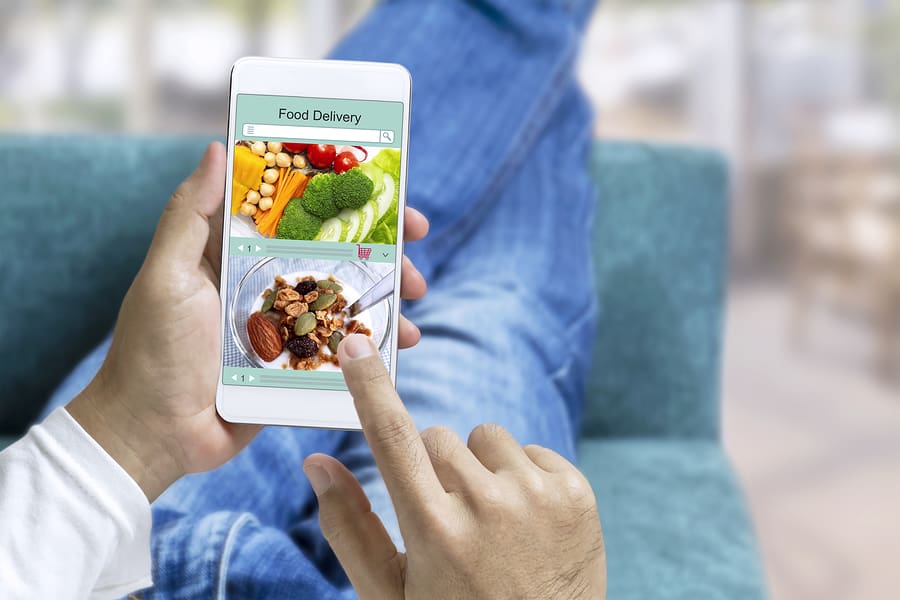 With areas facing even more mandatory closures and other restrictions across the country, small businesses are doing everything they can to stay in business and pay employees. While larger businesses may have more resources and available cash flow to manage these disruptions, that's not usually the case for our local shops and restaurants.
They may be struggling, but many small businesses are also rising up to the occasion. Many are offering delivery and curbside pickup, and getting their sites set up to take orders online for the first time. American small business owners are a resilient bunch, and the best part for us is that they offer culinary delights, artisan talent, resources, and sometimes just whimsy you just can't find anywhere else. And these are all good things, especially during uncertain times. The truth is that our local small businesses offer us just as much as we can offer them, so let's think big and shop local. Here's what you can do to make the best of things and help keep the economy going!
Note to small business owners: Check out our post on how to get online ordering set up!
Let Small Businesses Be The Answer To Social Distancing
Right now, many people are hesitant to do any local shopping because of social distancing, but that certainly does not have to be the case. This is the 21st century, after all! We have technology that can help us circumvent the need to physically enter a store to get what we need.
It's important to keep our wits about us and not panic during this time so that we can see the opportunities right in front of us. Let's focus on helping one another, stopping the virus from spreading, and supporting the economy in the process. Our local businesses are sometimes the answer we need when we are sitting at home and low on supplies — or even on not-so-essential materials that help pass the time.
10 Ways To Help Your Local Small Business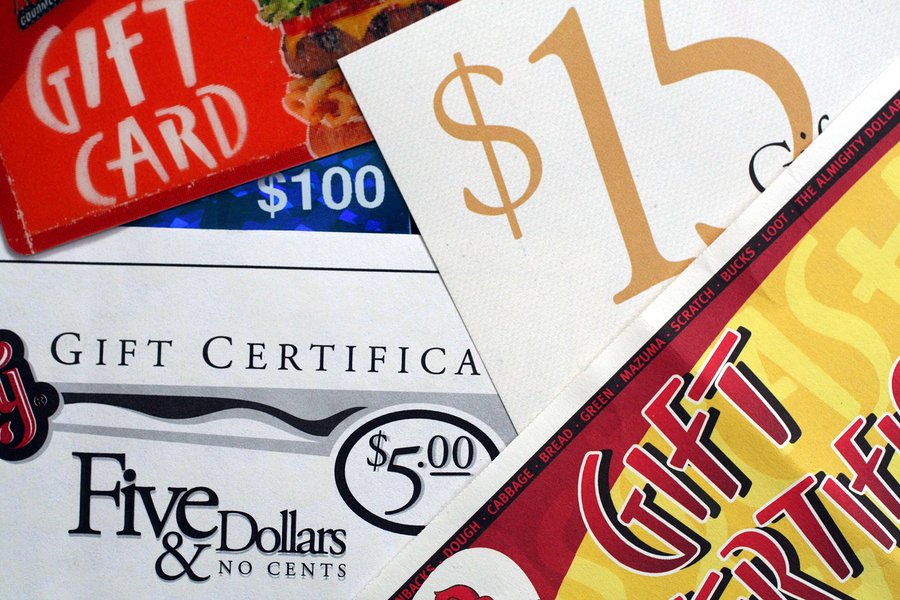 We all can support small businesses in our area while making life a little easier, healthier, and more fun for our whole family in the process.
1. Order Take-Out
While some restaurants have always provided carry-out options, you might be surprised to find out your local pubs, coffee shops, and bakeries are changing how they serve, too. Visit their sites, check their social feeds, or just give them a call and see how they are handling the changes. And if your favorite local restaurant has always offered take-out, keep them in mind when you've been asked, "What's for dinner?" for the twelfth time today.
Experts generally agree that take-out is a safe option, as COVID-19 is unlikely to be transmitted by food, and businesses are following strict health code regulations right now regarding employee illness and sanitation.
2. Sign Up For Deliveries Or Curbside Pickup
Continuing the thought from above, many local businesses that don't normally offer delivery or curbside pickup are now providing this to their customers. Even retail and specialty shops are scrambling to adapt. Of course, third-party delivery services (e.g., Grub Hub, Postmates) are facing a surge in local business sign-ups, too, so there may be more opportunities now than you think. To find out who is doing what, check social media feeds and/or websites. Many local restaurants are also offering promotions to help encourage ordering from their patrons, too, so check the company's Instagram and Facebook feeds for updates and offers.
Some small shops that sell non-food items now offer curbside options, too, so if you need supplies or just want to shop, give the business a call and see if they can put an order together for you for pickup. We know of one store that's even offering curbside knitting supplies!
3. Shop Online
Here at Merchant Maverick, our behind-the-scenes research reveals a huge uptick of businesses finding ways to sell and fulfill orders online that have never done so before. While we are keeping up with the demand and offering more how-tos and other Covid-19 resources, we encourage you as the patron to check your local shop online and see what's changed. You may now be able to place a to-go order online, shop supplies, health and wellness, toys, and books while supporting small businesses right from your home. Restrictions may last for months, and shopping can be a good self-isolating pastime that's supporting the long-term health of your community.
4. Buy Gift Cards & Certificates
Now more than ever is a fantastic time to buy gift cards or pre-order from local businesses. Not only can you give them much needed cashflow during this time, but you can also get some holiday shopping done ahead of time! Buying a gift card for a neighbor or friend who is struggling with reduced hours at work or is temporarily out of work is also an apropos way to spread kindness and show support.
5. Follow Your Local Stores On Social Media
Following your local shops on social media platforms will keep you up-to-date with changes, and you'll be showing your support to local business owners when they need it most. Social media is often the cheapest and easiest way a business communicates things like promotions, so it makes sense to follow and like things you see to show your support and take advantage of any promotions yourself, too!
6. Buy To Give
It's been wonderful to see how many helpful people offer to pick up supplies for others during this time. If you put in a delivery or pick-up order or even brave the outdoors yourself, order a bit extra for someone who you know could benefit. Whether that's buying for someone who has pre-existing conditions or an elderly neighbor or ordering supplies to be dropped off to your local shelter, we can all do something during this time to support those in our community who need it.
7. Get Gas From Local Stations
With the only things to do being in our house, more people are taking a drive just because. Supporting your locally-owned gas station is another great way to boost up your local economy. And of course, many people still have to commute and work during this time, so being mindful about where you fill up your tank can make a huge difference.
8. Pay It Forward
We are probably all familiar with the term pay it forward, but in times like these, it's understandably hard for some to get out of the fear-based mindset. Paying it forward can be a wonderful way to train your mind to think outside yourself and your current situation. You'll feel your anxiety and your spirits lift, without receiving anything in return. Pay-it-forward moments are here, we just have to look for them. Whether that means you have a membership that you can't use but still pay for, you purchase something you wouldn't have normally, or you send extra to a local shelter or non-profit business, these opportunities are what elevate our communities and our spirits.
9. Tip More Than Usual
For those who don't work from home —whether that's delivery drivers, shoppers who bring your groceries curbside, or the staff at the pick-up window at your favorite restaurant — these folks are keeping it going for the rest of us. Tip more than usual — even in situations you may not have before. You might be adding the cash needed to re-stock food to a family's dwindling pantry, or at the very least, showing someone you appreciate them. And we need more of that now more than ever.
10. Don't Forget Your Local Businesses When COVID-19 Is Over
When all of this is over (yes, it will be!) remember to keep supporting your local business. They will likely have been hit pretty hard, and while there is some COVID-19 small business relief available in the form of SBA disaster loans, it will likely take extra support from all of us to help them recover. So keep small businesses in mind when restrictions finally lift and you've got a hankering to do some shopping.
Stay Loyal To Local: Small Businesses Will Thank You
When you support a small business, you are not only supporting a creative endeavor, you're supporting your neighbors, too! According to the Small Business Administration, small companies create 1.5 million jobs and account for 64% of new jobs. Small businesses really do make our communities a better place to live in, so let's show them some support to sustain these friends during tough times.
We have a growing library of resources available for businesses navigating through the ever-changing restrictions of COVID-19. Check out our Coronovirus Guides & Resources page for the support you need. Are you supporting your local business in a different way we didn't mention? Let's hear it! Are you a small business owner with questions related to COVID-19 transitions? Leave us a comment or question below, and we'd love to help all we can!