Why It's Important To Stay Within Your Credit Card Processing Limits
Founder

UPDATED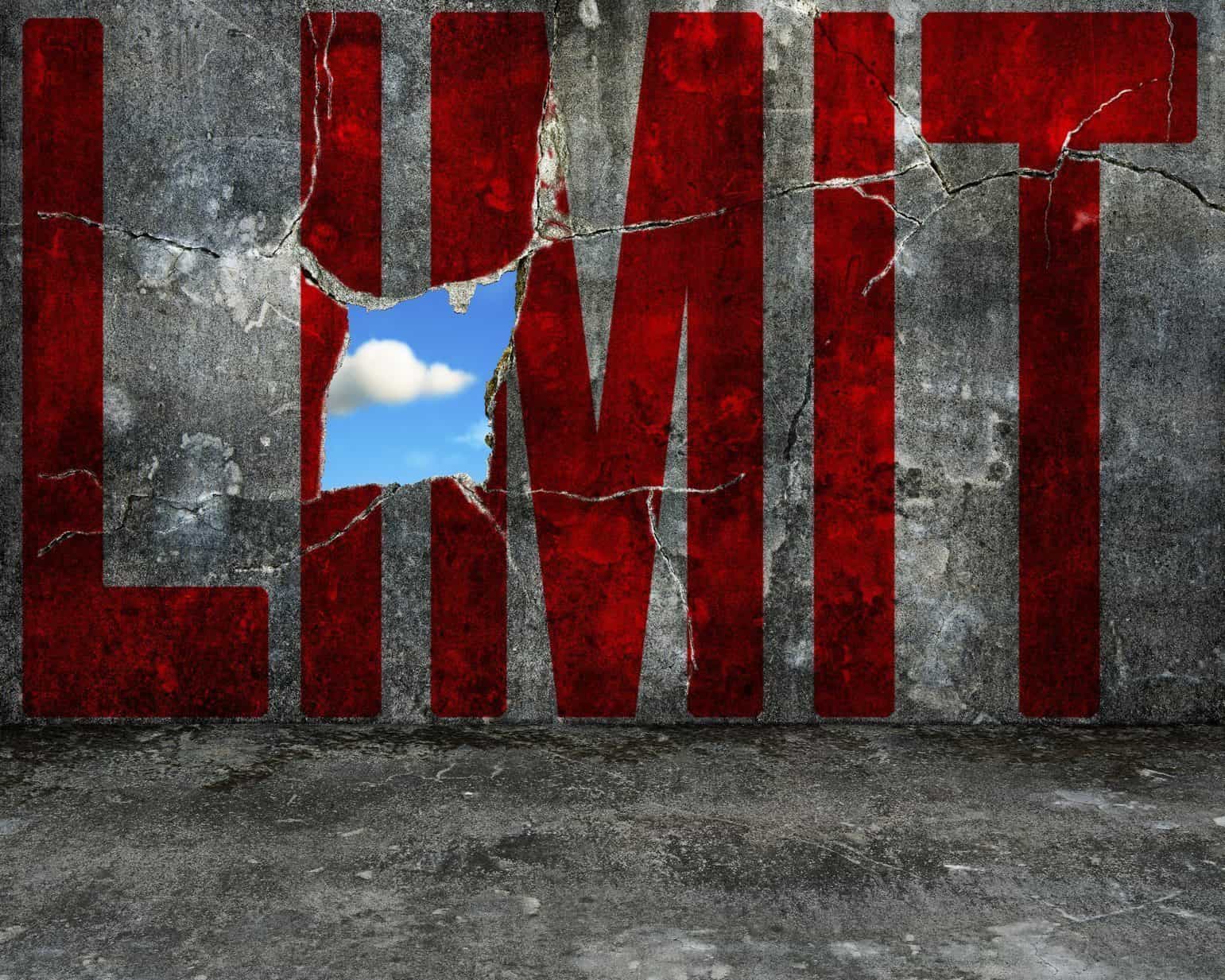 You own your own business, so chances are…you're a risk-taker. But there are some areas of your company that are better served by precaution than chance. Namely, your credit card processing limits are nothing to mess around with. If you decide to go out of bounds on your monthly or individual processing limits, you could pay a price.
What are Credit Card Processing Limits?
Credit card processing limits are the restrictions that credit card processors place on your business's credit processing capabilities in order to prevent fraud and minimize chargeback liability. Your limits are determined by the type of business you have, the value of your average transaction, and your anticipated monthly volume. Limits are placed on individual sales, as well as your overall monthly credit card sales. So long as you remain within your processing boundaries, you're golden. But step outside those confines even a little, and you may face the wrath of the mighty credit card processor.
Why Exceeding Your Limits is a Very, Very Bad Idea
When you exceed your limits on a single transaction or go over your monthly processing limits, your credit card processor may perceive a risk. For example, if your business is open year-round but experiences seasonal highs, a sudden boost in your sales one month of the year may seem unusual to the processor. As the merchant, you know you are merely experiencing a higher sales volume due to an increase in demand. But to the processor, this activity may seem abnormal and at higher risk for chargebacks.
If you recall, we covered merchant account holds and terminations before, citing that exceeding your credit card processing limits is one of the number one ways you can freeze up your merchant account.
That's no bueno.
After all, you are in business to make money, and if you can't access your capital, how will you purchase inventory, pay for overhead, market your business and turn a profit? But unfortunately, that is exactly what could happen. What's worse is that there is no way of knowing how long your money will be in limbo. It could be days…weeks…or even months. It's like financial purgatory!
Don't Take This Rolling Over
So what can you do? Should you just turn away customers who want to make purchases big enough to feed a small village? Should you stop accepting credit cards once you reach your monthly volume limits.
Um, no.
There are some simple solutions to your credit card processing limit problems, and although there is never an absolute guarantee that you won't run into trouble, you will reduce your chance of freezing up your merchant account.
Overestimate your monthly and individual sales volumes in your merchant contract. If you are new to your business, this can be difficult – especially if you haven't made any sales yet. Unless you moonlight as a psychic, you can do little more than estimate your highest monthly and individual credit card sales. But instead of taking a stab in the dark, make an educated guess, and always give yourself some wiggle room. It's far better to have a processing limit that you never reach than to have one that has you in a constant face off against your credit card processor. Just be careful to avoid excessive limit requests, as these may prevent your application from being approved.
Don't be afraid to apply for an amendment to your existing processing limits. If you are a merchant with an account that is in good standing and free of chargebacks, there is no reason why your credit card processor will not agree to increase your credit limits.
Communicate with your credit card processor. If you know that you have a big order coming in or that your high season is right around the corner, let your processor know in advance. Although you may still experience some holds on your account, you are less likely to face more adverse consequences like a total account freeze or termination.