Improving Customer Engagement With Loyalty Cards
UPDATED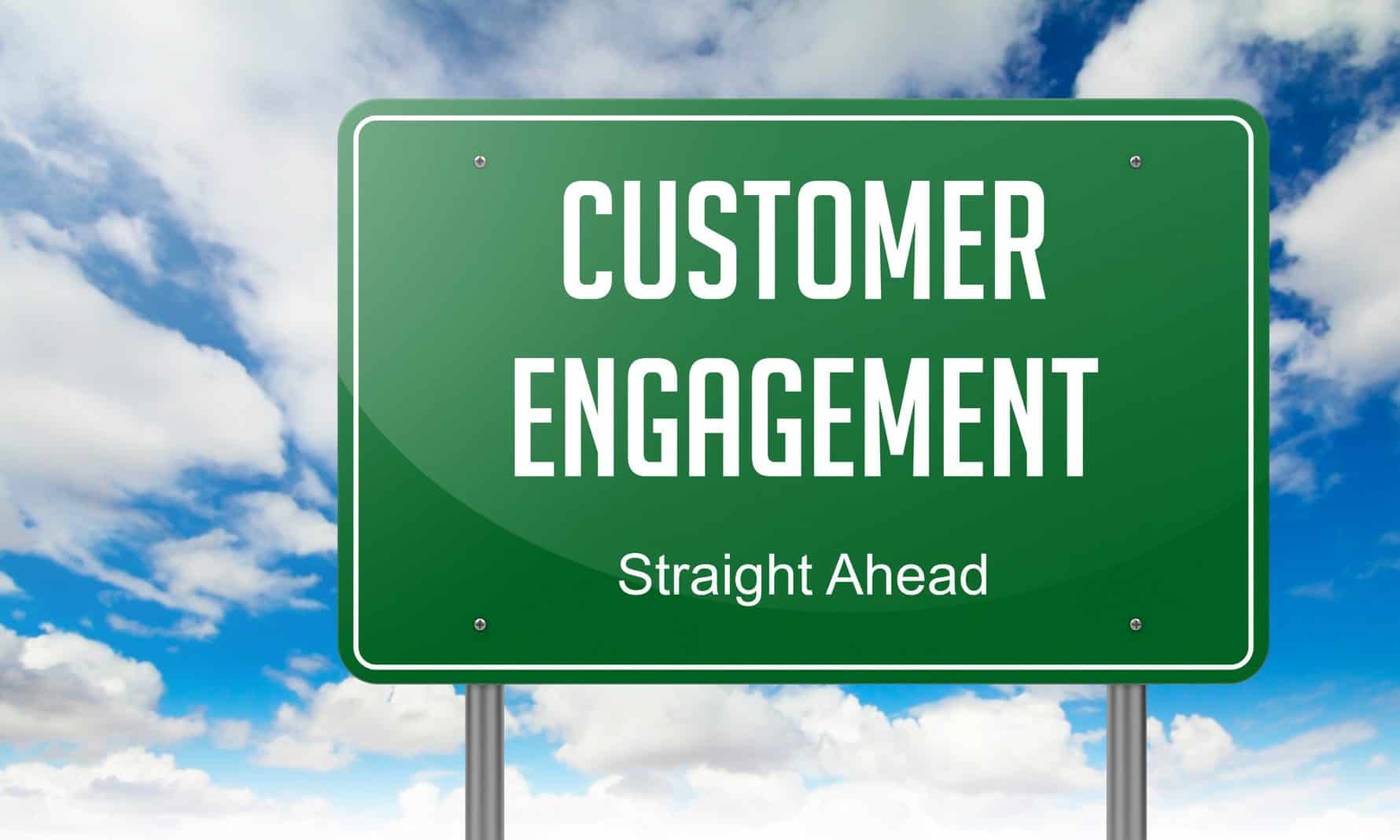 Engaging your customers in a positive, distinctive, and relevant way is a necessary part of any business. The tools you use to engage your customers need to be able to do three things:
Leave a positive impression
Separate your business from others
Illustrate the benefits of choosing you
Loyalty cards are a great way to do all three of these things. They use powerful digital tools behind the scenes and have added benefits as a physical reminder of your business. If you're looking for ways to improve customer engagement for your business, keep reading.
Influencing Customer Engagement
Why it's important
While having a reliable, predictable loyalty program can be a part of your customer engagement strategy, it cannot be the whole of it. Finding creative ways to connect with your customers is an organic, complex process, and loyalty programs are a great start to help you get there. Everything you do, from the way you honor rewards for your loyalty program, to the way you manage customer complaints and suggestions, has an effect on the way customers view your business. These seemingly small, mundane interactions will build over time and create lasting impressions on your customers. Studies show that weekly interactions between customers and businesses build loyalty, and 78% of loyal customers had experienced delight or surprise from that business. Showing courtesy and providing good service are expected. When your business exceeds the expectations of your customers, you're increasing the odds that they will spend more, and/or more frequently, at your business.
Speaking of spending, one way to encourage an increase in customer spending is to offer a variety of incentives. A recent study by LoyaltyOne regarding grocery retailers shows that roughly 8 out of 10 shoppers would prefer grocery discounts to gas savings as incentives. Gas incentives were, and still are, a great way to reward customers, but they aren't relevant to everyone. Similarly, in your business, the rewards you offer today may not be relevant tomorrow. Knowing what your customers want, and recognizing when those wants change, is important to maintaining the level of engagement that drives your business forward. So how do you figure out what your customers want, or when those wants change? I'm glad you asked.
Engaging Customers Through Loyalty Cards
Benefits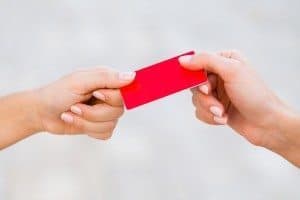 The effectiveness of a loyalty card depends entirely on how it's used. Studies show that there are over two billion loyalty program memberships in the U.S., with customers averaging around seven memberships each, but less than a quarter of those are actively engaged customers. If a loyalty card for your business is just a gimmick, one more thing to temporarily boost traffic, then a loyalty card will do very little for you. Used as a point of connection, a loyalty card becomes much more effective. Think of a loyalty card as a middleman introducing two potential friends, or a door giving access to . . . well, whatever's on the other side. A loyalty card introduces your business to your customers, promising something worthwhile if they're willing to cultivate a relationship. Of course, loyalty cards don't promise monogamy, your customers aren't married to your business after all, but they offer potential for a more meaningful relationship between you and your customers. When you offer a loyalty card, you're telling your customer, "Hey, there's more to my business. Would you like to find out?" When a customer accepts your loyalty card, they're telling you, "I'm willing to listen to what you have to offer." That connection could go absolutely nowhere. Or, it could result in a committed customer who brings you their business as well as the business of their friends. Or, and I'll talk more about this later, it could turn into a complete disaster and actually hurt your business. There is some risk involved in starting a loyalty program, and I've seen a few fails firsthand. The bottom line? Loyalty cards are a gateway through which relationships between you and your customers can grow. Here are some added benefits to using a loyalty card with your loyalty program:
Identifies most loyal customers. This is true for some loyalty cards, but not all. Loyalty cards with tiered structures have the capacity to differentiate between occasional customers and more frequent ones, as well as low spenders and higher spenders. The way tiered systems are structured may vary from program to program, but they're one of the best ways to focus on cultivating better relationships with the customers who actually help to grow your business.
Enticing to potential customers. Depending on how well you plan the launch of your loyalty program, a loyalty card can be used to entice potential customers through word of mouth. One thing you could do is offer a secondary set of cards to new sign ups (or old sign ups, too) to offer to their friends so they can try out your business. At the very least, if I like a place, I tell my friends about it. Put an extra card in my hand, and that's double points for your business. The extra card will remind potential customers that you exist and are waiting at the ready to serve them.
Free advertising. If you offer a physical card for your customers, they'll carry it around with them everywhere. Whether it's in their purse, wallet, or on their keychain, anywhere they go there's a chance someone around them will see your card.
Brand builder. Coinciding with free advertising is the brand building potential. Loyalty cards aren't seen as often among small businesses (unless you're a chain), so having one boosts confidence that you're legit, promotes recognition of your brand for those who are less familiar with you, and improves your overall appeal.
Digital Loyalty Software. There are some benefits that come with digital loyalty programs, even if they don't use a physical card. These digital tools may offer anything from tracking individual customer spending to outlining your top selling items or even calculating your most lucrative promotions. It is these back end tools that help you to analyze customer behavior and turn it into something actionable. Customer profiles help you make customer transactions more intimate. Customer tracking tools help you make interactions more relevant. Customer feedback options help you to make your program and your business better. Promotional and marketing tools make the whole process a lot easier once you're ready to engage customers.
Pitfalls
And now comes the bad news. The biggest obstacle to a successful loyalty program, and sometimes business in general, is managing customer expectations. You aren't going to satisfy every customer. Some will complain about everything you do. Some will be perfectly happy (until you screw up, that is: then, watch out Yelp, your business sucks). Complaints can be as simple as serving lukewarm fries, or as serious as not delivering the cake on their wedding day. When you offer a loyalty program, you're essentially promising a mutually beneficial relationship. If customers don't feel like you're keeping your end, one, or even all, of these three things is likely to happen:
They make a big fuss, or, to be fair, have a completely appropriate reaction towards you, the server, or cashier, or someone at your business, possibly causing a scene.
They patronize your business less often or stop coming altogether.
They give you a negative review. This could be a profoundly written "this place sucks," or one of those rare gems that actually keep you awake at night.
Statistically speaking, people are more likely to remember a negative experience with your business than they are a positive one. According to an SDL survey, 76% of the nearly 3000 people they surveyed said they remembered a major negative experience in the last year. For one quarter of that number, the major negative experience cost them $20 or less and an hour to fix. Only 55% remembered a positive experience. These negative experiences, trivial as they may be, are extremely relevant to your business. In fact, they can be costly.
Improving Customer Relations
The best strategy for fostering positive customer relations is a preemptive one. Know in advance that your business is going to fail to meet expectations for someone, somewhere. Roughly 59% of customer service failures are attributed to a human, as opposed to a failure of technology, or a joint failure of both. Should people give you a break when the internet is down and nothing is working? From one human to another, yes. But sometimes they won't. Because sometimes customers forget that they are dealing with people. And, on the flip side of that, sometimes employees forget that customers are people, too. Sometimes I feel a bit like a herded sheep when I'm standing in the line at Starbucks. Especially when I don't know what I want (yikes!). Some days all it takes is a muttered comment or sideways glance from an employee to ruin my whole experience. Other days, I walk up to the counter, like a boss, and tell them what I want in record time, but for some reason the person on the other end misses what I said, or gets it all wrong. And, for a few seconds, I forget that the cashier is a person who, just like me, makes mistakes. In that moment, all I know is that my expectations weren't met. Every customer's response to that moment is different, but every customer will have those moments. Being prepared for those moments is key to improving customer relations for your business.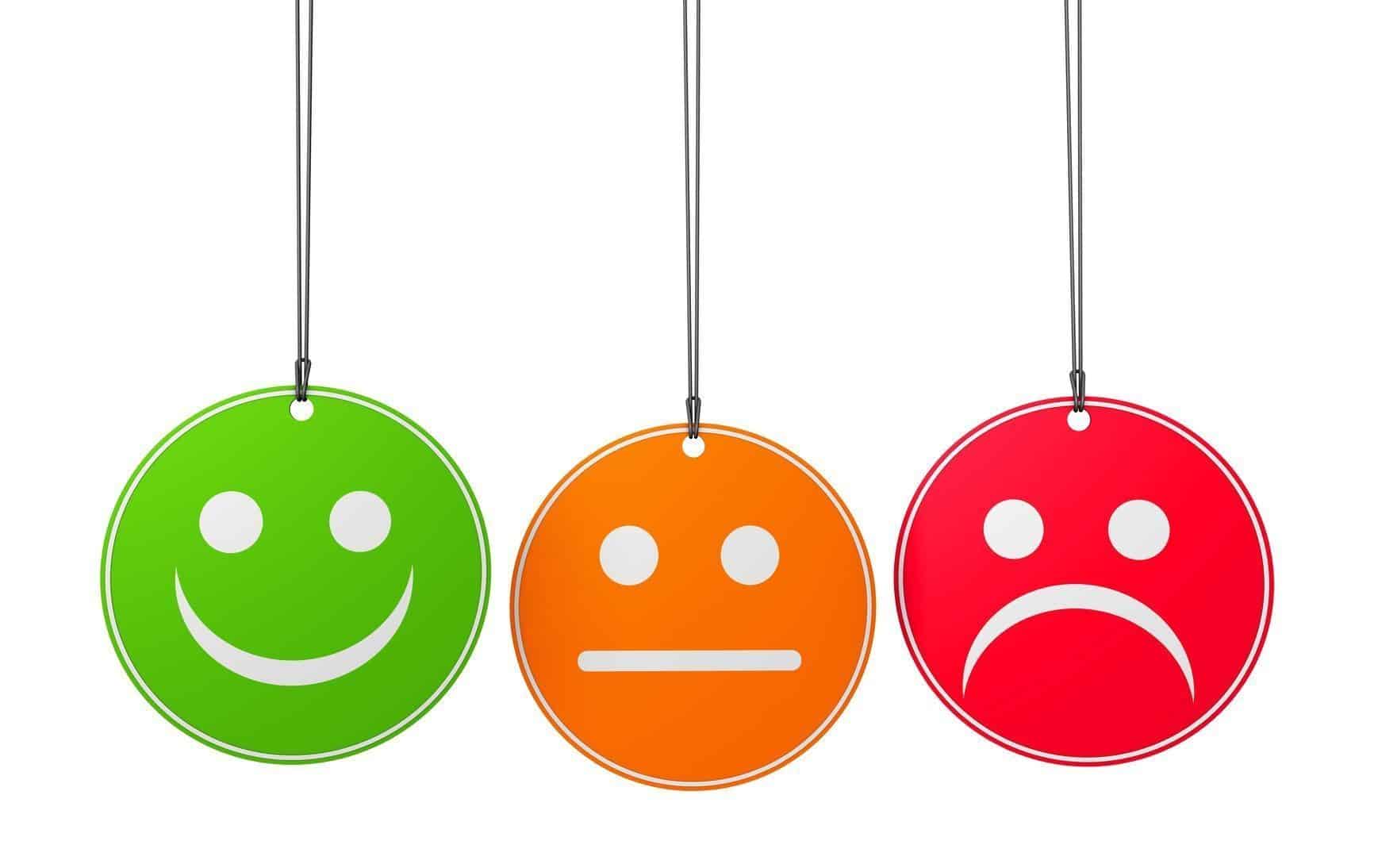 Customer feedback. Some loyalty programs give you the option to make notations on a customer's profile. If a customer has an issue, be sure to notate it and respond to it, even if it's trivial. Having a customer willing to complain is actually a good sign. It means they trust that you care enough to hear
their complaint and do something about it. It could also mean they're pushy and never let anything go, but that's splitting hairs. Complainers give you valuable feedback, even if their complaint is baseless. Fostering trust is important, sometimes customers just want to be heard. Using complaints to improve your business and how you and your employees relate to customers is also important.
The cost of a bad experience. There is a real risk involved in not taking customer complaints seriously. LoyaltyOne and Verde Group did a joint study on how much a negative experience costs a business. The results varied depending on the industry, but losses were estimated at anywhere between an 11%-25% reduction in revenue due to negative customer experiences. Silent customers, or customers who don't complain directly to a business, make up a huge majority of these experiences. According to the SDL study, eight in ten customers don't give businesses a chance to make things right. These customers often reduce their spending or stop spending their money at that business altogether. Add to that the ones that storm social media, Yelp, or tell all their friends not to patronize your business. Negative reviews are the most damaging. Even knowing what I know about negative reviews, I'm hesitant to give a business my patronage if they're not well rated by their customers. Potential customers are often turned off by scathing negative reviews. So what can you do?
Quickly resolving issues. You won't be able to win every argument with a disgruntled customer. In fact, winning the argument may cost you more in the long run. Instead, aim to resolve matters quickly. The longer a matter drags out, the more likely it will escalate into something unpleasant. Resolving issues doesn't always mean giving your customers something for free (although I love free stuff). Many issues can be resolved simply by apologizing and accepting blame. According to the SDL survey, the most effective way to win back disgruntled customers involved the business owning their failures and admitting their mistakes (If that doesn't work, try giving them something for free!). Aside from individual customer complaints, there are issues that affect all of your customers, such as a power outage or a stocking issue with a popular item. When things happen that you know will inconvenience your customers, don't wait for them to complain. Many of them won't; at least, not to your face. One of the great things about loyalty cards is that they can help you be more proactive with your customers. If you know your customers were inconvenienced during a certain time period, you can use your loyalty program, if it keeps a transaction history, to offer a coupon or special offering to customers who made purchases during that time period. If you don't want to offer any discounts, an apology for the inconvenience can work wonders as well. Simply acknowledging the inconvenience goes a long way with a lot of people, though it won't work for everyone. You can also offer additional points, or punches if you use a paper or digital punch card system, for the inconvenience.
Loyalty programs with Loyalty Cards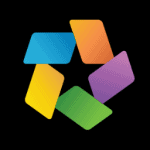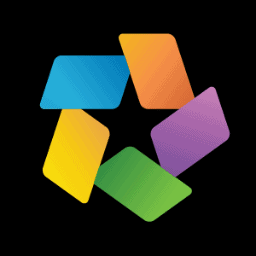 Fivestars (see our review) offers a loyalty program with optional loyalty cards. It's a good fit for small businesses with a small number of employees. Fivestars offers tiered programs, email campaigns, and social media options for interacting with your customers, as well as additional SMS text marketing plans.

Belly (see our review) is a Chicago based company that offers both plastic loyalty cards and a mobile scanner to award customers for frequent visits. It's a great fit for cafes, bars, small grocers and local niche shops. Features include email marketing tools and social media integrations, including Yelp review capabilities.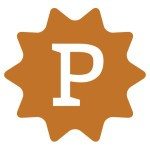 Perka (see our review) offers a digital punch card for rewarding customers. It's a good fit for cafes, coffee and pizza shops, boutiques and businesses that provide the same product repetitiously. The program offers additional in-store marketing materials, sign up bonuses, analytics on customer transactions, and push notifications for customers with the downloaded app.
Loyalty Gator (see our review) offers a loyalty program with a wide array of options, including plastic loyalty cards, punch cards, and other material. It's a good fit for small storefronts, bars, spas, and boutiques. Customer engagement tools include targeted and transaction based emails, online enrollment, and additional customized marketing material.
Conclusion
Loyalty cards are a great way to improve customer engagement within your business. They offer powerful tools to track and analyze your customers' spending habits, personal preferences, and overall impact on your business. These tools can help you to customize interactions for each customer to provide pleasant, unique, and relevant experiences which strengthen the image of your business. Used to reach out to your customers and their potential friends, loyalty cards are a physical representation of your business and a reminder to your customers that your services are at the ready. As you continue to search for ways to improve relations between you and your customers, consider the benefits of a loyalty card for your business. At the heart of it, customer engagement is what drives your success. Loyalty cards are simply another way to get there.