Meet The Sopranos: Introducing The Merchant Account Mafia
Founder

UPDATED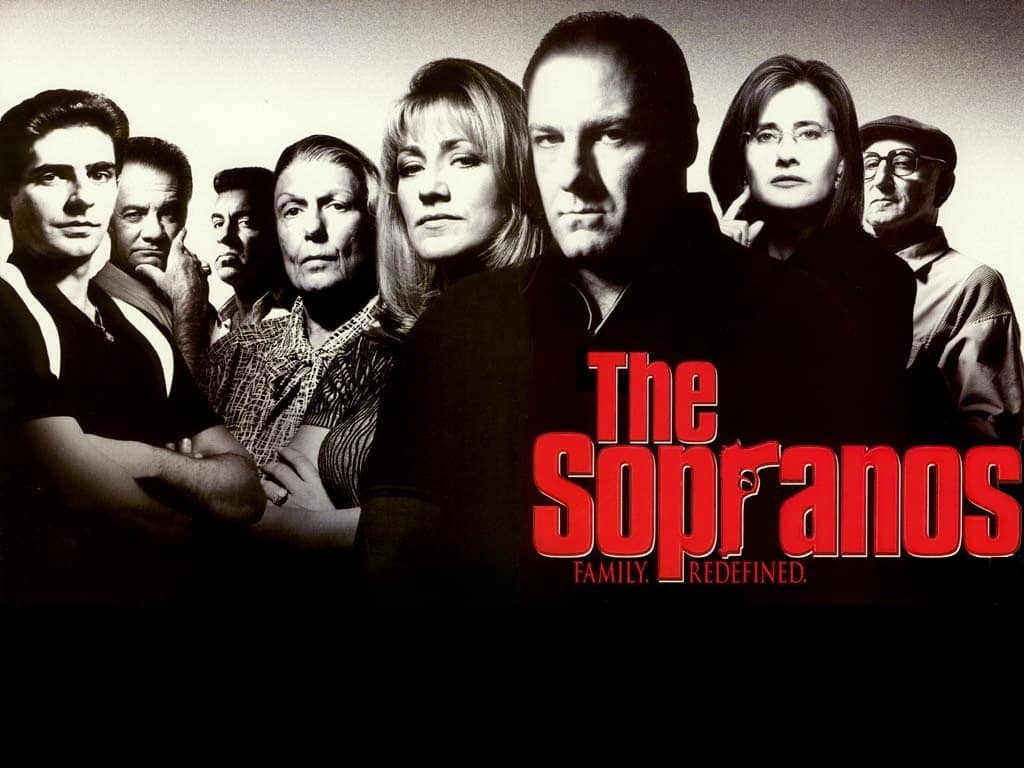 One of the toughest things to understand about the merchant account industry, is the actual industry itself (i.e. how it operates, who the players are and what goes on behind the scenes.). The credit card Cosa Nostra doesn't like to function in plain site, so you need to dig deeper to understand it all.
Between the credit card companies, issuing banks, acquiring banks, processors, merchant service providers (MSP's), independent sales organizations (ISO's), payment gateways and everyone else in between, it seems like it would take a college level course to comprehend all of the madness. And what kills me the most, is that many of the "helpful" merchant services industry-related sites I've visited, just write the whole issue off with a quick quote like, "The average merchant doesn't need to understand the entire process…" Madonn'!!!!
It's that exact lack of understanding that puts merchants in a defenseless position (like in the trunk), leaving an opening for the guys up top to take full advantage. Even if you don't attempt to learn the process, I urge you to at least learn the players. That way, you'll know who to go after if you ever run into any problems. Just make sure you go heavy.
You – "But, all of this stuff is soooooo boring Mr. Maverick!"
Me – I know, I know, you're absolutely right, but you still need to learn it…capiche!?
Seriously though, nobody wants to spend their entire Saturday reading about credit card processing. Am I right? So to make the whole ordeal a little more interesting I've decided to substitute all of the key figures in the merchant services industry with some good old fashion Italian mobsters … David Chase-style.
So without further ado, let me introduce you to the administration:
Tony Soprano
Boss of the family: Also known as "the credit card network" (i.e. Visa and Mastercard).
Tony is the boss of all bosses; he sets the rules of the game. It's because of him that there are even any transactions (interchange) allowed to be made on the streets. He's the ultimate middle-man…scratch that…he is "THE" man. You only exist out here because of him. You couldn't do business without him, even if you wanted to…so fuggedaboutit.
You can tell he's the boss just by looking at his net worth (NYSE:V, NYSE:MA)…BIG EARNER!
Peter Paul "Paulie Walnuts" Gualtieri
Underboss of the Soprano family: Also known as "the issuing bank" (i.e. Bank of America).
Paulie reports directly to Tony (the credit card network), and is authorized (licensed) to offer Tony's personally branded (Visa and Mastercard) credit cards directly to the street-level consumer. Paulie extends a line of credit along with those cards that he hands out, with the solid understanding that if the cardholder doesn't pay back the loan, he'll break their f*ckin' kneecaps…figuratively speaking.
Since Paulie vouches for the consumer/cardholder in this equation, he's also responsible for transferring funds to Silvio Dante (the acquiring bank), on behalf of those cardholders, for any purchases that they make from Silvio's merchants (see below).
Silvio Dante

Consigliere of the Soprano family: Also known as "the acquiring bank" or "acquirer" (i.e. Wells Fargo).
Silvio's business dealings are strictly with the neighborhood merchants. He's responsible for paying his merchants the money owed to them by Paulie's cardholders for the purchase of goods and/or services that those cardholders have made.
In order to keep the racket running smoothly, Silvio "fronts" the money to his merchants before he even gets his dough from Paulie, with an agreement that Paulie will reimburse him down the road.
Christopher Moltisanti

Caporegime to the Soprano family: Also known as "the credit card processor" or "payment processor" (i.e. FirstData).
Christopher is the guy who makes sure everything checks out (authorization, clearing and settlement…ACH) between the consumer, the merchant, Paulie and Silvio. He determines whether the consumer is legit, he makes sure the money changes hands and he records the details of each transaction in is books. You could say he runs the numbers.
At the end of each day, Paulie, Silvio and Christopher meet up at Satriale's Pork Store to exchange funds, and shoot the sh*t over a couple of Mortadella sandwiches and some Gabagool. If the process runs smoothly, everybody gets a cut, everybody stays happy.
Furio Giunta
Soldier to the Soprano family: Also known as "the merchant service provider (MSP)," "merchant account provider (MAP)" or "independent sales organization (ISO)" (i.e. MerchantPlus).
Some might argue that Furio Guinta is an unnecessary middleman, but they would be dead wrong. You see, Furio handles all of the work that the higher level guys don't want to deal with (i.e. shakedowns and extortion…I mean…sales and support).
Furio must have authorization from Tony (the credit card network), and direct backing from Silvio (the acquiring bank) in order to operate…which he does, of course.
Occasionally, an ambitious soldier like Furio will try and take on a higher level of responsibility, by doing some of Christoper's (the credit card processor's) work. So long as it doesn't invade on Christopher's territory, it's a-ok.
You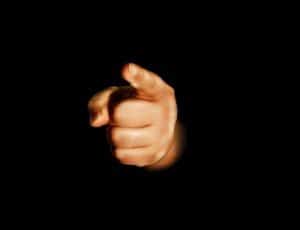 You're a nobody: Also known as "the merchant."
The Consumer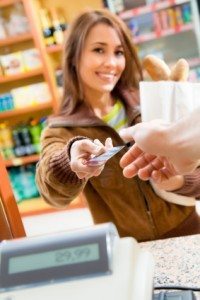 Even more of a nobody: Also known as "the cardholder."