Services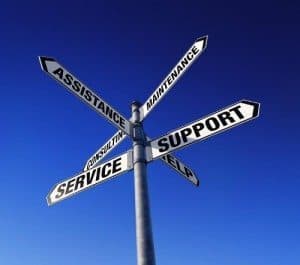 They say that the best kind of decisions are educated ones…we tend to agree.
However, the problem with the credit card processing industry is that the education curve is incredibly steep. It takes an enormous amount of time to learn everything you need to know, in order to make an informed judgement.
For the business owner that's already overloaded, the time investment just isn't worth it. In turn, educated decisions become best guesses.
That's why it's important to have someone you can trust that has already been through that learning curve. That way, they can handle everything for you. That's where we come in.
From consulting services that help you reduce your merchant account fees, to help setting up your first merchant account this is where you'll find the help you need.
Just follow the links below to the appropriate page:
Merchant Account Consulting
If you need help switching processors, or are getting setup with a merchant account for the first time, then this is the right service for you. Get setup here.
Lower Your Processing Fees
With this service, we'll help you reduce your costs with your current payment processor. Get started here.