Ask a Question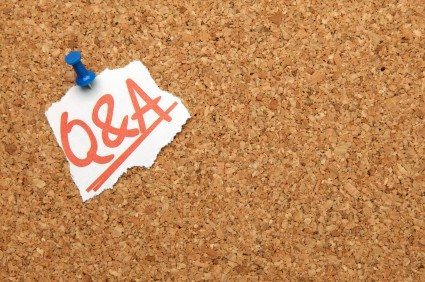 This page allows you to ask your questions publicly (similar to Yahoo Answers), so that your peers can benefit from the answers.
So, if you have any questions in regards to credit card processing or POS software, leave them in the comment section below, and we'll do our best to answer them in a timely manner.
You can also visit our Facebook or Twitter pages to ask your questions there as well.