Merchant Maverick Turns Three!
Founder

UPDATED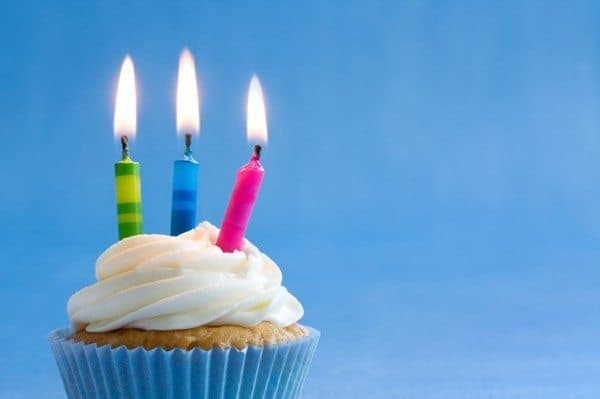 Another year down for Merchant Maverick = Another year that went by way too fast.
As always, we want thank all our readers for making this site what it is. Our goal from day one has been to educate, inform and allow room for open discussion. Hopefully we've met that goal.
In the past year we've…
It's been an exciting journey, and we're far from finished. Til next year!