Merchant Maverick Turns Four!
Founder

UPDATED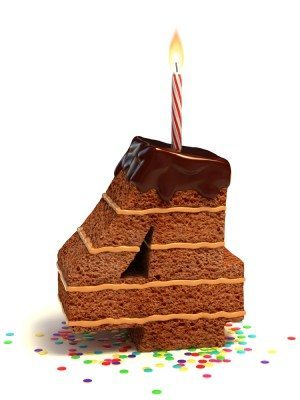 Merchant Maverick has officially turned four! We were so busy with work that we almost forgot it's our bday!
We honestly have only you to thank for our continued success. Your support is much appreciated! Considering that you're the most important piece of the puzzle, we'd love to hear your thoughts about where we go from here. Is there anything that you'd like us to do this year? New reviews? Different design? Etc…? Email us, or leave your comments below.
We also want to thank our referral partners for providing great products and services to our readers for all these years. Our on-going promise to you is that we'll continue to judge your company based on fair and honest metrics, and when we're wrong, we'll admit it. As long as we both have the merchant in mind, I think we'll do just fine.
By the way, here's some of the progress we've made since last year…
We are far from finished. 🙂
Thanks again,
Amad Ebrahimi – Founder/Editor