Merchant Maverick Turns Six!
Founder

UPDATED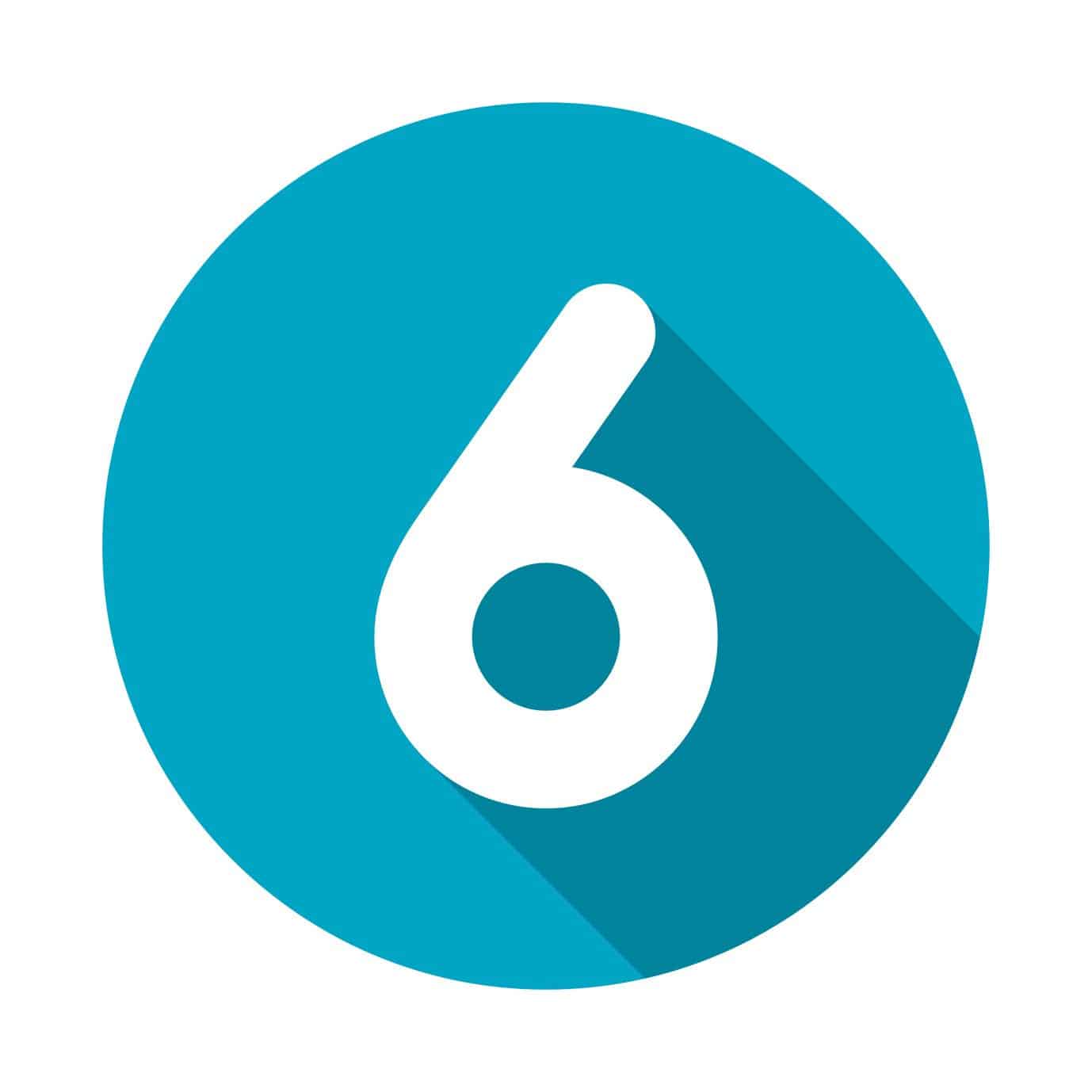 For the first five years of running this business I felt like a fraud. It was as if I was working on a pet project which happened to last a little longer than I expected it to. But year six has changed everything. I feel like Merchant Maverick is officially…well…official, and I'm extremely proud to say it.
When I started this little Wordpres blog back in July of 2009 my goal was to cut away the misinformation that was rampant in the world of credit card processing. I wanted to educate business owners so they could make informed decisions when it came to setting up a merchant account. That mission is still being fullfilled to this day, but on a much larger scale.
We've come a long way since our one-year anniversay, and of course, none of this would've been possible without our loyal readers and subscribers. Nor would we be where we're at today if it wasn't for our amazing team of researchers, writers, and editors whom are infinitely more talented than I am. Lastly, I want to acknowledge our referral partners whom essentially finance this site and make our lives easier by creating awesome software and providing stellar service. We value your relationship more than you know. Thank you all for your support and hard work; I am eternally grateful for all of you!
To celebrate our six-year anniversary and to show our appreciation, Merchant Maverick is holding a contest where we're giving away 3-months of Shopify Professional to the winner. Click here to enter. 🙂
Thank you!
Amad Ebrahimi – Founder
Merchant Maverick