PayPal & eBay Call It Quits: Split Coming In 2015
Expert Analyst & Reviewer

UPDATED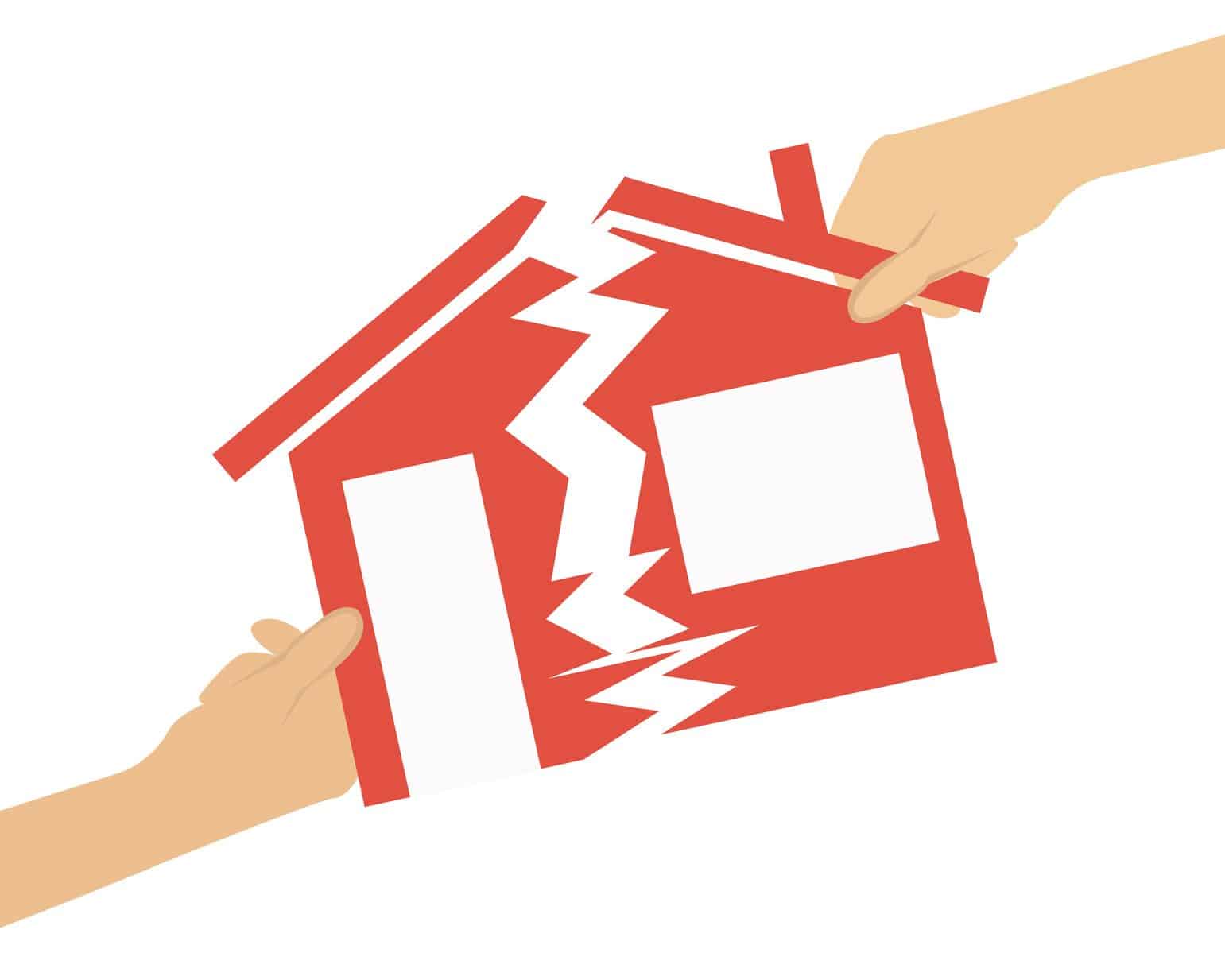 eBay is almost single-handedly responsible for championing PayPal (see our review) and transforming it into the world's premier online payments option. The online auction marketplace scooped up the fledgling company back in 2002, and after more than a decade together, they're ready to call it quits. Later this year, PayPal will spin off from eBay and become its own full-fledged (and publicly traded) company.
This might be somewhat surprising, especially considering that PayPal accounts for roughly half of eBay's revenues. CEO John Donahoe originally rejected the idea of splitting the two companies, too.
It's also worth noting that the decision came at the end of September 2014, shortly after Apple Pay broke onto the scene. Attached to eBay as it is, PayPal certainly has a lot to contend with in terms of mobile wallets and e-commerce.
And so now we have the breakup looming ahead. But it's not a bad breakup. In fact, it's quite the friendly one. Not everything is clear yet, but here's what we do know.
The Nitty-Gritty of the Breakup
The biggest takeaway from this breakup is that PayPal and eBay are still very much friends. In fact, they've signed a 5-year agreement (plus a 1-year transition period) that ensures they'll keep doing business together, with an option to renew. Essentially, if PayPal transactions drop below 80% of eBay's volume, eBay will have to compensate the company to the tune of $13 million per year. If PayPal transactions surge, it'll have to compensate eBay. And if PayPal's portion of eBay transactions hits below 75% percent, eBay will be shelling out $50 million year for every additional percentage point.
There's also a non-compete agreement in place. We won't be seeing an eBay branded payments platform, or a PayPal marketplace any time in the near future — unless PayPal gets picked up by an eBay competitor, in which case eBay is free to develop its own platform after 18 months.
The two companies will also share some consumer data. PayPal has already announced policy changes and explained how the information exchange will work. Click the link to find out how you'll be affected.
Finally, PayPal has to offer eBay the same rates it offers other clients (such as Amazon or Alibaba), and PayPal will start paying eBay referral fees for every eBay customer who creates a PayPal account.
In short, despite the breakup, it looks like a lot will be business as usual, at least for the time being. The only major change is management.
When PayPal spins off into its own company later this year, current eBay CEO John Donahoe will step down from his executive position at eBay and join the PayPal board of directors. PayPal's current president, Dan Schulman, will step up to become PayPal CEO, and Devin Wenig, current president of eBay Marketplaces, will take over as eBay CEO.
That said, both eBay and PayPal are going to look a lot more attractive to other companies now that they're not in bed with each other. We probably won't see an immediate acquisition or partnership from either company — but there's certainly a lot that could happen.
5 Predictions for What's to Come
Conjecture abounds as far as what might happen next. Who's going to be the first to snap up a new partner? What new products will we see? How will all of this affect consumers and merchants? Here's what we're thinking:
1. Will PayPal Merchants See New Features/Capabilities?
With PayPal able to pursue new partnerships with different companies, it's highly likely that merchants who use PayPal to accept online payments will benefit, whether it's in the form of additional integrations (there's already a substantive list) or all-new features. In short, this is potentially a very good thing.
2. Will Some eBay/PayPal Integrations Disappear?
One big advantage to the current partnership between the two companies, at least for eBay sellers, is how closely the two are integrated. With the split, will we see any of those features disappear? Probably not. In fact, PayPal is still committed to developing eBay-specific tools.
3. Will PayPal Make Friends with Amazon?
With the split, PayPal is free to partner up with Amazon, which has been a been a big talking point online. Since PayPal has long been under the supervision of Amazon's biggest competitor, it's no surprise that you can't use PayPal to complete purchases on Amazon.
While it's certainly possible we'll see some arrangement come through, I just don't think it's be likely. Amazon has its own platform, Amazon Payments (see our review). Why would Amazon risk stunting the growth of its own product? Granted, Amazon does have its fingers in a lot of pies — everything from data warehousing for enterprise businesses to payments and soon even an arts-and-crafts marketplace à la Etsy, called Handmade at Amazon.
Alibaba, on the other hand, is probably looking like a great friend for PayPal to have. Alibaba is a China-based marketplace that has really taken off in the past few years, and PayPal integration would probably help it expand its reach.
However, Alibaba recently had a massively succesful IPO here in the states. It also already has its own payments platform, Alipay, which has mobile capabilities. In fact, Walmart has tapped Alipay to accept mobile payments in its Chinese stores. (Ironic, considering Walmart is part of the Merchant Customer Exchange, an organization backing the QR code-based mobile payment option CurrentC here in the US, instead of the more popular NFC.) A partnership between Alibaba and PayPal is more likely than one with Amazon, but it's still no sure thing.
4. Will eBay Make Friends with Google Wallet or Apple Pay?
It's very likely that eBay might look at a partnership with Google, which already has its own full-fledged mobile/digital wallet, called – surprisingly enough – Google Wallet. Google Wallet has struggled for quite a bit to get off the ground, and with the arrival of Apple Pay, it is definitely in need of a boost. Historically eBay has been a fan of Google paid advertising and Google Shopping, so it would make a lot of sense.
It's far less likely that we'll see a partnership with Apple Pay. For one thing, PayPal has already teamed up with Apple's longtime rival Samsung to integrate mobile payments into its next-generation smartwatch, the same way Apple Pay will be hitting Apple Watches in the future.
5. Is a PayPal Mobile Wallet In the Works?
PayPal already has a massively successful card swiper mobile app for merchants and a business debit card. With mobile payments on the rise, if the company isn't already working on a full-fledged mobile wallet solution for consumers, it will be starting soon. The partnership with Samsung is just further proof that PayPal is looking to get into the mobile game. There's some 165 million customers to market to, and they'd be easy sells, since they already use PayPal.
It's an exciting time in e-commerce and mobile payments, with so much new technology constantly appearing. Whatever happens to with the PayPal-eBay split, it's going to be interesting to see how everything plays out.