Recommended Reading
Educate yourself about credit card processing, so you'll be better equipped to manage one of your most costly business expenses. Here are some books that we recommend you read: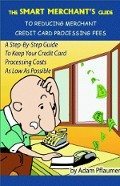 The Smart Merchant's Guide to Reducing Merchant Credit Card Processing Fees by Adam Pflaumer, EP Consulting (read review, buy now).
---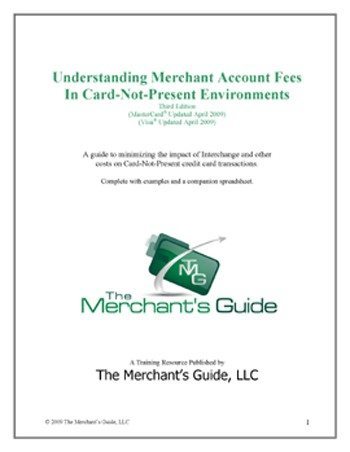 Understanding Merchant Account Fees in Card-Not-Present Environments by Mike Shatz, TheMerchantsGuide.com (buy now).
---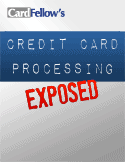 Credit Card Processing Exposed by Ben Dwyer, CardFellow.com (download).
---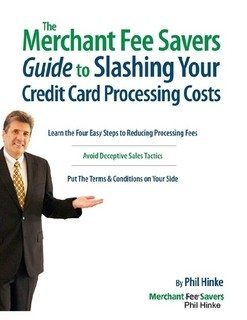 The Merchant Fee Savers Guide to Slashing Your Credit Card Processing Costs by Phil Hinke, Merchant Fee Savers (buy now).
---

How to Be a Credit Card Processing Ninja by FeeFighters.com (download).
---