Restaurant POS VS Standard POS: Which Is Better For Your Restaurant?
UPDATED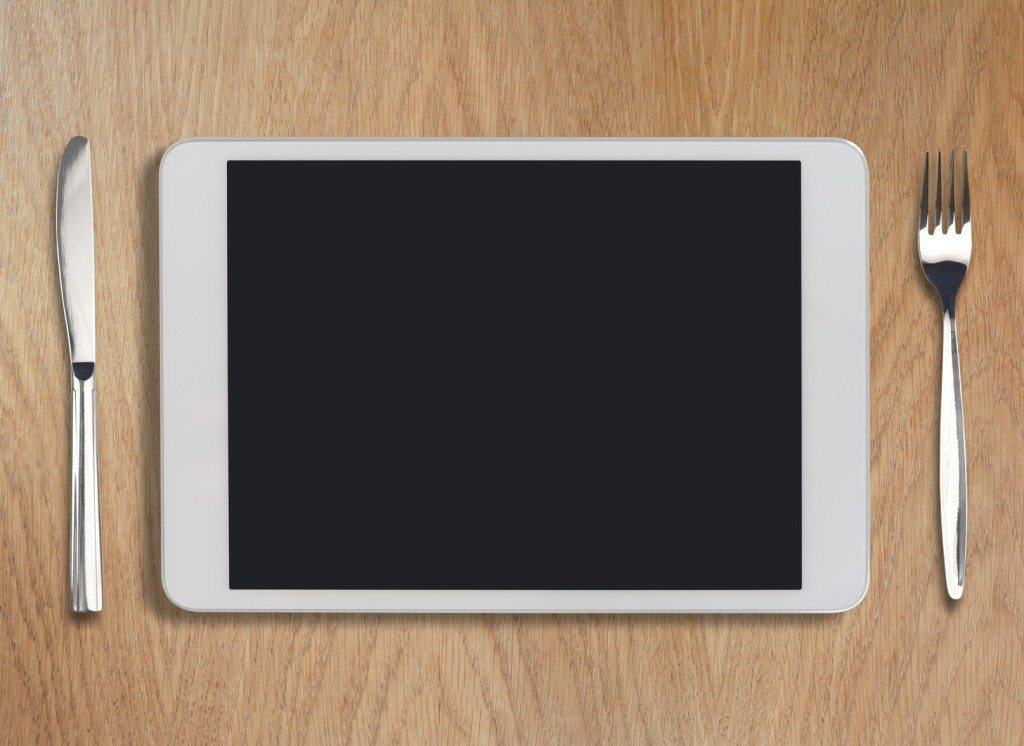 Once a week I visit the sandwich shop in my neighborhood for a post-hike meal. The first thing I'm greeted with at the register is a stand-mounted iPad running a slick point-of-sale (POS) app. If you've used one of these systems before, you know they're changing the way the food service industry operates. And if you're opening a restaurant in 2015, you're probably looking for an iPad POS solution for your staff.
Standard POS vs Restaurant POS
A quick Internet search on "iPad POS" will produce pages and pages of results. There is no shortage of options, and we've reviewed many of them right here at Merchant Maverick. As you find the right solution for your food service business, you may be wondering if your search should be limited to restaurant-specific apps, or if a more standard POS app will offer the same functionality at a better price. If so, you're in luck—I'm about to tackle this question from a couple different angles.
For this study I'll be comparing three standard POS systems, and three designed specifically for restaurants. The standard POS apps are Shopkeep, Vend, and iConnectPOS. Representing the restaurant category are TouchBistro, Ambur, and Lavu.
Pricing
The pricing structures for iPad POS apps vary between companies, which can make an across-the-board comparison difficult. To keep things simple, I'll compare a moderately priced standard app (Shopkeep (see our review)), to the cheapest of the restaurant apps in this study (TouchBistro (see our review)). Here's how they break down:
| | | |
| --- | --- | --- |
| Name | Shopkeep | TouchBistro |
| 1 terminal | $49/month | $69/month |
| 2 terminals | $98/month | $129/month |
| 5 terminals | $147/month | $249/month |
Notice how the difference in price increases as you scale up. The disparity is even more dramatic with other restaurant apps. Lavu's plans have starter fees upwards of $2,495 for three terminals, and that doesn't include the cost of licensing ($149/month plus $20 for each additional terminal). Ambur's one-size-fits-all pricing plan will save you money over time, but the starting fee of $999 is still hefty.
Hardware
From a hardware standpoint there is no real difference between the restaurant POS apps and the standard ones. All of them run on an iPad, and the ability to interface with 3rd party peripherals is available across the board.
Features
Do restaurant POS apps offer more functionality than standard ones? Indeed, they do. Online ordering, ingredient-level inventory management, table and floor management, and the ability to accept tips are features the restaurant apps have that are missing from standard ones. However, the standard apps do include several of the useful restaurant features such as the ability to split checks, a kitchen display system, and the option to keep orders open over the course of a meal. What this means is that if you operate a quick-service restaurant like a coffee shop or deli, you may not need the functionality that comes with a restaurant POS, and you may just opt to go with a standard system like Shopkeep.
Support
One thing to keep in mind with the higher-priced restaurant POS systems (Lavu and Ambur) is that they offer 24/7 tech support. Compare that to the cheapest system in this study, iConnectPOS, which only offers 8am-6pm support Monday through Friday. That doesn't exactly mesh with the hours of most restaurants. If you opt for a cheaper solution with limited support, a system crash on a Saturday night is going to put you up the proverbial creek without a paddle (or the ability to take orders digitally).
The Takeaway
So, are restaurant POS systems a better way to go? It depends on what size business you're running. If you've got a small operation like a coffee shop or juice bar, you can probably get away with a cheaper, boilerplate POS app and save some money. However, you should be prepared for extra configuration and the absence of useful features. Also, have a backup plan in case the system bricks, because support options are limited. For anyone looking to deploy a POS system at a full service restaurant with a wait staff, I would recommend spending the extra cash on a high-end solution. The trouble you save will be worth it.