Review Updates & New Features
Founder

UPDATED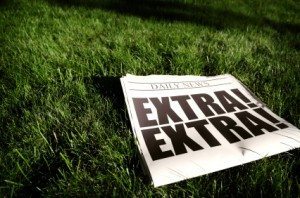 Just wanted to give you a heads up about some new things that are going on here at Merchant Maverick this month.
Review Updates
I'm almost finished updating all of the merchant service provider reviews. They should all be updated by the end of the month, so stay tuned!
Live Chat and Toll-Free Number
I went ahead and added both a live chat feature and a toll-free number, so feel free to contact me through either channel. You'll notice the live chat button docked at the bottom right side of this page, and the toll-free number is 888-400-4068.
New Services
I also added a "Services" tab that showcases some services that I'm offering now, like payment gateway integration, merchant fee reduction consulting and merchant account setup consulting. If you have any questions about any of these new services, feel free to contact me.
That's about it for now, more updates coming soon. Do you have any suggestions for Merchant Maverick? Leave your comments below.