The Mobile-Plastic Dilemma
Expert Analyst & Reviewer

UPDATED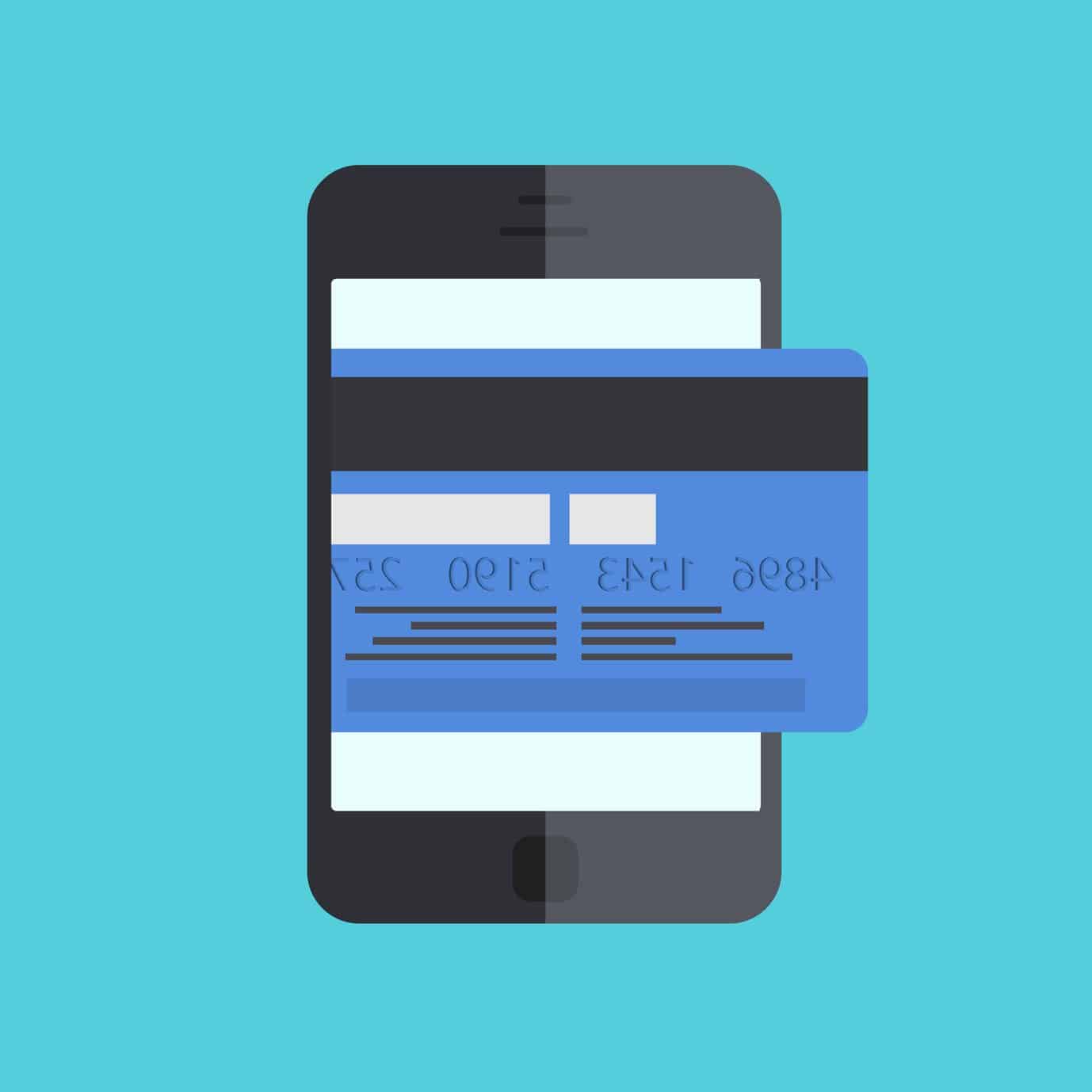 As payment technology—as well as payment liability law—advances, merchants will soon be faced with increasingly complex POS transactions. These changes will affect not only mobile payments, but traditional plastic transactions as well. Navigating the evolving payment landscape will present some costs as well as potential benefits to merchants.
Hardware/Software Adoption
The mobile wallet industry is still young and, like many developing sectors, it remains to be seen who will be left standing when the dust settles. Also to be determined is whether customer behavior or retailer infrastructure will blaze the path forward.
Though not the first company to provide phone-based near field communication (NFC) technology payments, Apple Pay has largely been considered the first service to apply significant pressure to the retail world.
Apple Pay has, however, encountered a surprising level of resistance from retailers so far. The major criticism is that Apple Pay is more of a credit card supplement than a replacement. To use the service, customers must link a credit card or debit card to their account. That means all of the interchange fees–typically between 1-3 percent of each transaction–associated with processing plastic transactions still apply. From the perspective of the store, the need to purchase NFC hardware represents an additional cost to enable an application that entrenches the plastic economy.
If there's a wish list for how merchants would prefer to conduct mobile payments, it probably looks something like CurrentC. The brainchild of a retail alliance called the Merchant Customer Exchange (MCX), CurrentC bypasses credit card companies, drawing instead from the customer's linked bank account. Rather than NFC, CurrentC relies on a simple scan at POS with a comparatively low-cost scanner.
Here's where it gets complicated. All the parties involved are attempting to leverage their position in POS chain to push their vision of mobile payments. MCX retailers, which includes giants like Wal-Mart, Best Buy and CVS all refused to process Apple Pay in the hopes of steering customers toward CurrentC. Many of those companies have had difficulty holding the line against public backlash while CurrentC slowly limps out of beta. Best Buy recently announced that they would be accepting Apple Pay. On the other side, Apple isn't yet allowing other retail apps to make use of the iPhone's NFC technology.
So are we seeing a classic VHS/Betamax fight playing out in front of our eyes? Has Apple Pay and its older-but-less-popular NFC counterpart, Google Wallet already won this battle?
Not necessarily, but it depends mainly upon how much fragmentation customers are willing to tolerate in the market. Apple Pay adoption has been slow. While CurrentC has little hope of strong-arming Apple Pay out of the mobile payments business–-or even out of MCX stores—it could still entice shoppers with sales, loyalty points and similar store-specific perks. While this won't put an end to plastic's stranglehold on non-cash transactions, it's not unreasonable to think that it could still convert a sizable portion of those transactions to CurrentC.
A good case study for how a retailer might escape having to install NFC communicators at POS while still being compatible with Apple Pay is the Starbucks app. The app's 12 million-plus users have access to rewards, membership perks and mobile payments via barcode scan. The app does not cut plastic out of the loop, however. Users can load their virtual gift cards with credit, debit or Apple Pay.
CurrentC's window for creating maximum impact in the retail world may quickly be closing, however. As of April 2015, only 20 percent of iPhone users had upgraded to a NFC-compatible phone. The remaining 80 percent do not have access yet have access to Apple Pay. Hooking those customers now with a great retail app would likely increase the chances of those customers re-downloading when it comes time to upgrade.
Security Issues
Before touching on mobile payments, let's be clear about one thing: plastic is not very secure, particularly in America. The United States is one of the few nations to use magnetic strip reads at POS rather than the more-secure chip and PIN combination favored elsewhere. That will change in October 2015, when a liability shift takes place, leaving retailers who fail to upgrade to EMV technology liable for any fraud that takes place on cards fitted with a security chip. Given that credit card fraud is a $10 billion 'industry,' not upgrading represents a significant risk.
The security of mobile payments is similarly dependent on the concept of user-authentication at POS, but lacks a guaranteed physical security feature like the EMV card. Apple Pay attempts to get around this by not storing any credit card data on the device or Apple servers, but fraudsters have already exploited the weak link in the process: grabbing credit card information when the initial account link is set up. Once the fraudulent account is created, it becomes exceedingly easy to use it at POS since cashiers never handle a physical card.
QR code apps may be even more vulnerable. CurrentC, which collects user data, has already been hacked. Even the Starbuck's app protects credit card information with only a simple user ID and password.
For better or worse, it's likely that both mobile and plastic payments will be around well into the foreseeable future. Unless you're dealing exclusively in cash, the changes in both payment types strongly point to the need to replace aging POS hardware with units equipped with both EMV and NFC technology.