The Top 5 Most Surprising Things About Telecommuting & Homeschooling
Expert Analyst & Reviewer

UPDATED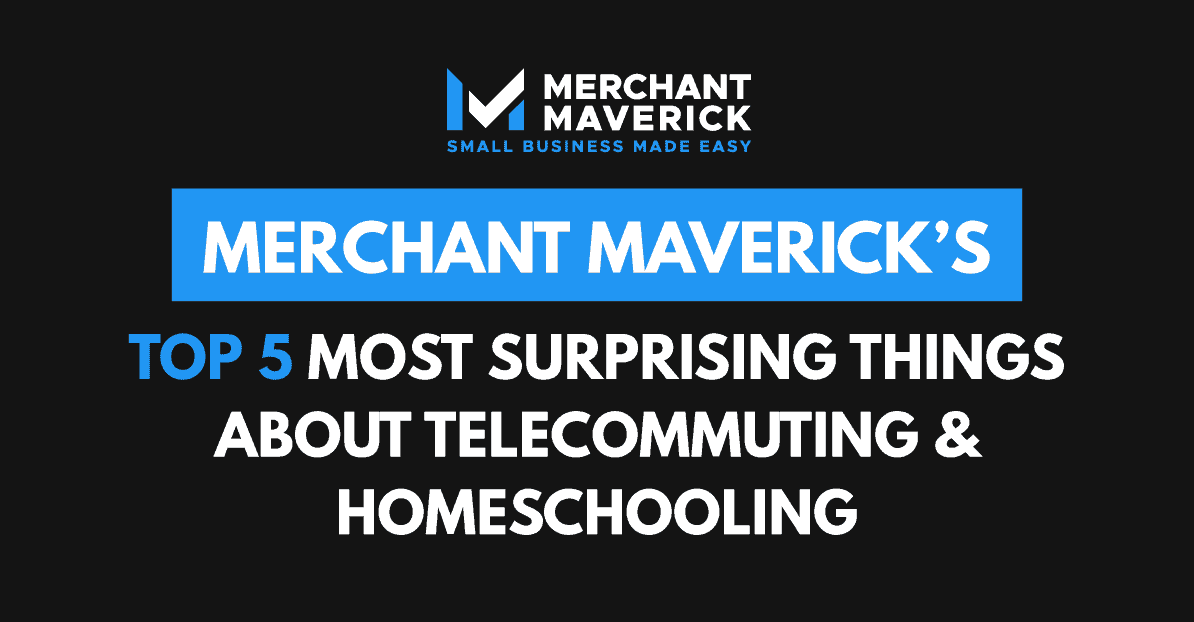 Before 2020, for many people, the idea of working from home was the platonic ideal of the American dream. What's not to like? You can make your own hours, bypass the stressful commute, and return emails in that one stained t-shirt your partner despises — and you can do it all with an episode of "The Great British Baking Show" in the background. For a larger percentage of the American workforce, that dream was steadily becoming a reality as businesses started to realize the benefits of allowing employees to work remotely.
Everything changed in March of 2020.
Now, your calm respite is overrun with intruders 24/7. Needy, cute intruders. At first, it may have seemed manageable. But summer has come and gone and those of us working from home have been forced to adapt to a surreal new reality: educating our kids from home while trying to get our own work done.
Here at Merchant Maverick, we found that our personal experiences working with kids at home matched up pretty well with national trends. We analyzed data from business sites, health organizations, and educational research firms — and found that Americans are universally struggling to share work/school space with their young children. Nobody is going great right now. But it's not all bad news. In fact, there are some surprising upsides.
Here are the top 5 things you probably didn't expect while working from home and homeschooling.
Be Careful: Big Brother Is Always Watching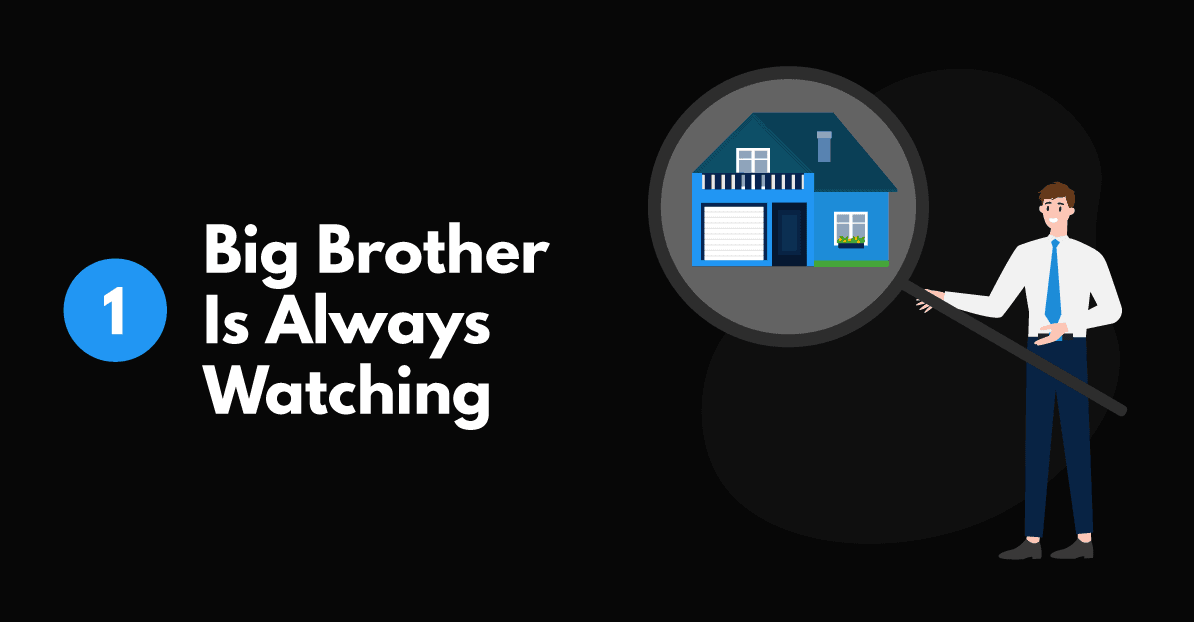 Sure, if you own an Alexa this has likely been the case for quite some time. However, if Amazon overhears you and your partner arguing about the neighbor's hedges, the worst-case scenario is that you'll start seeing more sponsored ads for Black & Decker trimmers.
Now, when you get an ominous group email from your kid's teacher — just a friendly reminder that each student's house is filled with dozens of young eyes and ears — you have a panic attack wondering if the holey pajamas you're working in were a little too revealing.
The truth is that it sucks to be watched all the time, even when your immediate concern isn't just for nudity. The Zoom burnout is real, people. We're raising a whole generation of kids on Big Brother, and the eventual fallout is unclear.
You Would Not Pass Fourth Grade Today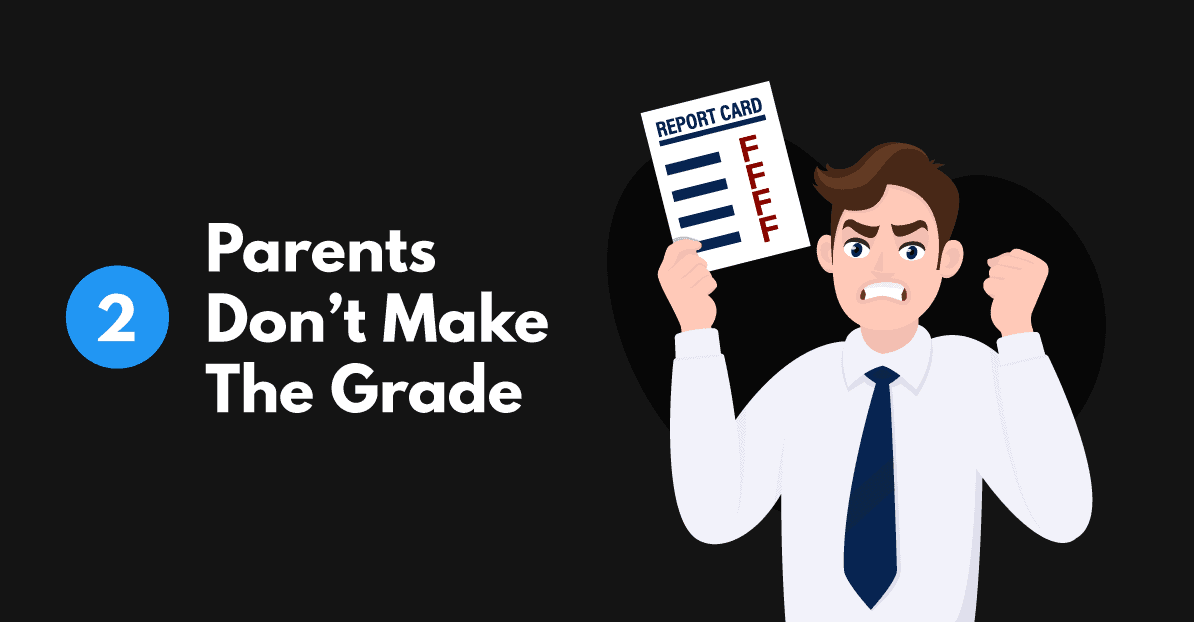 This isn't about the "new math" that everyone is up in arms about. This is about the fact that, thanks to Twitter, wildfires, and the daily horrors of the pandemic, our adult brains have atrophied to the point that they can only remember how to do those few basic functions that keep us alive and employed.
The number of parents who find themselves trying to answer their child's fairly elementary questions and then sheepishly Googling the answer is…troubling, to say the least. (What the heck is the order of operations anyway?)
Studies have shown conclusively that regardless of a parent's own education, higher parental involvement in online learning leads to better outcomes when it comes to a student's academic achievements. Just being there for our kids and providing a supportive environment for their learning matter. But it's hard to remember that when your brain feels like mush.
Your Kids' Teachers Are Demigods, At The Very Least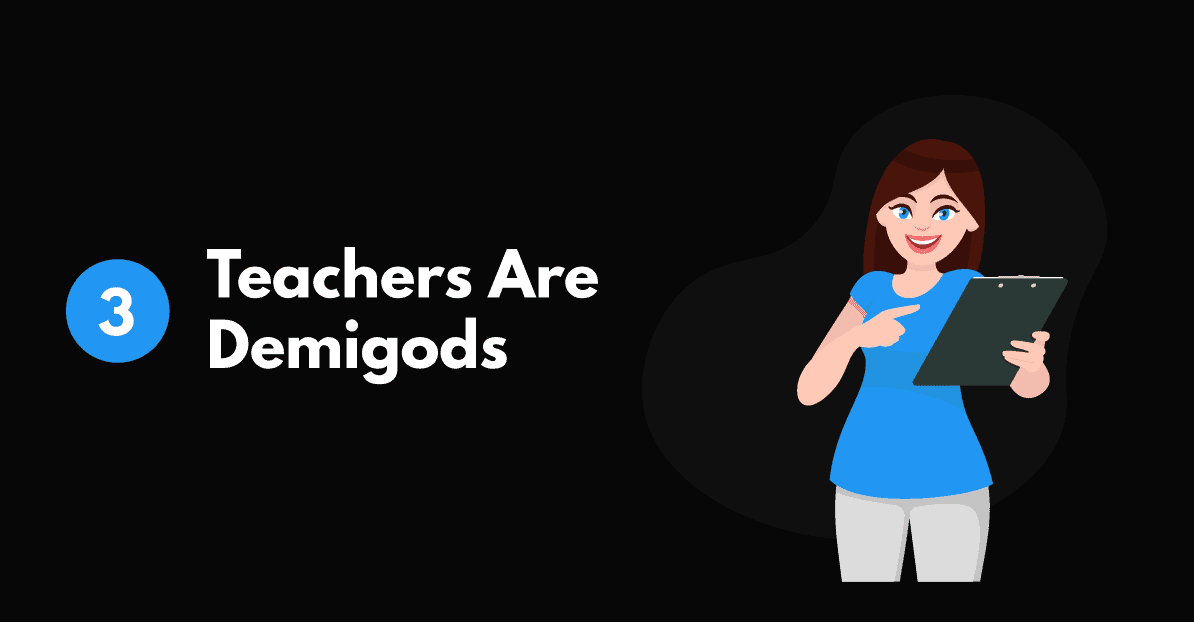 Remember those halcyon days when you dropped the kids off for six hours, five days a week? You vaguely heard about what they were doing, but for the most part, they just magically continued to get smarter and learn the skills they'd need to advance to the next grade level.
Now, we get to see exactly how the proverbial sausage is made. Studies on faculty load have shown that online teaching takes a minimum of 14% more time than traditional instruction to be effective, and yet teachers are having to do more, with less.
It's one thing to have to wrangle 30 kids and keep them engaged when you're in the same room with them, but doing all of that remotely? Superhuman. Add the fact that teachers are putting in 18-hour days while maintaining cheerful, positive attitudes, and it's nothing less than godlike.
You Have A Weird New Attachment To Other People's Pets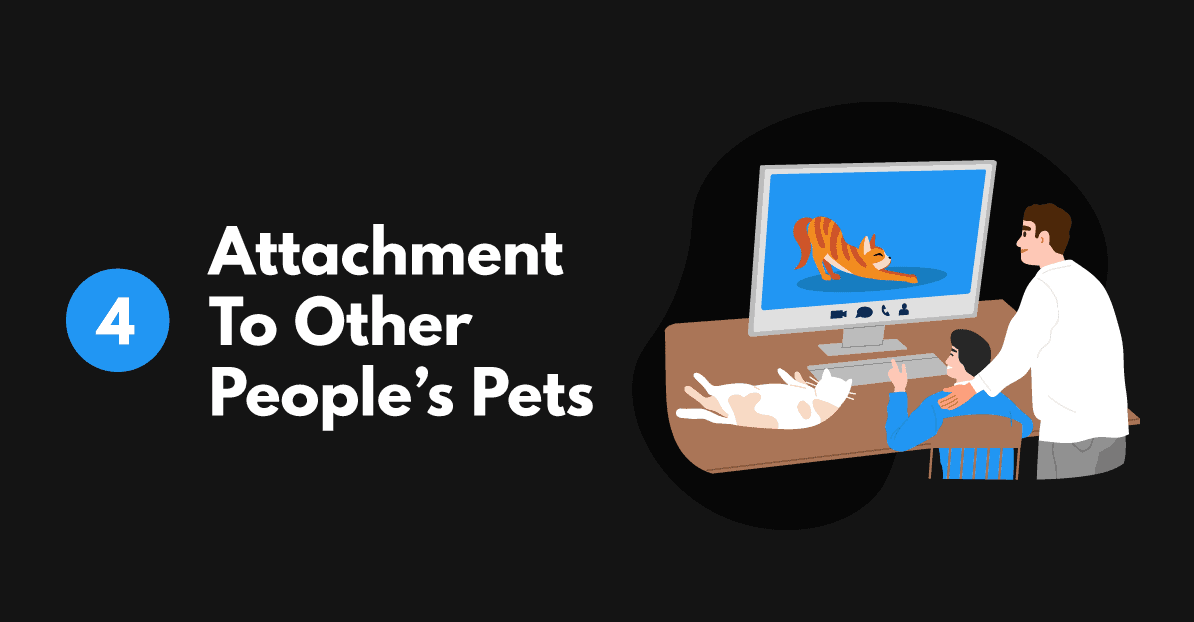 It used to be that an adorable child or animal interrupting a video call was an immediate viral moment. Now, we barely raise an eyebrow when we're in a meeting and someone's cockatiel is flying around the room. It has become common practice for students to do their work in the presence of a support dog, cat, or guinea pig. And it's basically an unwritten command that, if an animal pops into a child's Zoom screen, the teacher must ask what its name is and whether or not it is a good boy.
Consequently, we know more about the various menageries of children we've never met before than we know about the lives of many of our extended family members.
This kind of interaction is actually critical right now. Kids are feeling isolated and scared, and they miss their friends. The long-term effects of loneliness on the mental health of a child are fairly dire. And while we're all stressed right now, children react differently to stressors than their parents do. Those simple, kind interactions, even if it's just chatting about a pet, are meaningful to everyone involved.
Your Family's Eating Habits Have Changed Dramatically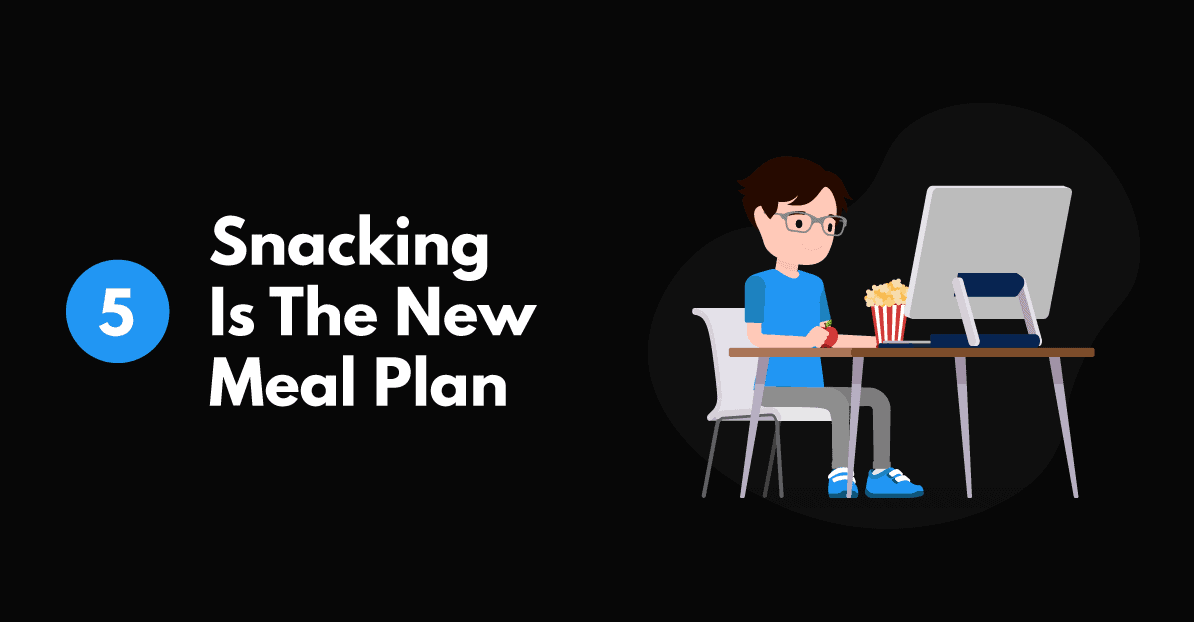 Before the pandemic, most of us probably didn't think much about what our kids were eating. Breakfast was the drive-thru line at Starbucks. Easy. Lunch was even more of a no-brainer. If they didn't hit the cafeteria at school, generally, all we had to do was make a PB&J and then throw a conglomerate of prepackaged items in their lunch bags. The only thing we stressed about was whether they would actually eat anything.
Now? Most kids just seem to graze throughout the day (the ones who aren't struggling with unprecedented food insecurity right now, that is). Half the Zoom class seems to have their mouths full for the first 30 minutes of the day, no matter how many times the teacher asks them to eat during breaks.
While you're stuck in meetings, your kids are feeding themselves. There is no breakfast; there is no lunch. There is only constant snacking, like a shark that must keep swimming or die.
The upside is that for kids, having to get their own food is a crash course in self-reliance, which everyone can appreciate. Thanks to COVID-19, Americans of all ages are getting a hefty dose of what it means to figure something out for ourselves, from cooking at home to sewing masks to teaching our kids math.
You're Doing Amazing
The simple truth is this: there is no correct way of doing things in COVID times. Just surviving the stress of virtual education should be viewed as a major victory. If you're managing to get work done while keeping your kids fed and sane, then you're thriving, period.
It's brutal out there right now and you'll probably look back on this era with no idea how you made it work. Until then, keep plugging away and just try to remember that so many of us are in the same boat, just trying to make it through the next Zoom call.