Why Use A Customer-Facing Scheduling App?
Expert Analyst & Reviewer

UPDATED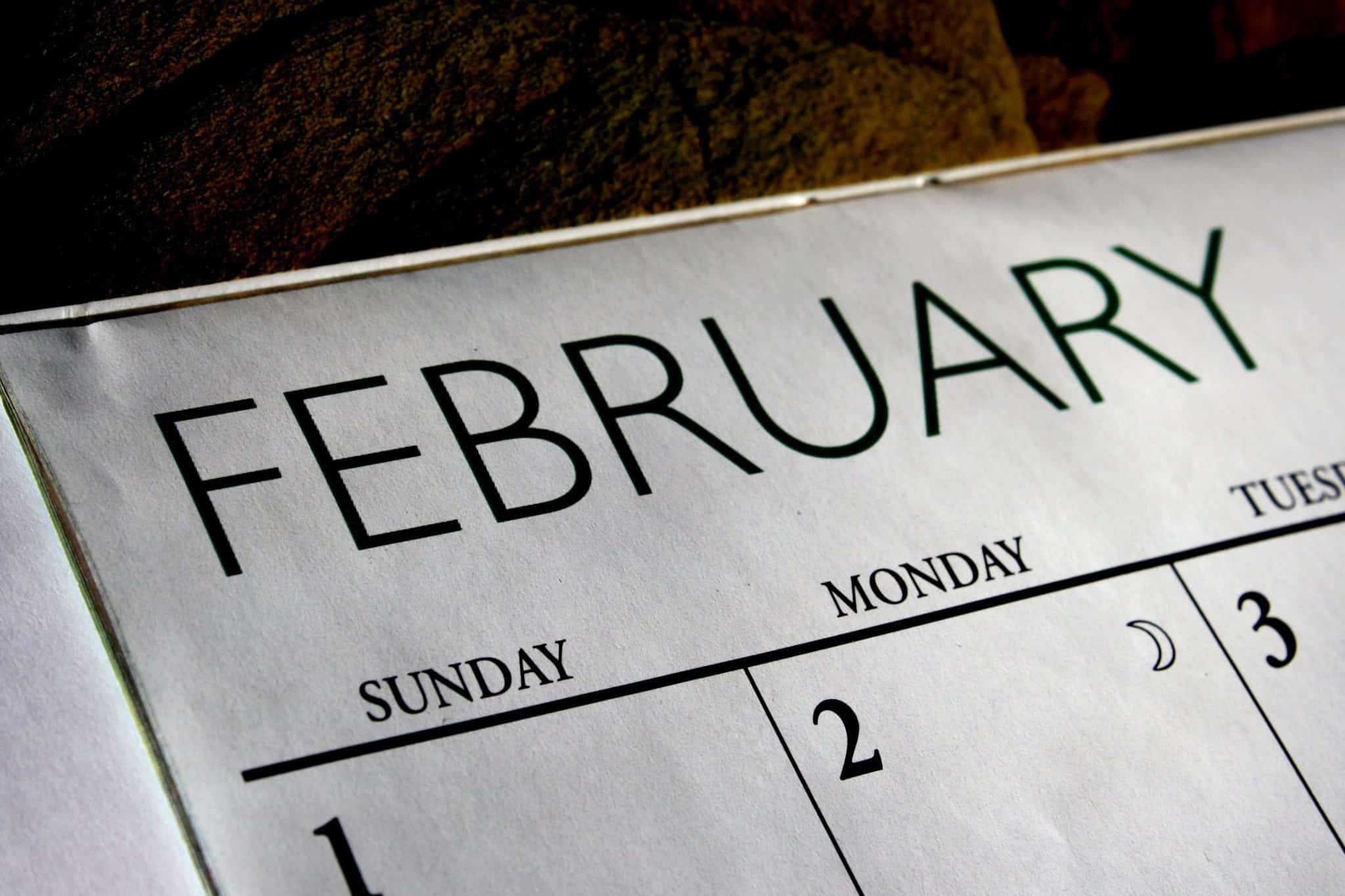 If you've been in business for awhile, you've probably had to figure out ways to streamline your operations and make them more efficient, whether you're a one-person show, or a growing small business. One of the easiest ways to accomplish this is by making use of scheduling software. When it comes to booking applications, you have a ton of choices, but I'd like to suggest taking a closer look at those that offer customer-facing scheduling.
What is Customer-Facing Scheduling?
If you've used something like Google Calendar before, you have a pretty good idea of the basic functionality of booking software. In short, it allows you to assign blocks of time to specific tasks. More advanced features include the ability to schedule specific people, tasks, or resources (rooms, vehicles, etc.). The app can then send reminders to your desktop or mobile devices when your appointment is pending. Sites like Acuity and Appointy can provide a low-risk opportunity to try the features out without having to shell out a lot of money.
Customer-facing booking, however, is a feature available in many booking web applications that allows customers to see available time slots on your schedule and then book one or more of those slots themselves. While there are a wide variety of visual styles and interfaces for doing so, this is typically accomplished with a link to the provider's page or some HTML you can paste into your own website.
You define your availability yourself, so you won't be surprised by any Friday, 9 p.m. appointments you weren't expecting. Funnily enough, some web applications have a feature that randomly removes some of your available time slots to make it look like you're busier than you actually are. Fake it until you make it.
Outsourcing Organization
At first glance, the desire to structure and organize seems to imply the exertion of control over your day-to-day activities (and maybe even over your employees). After all, aren't competing agendas and timetables antagonistic with one another? The problem with that approach becomes apparent when you start trying to factor customers into the equation. A desire to assert control over your customers, in most cases, is not a recipe for customer satisfaction.
So how do you resolve your organizational ambitions and maintain a policy of customer satisfaction?
Luckily, this is an area where technology can help. By ceding some control to the customer (i.e. allowing them to schedule their own appointments) you're not only freeing up your own time by effectively outsourcing some labor to your customers, you're allowing them to see all of your available appointments. Consider the amount of work you'd have to do to convey the same information yourself; you'd have to:
Contact all of your customers. Not just your existing customers, but your prospective customers. You probably don't, realistically, have the time to dedicate to this task and, even if you did, you wouldn't have the information necessary to pinpoint prospective customers effectively.
Exhaustively convey your schedule to each customer. Can you imagine trying to communicate, in detail, each and every potential appointment slot you have to offer? You probably have better uses for your time.
Many of these programs allow you to store information about your customers, assuming they care to create an account for easier booking in the future. This can be a bit of a double-edged sword. Ideally, you want to choose an application that allows first-time or occasional customers be able to book appointments without having to make an account, as the sign-up process may turn off clients who haven't yet made up their mind as to whether or not they'll be regular patrons. Once you've established a good relationship with them, the perks of signing up for an account become more apparent. The accounts, in turn, provide information you can use to maintain your positive relationship with the customer.
Are there businesses who should avoid customer-facing scheduling?
Probably. Customer-facing scheduling generally assumes frequent contact with outside customers or collaborators. If your organization has a difficult time reliably blocking out time slots or, for whatever reason, needs to monitor its internal resources closely, you might be better served by more traditional scheduling solutions like Outlook.
Does this mean I'm not really in control of my schedule?
Technically you still are, you're just getting a bit of help from your customers. You still have control over the times you're available, they're just selecting which of those times they'd prefer. In the end, customer-facing booking can be a win-win situation for both you as a proprietor and for your customers. While it requires a little letting go on your part, the result is more free time for you and more satisfied customers.
Luckily, many booking service providers offer customer-facing scheduling as a feature, although in some cases it might come at a premium cost. If you're interested in customer-facing booking, we encourage you to take a look at our booking software reviews.