Use Your POS To Reduce Labor Costs
UPDATED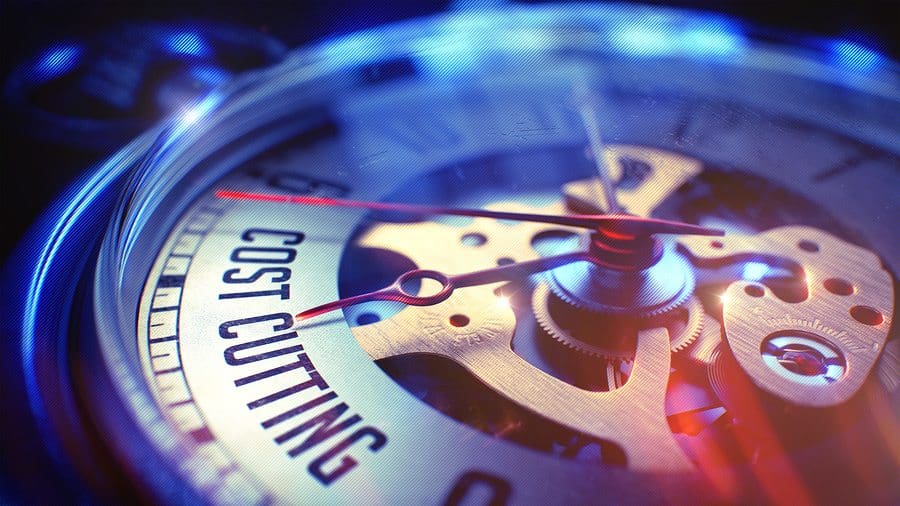 What are Labor Costs and why Should you Care?
As a business owner, talking about labor costs—and how they are affecting your bottom line—might be the bane of your existence. Especially when it comes to topics like the new overtime threshold and the increasing cost of the minimum wage across the country. However, with the right tools, reducing your labor costs may become your new favorite topic of conversation. Especially since we all know just how often Point of Sale (POS) topics come up in everyday conversation.
So, how exactly can you go about reducing labor costs? Well, you could always follow the obvious advice: avoid overtime, train your employees to work more efficiently, and streamline employee practices. But what about making use of an important tool you already possess–your POS system? You may not think about it much, but your POS system is essentially the brains of your operation; it's important to make sure you're tapping into its full potential (otherwise, why are you paying for it every month?).
Employ the three tips below and you may see a decrease in your labor costs:
Use Your POS System to Manage Staffing and Scheduling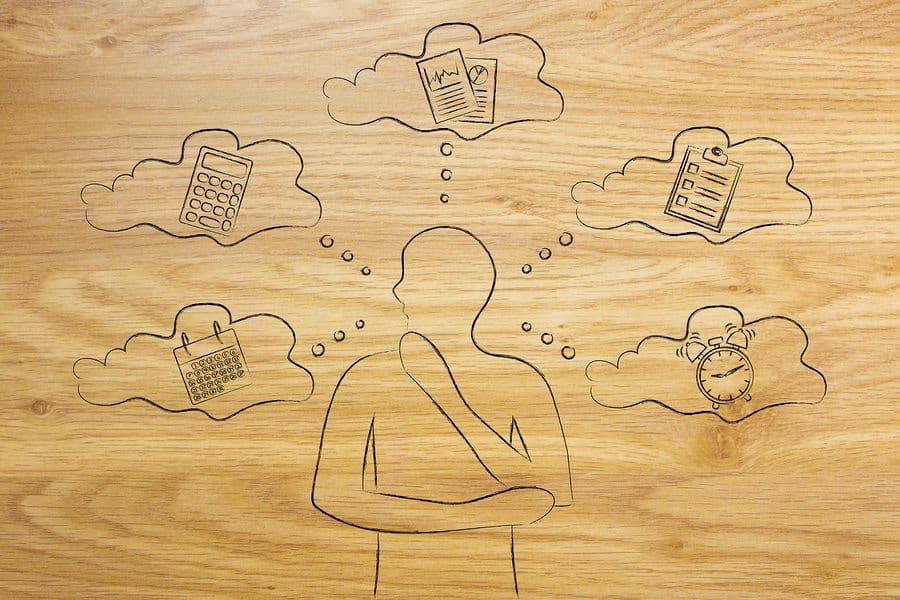 If you've been in the business world for any length of time, then you know that customers follow certain patterns. Obviously, on occasion, you'll experience random rushes or super slow times for which you can't account, but in general, humans act in predictable ways. For instance, if you've worked in the restaurant or retail industry, you know that evenings and weekends tend to be busier and that holidays or weather events can have a large effect on your business. It's essential to have a good sense of how your business operates, notice when outside factors affect business, and track busy and slow times. That being said, you shouldn't try to create your employee schedule based off of this information alone (besides, that's a lot to try and keep track of in your head!)
Instead of relying solely on your limited human ability to predict the future, you should also consult the "crystal ball" of your business, your POS system. A good point of sale system will offer reports and analytics that can help you determine and predict potential sales and customer activity for any given week, day, or even hour. Many systems gather and use statistics from your past transactions to help produce labor cost forecasts. Armed with this data, you, as a business owner, can make informed decisions when it comes to staffing shifts and preparing for rushes or slow spots. Much like real weather predictions, these forecasts may not always be totally accurate. They can, however, provide you with a stronger sense of how busy you may or may not be and, when used correctly, can help ensure that you staff your shifts correctly.
Another way that using your POS system can reduce labor costs? Some of your daily tasks can be automated or expedited in a way that reduces the amount of time you or your employees spend working. For instance, instead of paying an employee to fill out purchase orders to refill low inventory levels (or scheduling yourself to do so), some POS systems may allow you to set automatic low inventory alerts. Once your stock drops below the level you've predetermined, the system will automatically refill your order and even send a purchase order.
Use Your POS System to Keep Your Employees Happy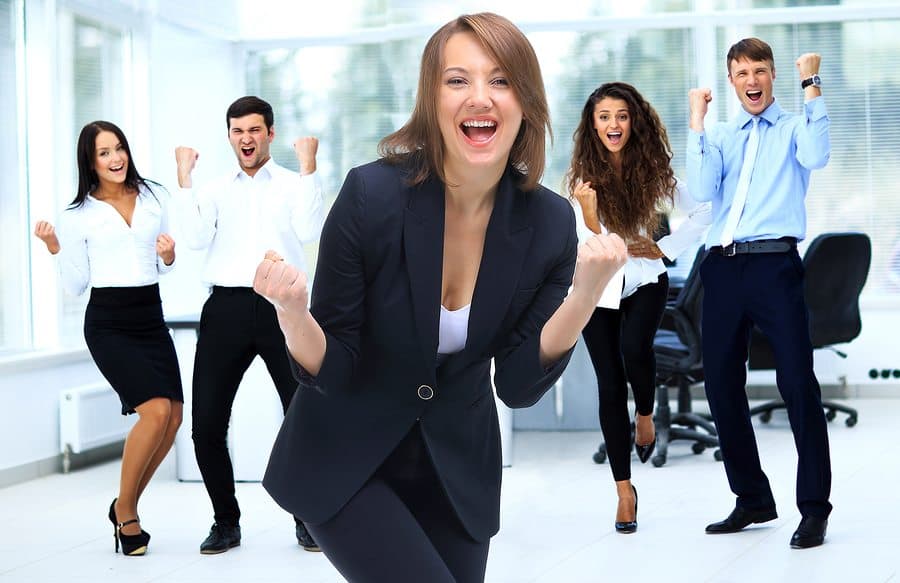 It is estimated that within the first 6 months of working, about one-third of new hires will quit. As an employer, you must do everything in your power to try to retain your workforce. Losing employees not only costs you time and money, but it can also affect your labor costs. Try to reduce your employee turnover rate by eliminating possible points of employee frustration, especially when it comes to your POS system. Obviously, there are steps you can take to make your employees happy (raising salary or providing health benefits), but if the system they are required to use every day is hard to operate, freezes all the time, or is in any other way a giant pain, you're going to have issues with employee satisfaction. A bad POS may even be the straw that breaks the camel's back and causes someone to throw in the towel.
We've already established that providing your employees with an easy to use POS system is important, but you should make sure to choose a user interface that is simple and well organized as well. Extra points if your system also offers effective employee management tools and transparent scheduling and vacation mechanisms. You want to keep the communication lines open between you and your employees. Honestly, it's in your best interest to keep your employees satisfied (within reason of course). Just remember, happy workers are less likely to become deserters!
Use Your POS System to the Fullest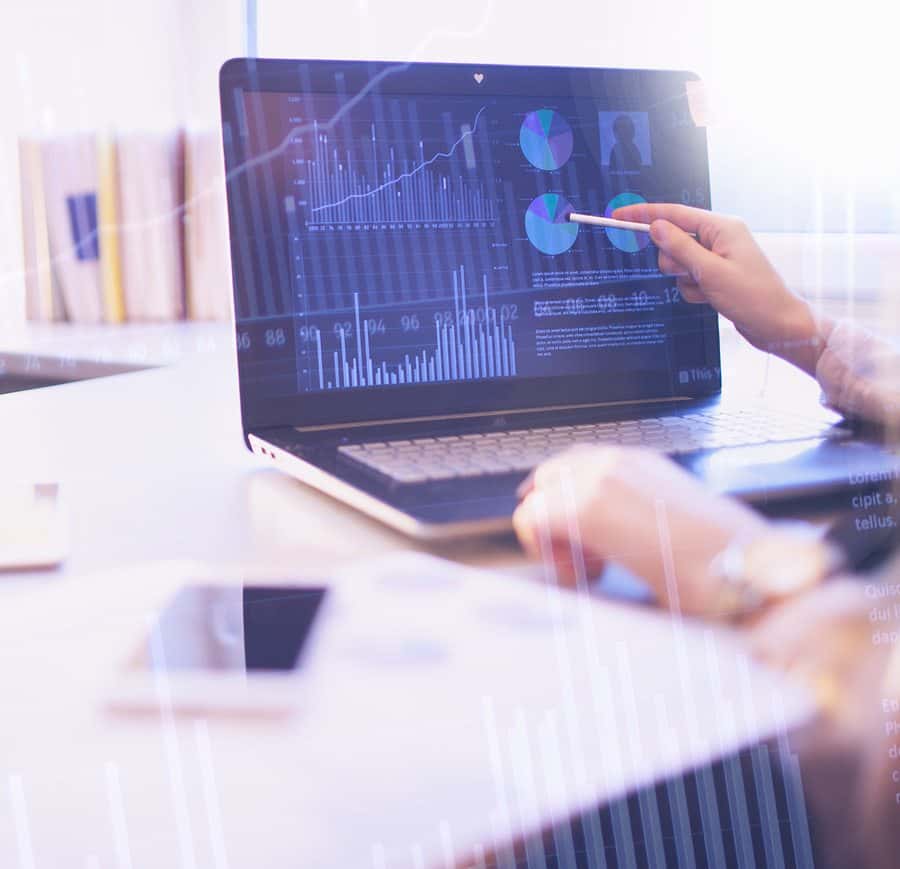 If you're not using all the available (and applicable) features your point of sale system has to offer, then you're essentially throwing money out with your trash every month. Many POS systems offer a large swath of useful features, but sometimes owners are unaware that these features even exist—or they don't understand how to use them. I always highly recommend spending some time researching a new POS system before you invest. Explore the sort of features it has to offer, especially when it comes to back-office features that involve reporting and labor practices. Understanding what your POS system is capable of can help you reduce costs and make your life easier.
Some features can be used to help reduce the number of employees you need to run a shift. Look for a POS system which offers self-service options–like online ordering or customer kiosks –that allow customers to order or even purchase items without assistance. Offering ways for your customers to help themselves will free up employees to work in other areas of your business and can also reduce miscommunications or mistakes.
POS Systems With Good Labor Features
Now that you understand some of the ways in which you can utilize your POS system to reduce your labor costs, here are some examples of efficient systems that offer helpful labor reducing features or integrations:
ShopKeep (see our review):

Sales reports (broken down by the hour)
Shift reports
Employee time clock
In-depth shift reports
Note: While this list represents several top POS options to look into, it is in no way exhaustive.
Final Thoughts
In the business world, time is money. So save yourself time and money and stop ripping your hair out over unnecessary labor costs issues. Embrace your POS system! By employing the software you already have and utilizing the tips above, you will open up new ways to decrease costs and reduce employee turnover, and in the process make your own life easier.