What Is Revel Guard?
UPDATED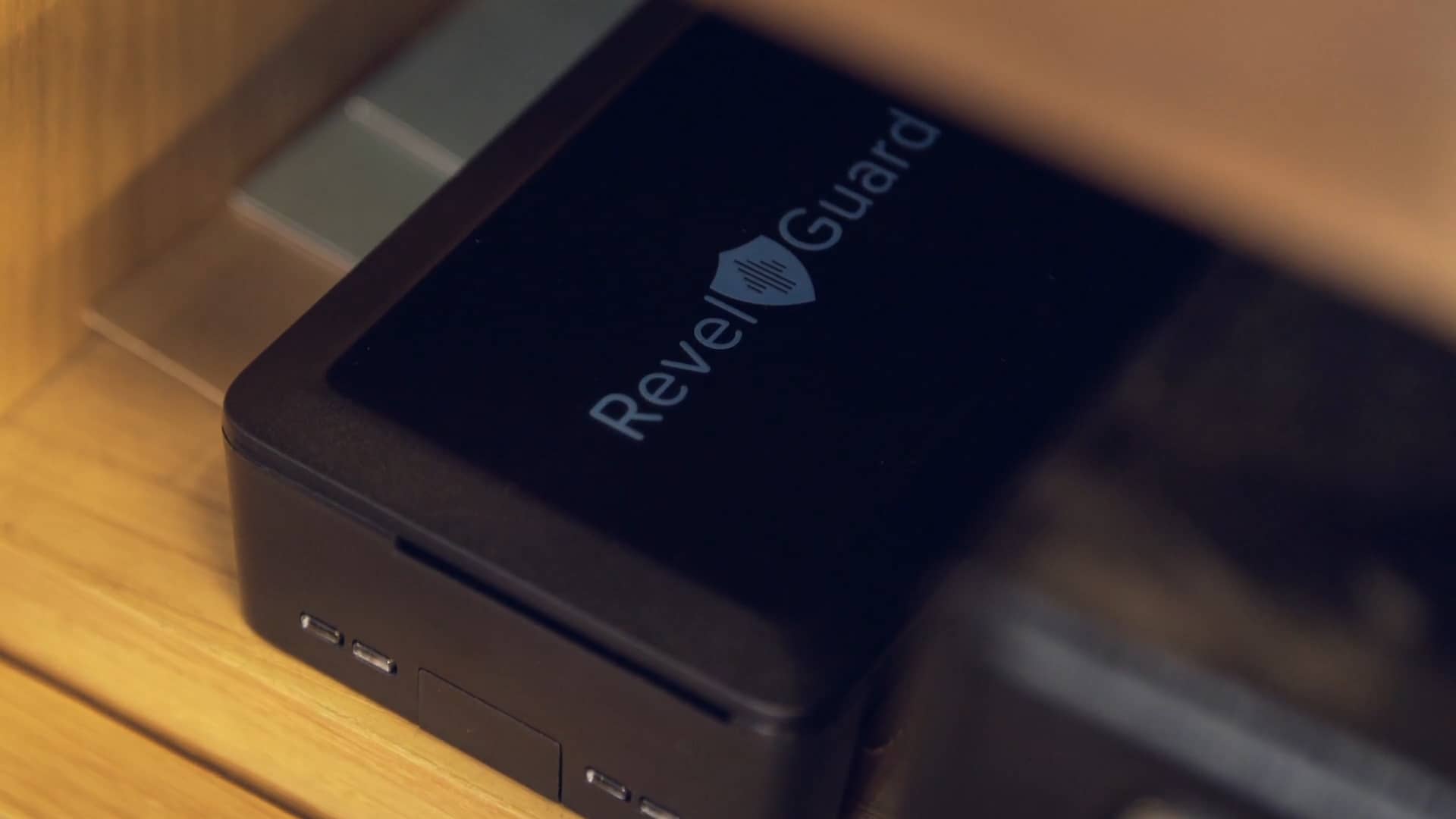 Artificial Intelligence in the POS World
At this point in time, you've probably heard the buzz words Artificial Intelligence (AI) at least once or twice in your life, but it hasn't been until recently that AI has begun being integrated into the Point of Sale (POS) world (#welcometothefuture people).
AI is still a relatively new concept, especially when it comes to the POS industry, but it is currently being used in conjunction with some POS systems to give business owners tools they didn't have before, including the ability to uncover data secrets, to optimize displays, and even predict and prevent possible problems.
What is Revel Guard?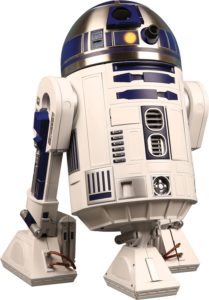 Enter Revel POS's nifty new AI hardware: Revel Guard (RG). While POS AI offers nowhere near the level of functionality of, say, an R2 unit (although, how cool would that be?), Revel Guard is a piece of AI technology that, true to its name, literally "guards" your POS system by monitoring for mess ups or glitches. This system works silently in the background as a preemptive measure to let you know when issues arise. Is your freezer running too cold? Is your printer almost out of paper or ink? Did a local network go down in your neighborhood? These are issues Revel Guard inconspicuously realizes and then alerts you to before they get out of hand.
Whether a small or large problem, Revel Guard gathers information to understand what is going wrong and also contacts Revel's technical support to address the issue as soon as possible. RG will actually open up a support ticket for you and get the ball rolling so that your system can get back to running at an optimum level as soon as possible.
Ryan Johnston, the Systems Coordinator at Burger21 (a client of Revel), had this to say about using Revel Guard:
"Our POS terminals were timing out, interfering with our workflow. We weren't sure where the problem originated and it was frustrating. With RevelGuard we were able to discover that the issue was with our wifi network. We then installed Revel Ethernet Connect which resolved our issues."
What Else Can Revel Guard Do?
On top of monitoring your POS system, RG is also able to remotely configure your system and make sure all of your Revel updates are implemented successfully. Because RG is connected, through secure access, to your printers, routers and more, it has the ability to configure their interfaces without needing someone to physically come out to your location to do maintenance.
Will Greene, VP of Engineering at Revel, explains the concept this way:
"POS systems are rapidly evolving into information gathering hubs, rather than performing simple cash transactions. They are more complex and provide critical data businesses can use to better understand their customers. With RevelGuard, we're able to keep their POS systems healthy so they can concentrate on what's most important."
Final Thoughts
It's crazy to think about the fact we are currently living in a "future" era where technology is rapidly expanding and anything seems possible. While we still don't have flying cars or robots who clean our houses (I know, I'm bummed too), we are starting to see exciting advancements in the field of Point of Sale AI. Revel's AI system Revel Guard is just one example of this. If you would like to learn more about Revel's Point of Sale system, read our full review or sign up for a free demo.
If you're more of an audio-visual learner, like me, then you may enjoy this short explanatory video about Revel Guard.