What New MCCs Mean For Online Gambling Sites
Expert Analyst & Reviewer

UPDATED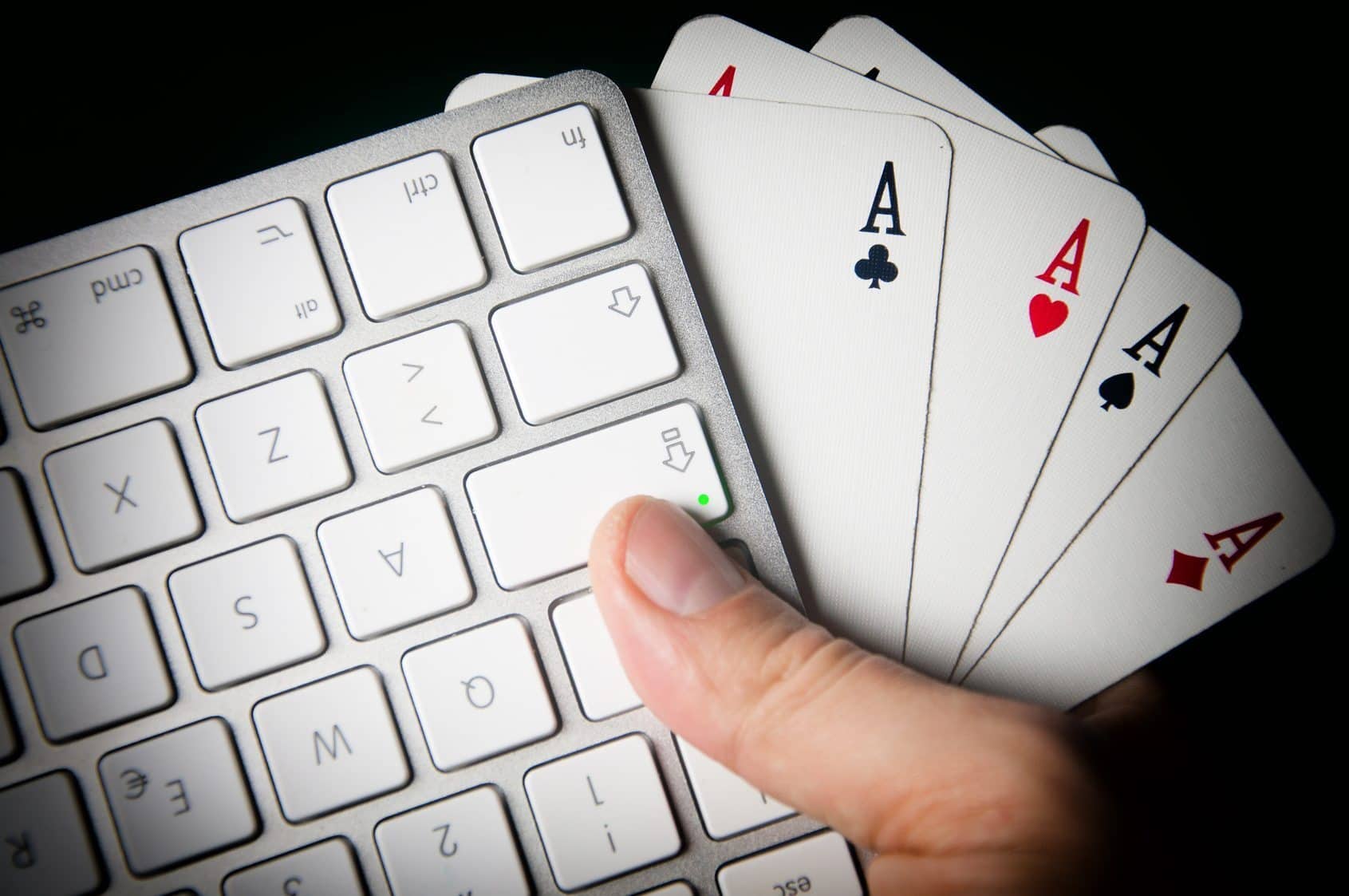 Any online gambling site is likely familiar with the problem of the 7995 — the merchant category code (MCC) that has been associated with gambling transactions since the days when all online gambling was banned. Now, with New Jersey, Nevada and Delaware allowing it to various degrees, the lack of distinction has been a problem for licensed institutions. All too often banks deny any transaction coded 7995, without bothering to investigate further.
On April 17, 2015, the credit card associations (Visa, Mastercard, Discover, and American Express) introduced three new MCCs to separate licensed gambling institutions from unlicensed ones:
• MCC 7800, indicating government-run online lotteries
• MCC 7801, indicating regulated online casinos
• MCC 7802, indicating regulated events for online horse and dog racing
In theory, the new MCCs should provide reassurance to the processors, who have primarily been concerned with being caught under the Unlawful Internet Gambling Enforcement Act of 2006 (UIGEA). Ideally, the end result will be fewer denied transactions, since they are no longer falling under the dreaded 7995.
However, only time will tell whether there's actually a noticeable effect. A possible complication is volume, as some providers may see the sites as too small to be worth considering, given that only 3 states have legalized online gambling. Other concerns include potential underage gamblers and out-of-state users. In short, some institutions still may not view the hassle as worthwhile.
What the New MCC 7995 Regulations Mean For You
With the UIGEA hampering online payments via card, the simplest solution was to allow consumers to pay with online wallets (such as Google Wallet) or wire transfers. The new MCCs validate licensed online gambling sites in the eyes of merchant service providers, conceivably allowing online gambling sites to obtain merchant accounts more easily. With a merchant account, the fee rates for credit card and debit payments drop considerably.
However, while your online business falls under a new MCC and is recognized as legitimate, it may still be considered high risk, given the potential problems. When you go looking for a merchant services provider, we suggest looking for one who specializes in high-risk accounts.
Top-Rated High Risk Merchant Services Providers
If you want to know more about high-risk merchant services providers for an online casino merchant account, check out our article on the topic. Two of our top-reviewed providers who specialize in high-risk accounts are Payline Data and Durango Merchant Services.
Payline Data

Payline Data (see our review), based in Chicago, IL, is a 5-star provider offering interchange-plus pricing even for low-volume merchants. It also offers high-risk accounts, though you should know the terms of your contract may differ slightly from traditional ones (and higher rates) as a result. In addition, Payline donates 10% of its credit card processing from your account to a charitable partner.
Durango Merchant Services

Durango Merchant Services (see our review), based in Durango, CO, is another 5-star provider that offers high-risk accounts. Like Payline, it offers fair pricing and interchange-plus with no contracts. With high-risk contracts, though, you should once again expect different terms and possibly higher rates. However, you'll still get fair terms and a higher transaction success rate than without a merchant account.
The convenience of being able to offer your customers the option to pay with credit cards should not be underestimated. It can go a long way toward helping to establish your company's reputation and credibility. If you have had trouble obtaining a merchant account in the past, or you'd like to try lower your rates, now is a great time to try again. We can help you — contact us today!