What PayPal's Bitcoin Integration Means For Online Merchants
Expert Analyst & Reviewer

UPDATED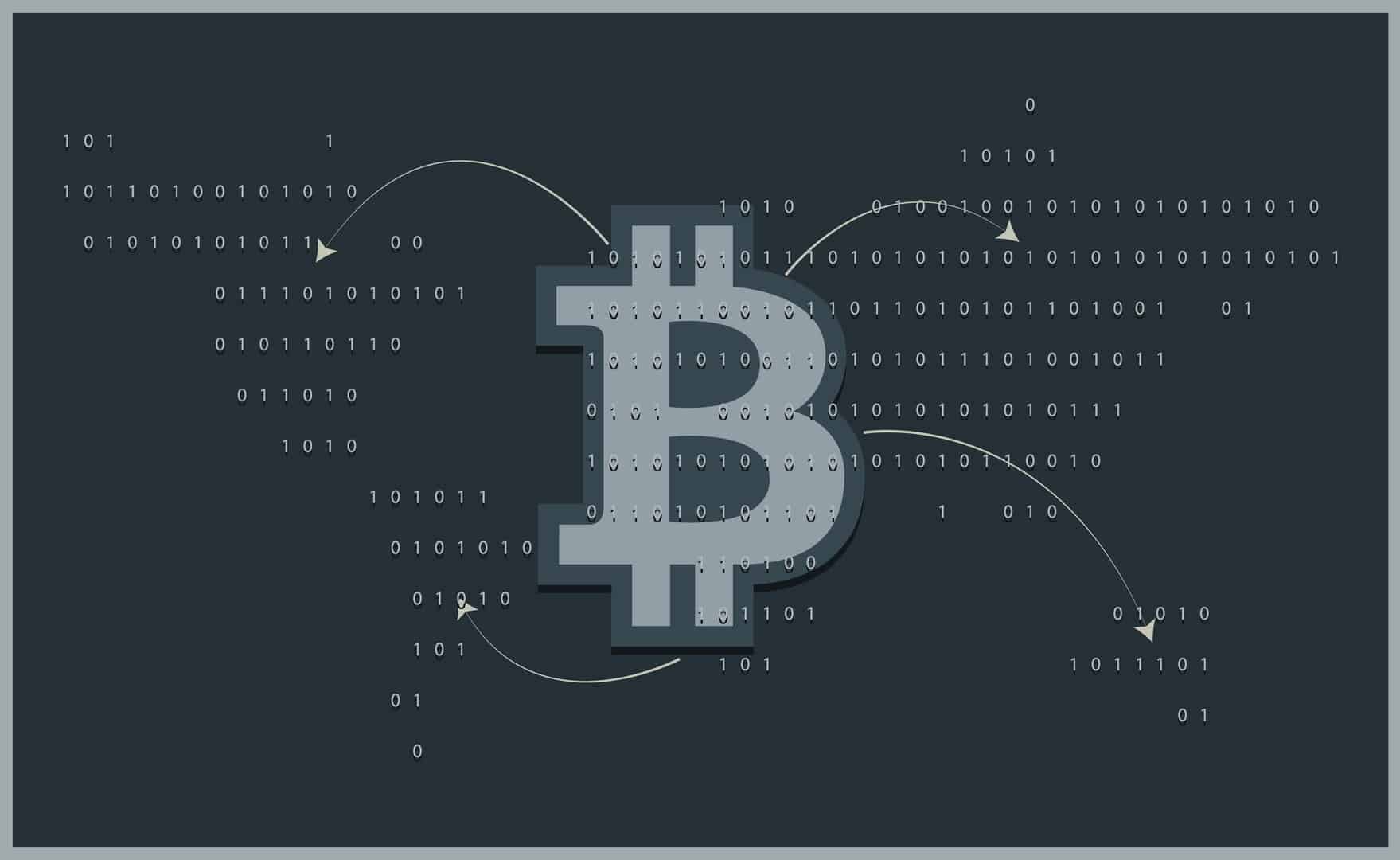 There's quite a lot happening on the PayPal front at the moment (check out our recently updated PayPal review here) — not only is it preparing to spin off from its longtime parent company, eBay, but PayPal now allows its merchants to accept Bitcoin payments.
For those who don't know about Bitcoin, it's a virtual currency, sometimes also called a cryptocurrency. Bitcoins aren't printed or minted. In fact, they only ever exist as records of transactions, collected in a virtual wallet. They are processed over a network, and the entire platform is open-source, meaning it's easy for anyone to get involved in the process and start earning Bitcoins. Check out our guide to accepting Bitcoin for more information.
PayPal originally announced support for Bitcoin back in September of 2014 via a partnership with Braintree, confirmed in the SEC filing from April 2015. (Also worth mentioning: eBay originally purchased Braintree in 2013. With the upcoming split, Braintree (see our review) will fall under a new entity called PayPal Holdings, which will oversee eBay's payments segment of the business.) Additionally, PayPal has partnered with three major Bitcoin processors: Coinbase, BitPay and GoCoin.
What Bitcoin Acceptance Means for Merchants
The takeaway is that PayPal, obviously one of the biggest names in online payments, clearly thinks that Bitcoin is the wave of the future. Let's take a closer look at what it means for merchants, whether you have an online store, a brick-and-mortar location, or both.
Who Controls Bitcoins
Banks don't control Bitcoins like they do other currency. In fact, Bitcoins are unregulated, which is an advantage: No single institution controls the platform, and so unlike national currencies, a bank simply can't print more (leading to devaluation and possibly inflation).
Bitcoin is also semi-anonymous. Every transaction is sent to a Bitcoin address and added to a public register (called the blockchain), but who owns that address is not known. You can set up multiple Bitcoin addresses, further obscuring your information. This is the Internet we're dealing with, so you should absolutely learn about how to securely handle Bitcoin payments and protect yourself.
On the other hand, though, it also means there's no means of recovering Bitcoins in fraudulent transactions. It's like cash in this respect (except, of course, that Bitcoins don't actually have a physical form). And Bitcoins aren't immune to price fluctuations, either. As of writing this, a single Bitcoin is equal to $236.61 U.S. dollars, but prices spiked higher than $600 in the summer of 2014, have reached $1,100 previously.
Payment Fees
One of the key advantages to Bitcoin is the fact that the payment processing fees are much, much lower than those assessed by banks and other institutions. In some cases, there are no transaction fees at all.
However, that's what you see when you use the Bitcoin network, not an intermediary like PayPal or Braintree. Back in September, Coinbase announced on its blog that merchants using Coinbase via Braintree to accept Bitcoins would pay a flat 1% fee — which is still quite a bit less than the 2.9% + $0.30 normally assessed by PayPal and Braintree.
Whether the transaction fees are going to stay low (or nonexistent) as Bitcoin becomes more popular remains to be seen, but if you have experience with Bitcoin and transaction fees, we'd love to hear about it! Drop us a line in the comments.
Time to Process Transactions
Because Bitcoins aren't regulated like other currency, the time to process transactions is shorter — nearly instantaneous in some cases. You can send money from one continent to another within 10 minutes, for a lot less than a wire service and no worries about frozen funds. PayPal works nearly instantaneously as well, making this a very good fit for merchants who want their money right away.
Mobile Payments and Bitcoin
One of the advantages of Bitcoin being digital is that it's perfectly suited to mobile applications. If you have a Bitcoin wallet app installed, you can send money or make payments using a QR code or NFC. That means merchants whose systems are set up to handle both Bitcoin and mobile payments can readily accept payments at brick-and-mortar locations as well as in online shops.
The Future of Bitcoin
In the world of retail, PayPal's Bitcoin integration means merchants have more payment options with hardly any work to do on their part. However, PayPal (and by extension, its subsidiary Braintree) is far from the only way to accept Bitcoin. In fact, Stripe, Shopify and Square all offer Bitcoin integration. Menufy, an online ordering system for restaurants, also allows restaurants to accept Bitcoin.
Like many other technologies, like mobile wallets, NFC, and beacons, Bitcoin has been hovering around at the edge of the digital scene for several years. There are plenty of proponents who like what Bitcoin stands for — namely freedom in the form of a truly digital, mobile currently. It certainly has the power to change how we think about spending money online and e-commerce in general. But right now, it's not widespread.
That certainly looks about to change. Just like Apple finally backing NFC payments with Apple Pay has lead to an uptick in mobile payments, PayPal offering Bitcoin integration could be the catalyst that pushes Bitcoin front and center on the Internet stage.