About Us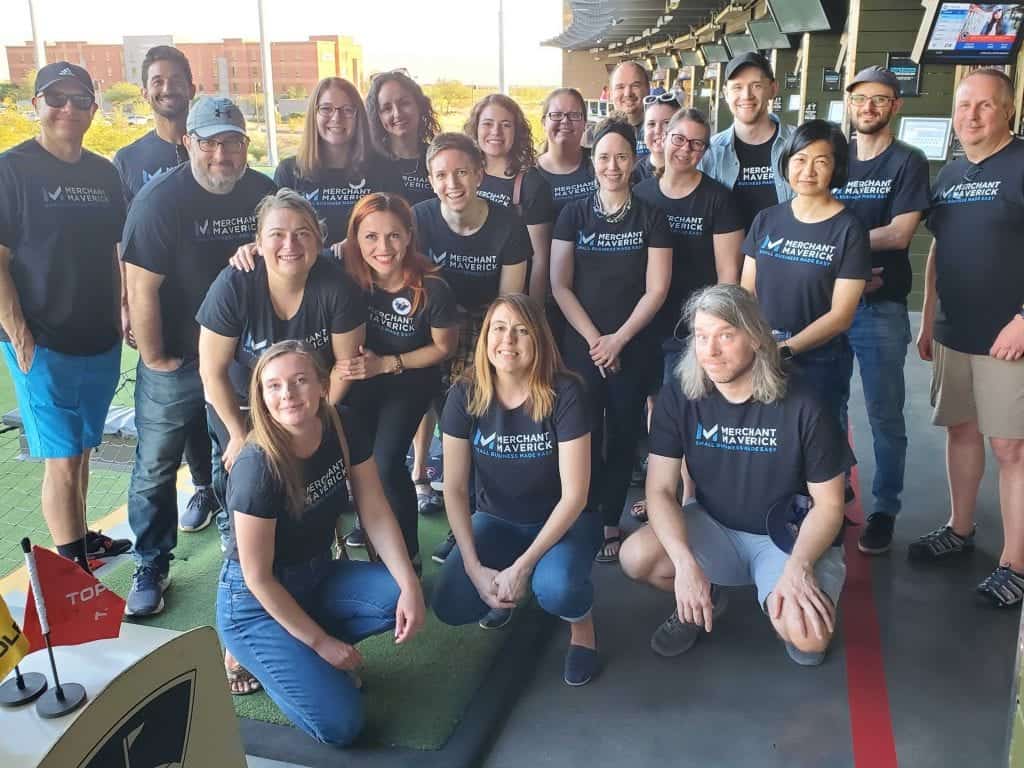 Merchant Maverick is a comparison site that reviews small business software and services. We also write informative articles about these industries.
Our company was founded in 2009 to provide business owners with accurate, unbiased reviews as a response to the lack of transparency in the financial services space. Our goal is to provide the most honest, accurate, and useful reviews of business products and services in order to empower entrepreneurs and business owners to make good decisions. Ultimately, we take on the burden of in-depth research so entrepreneurs don't have to, freeing up time for them to focus on running their businesses.
Today, our website covers 20 different areas, including credit card processing, point of sale systems, business loans and credit cards, finance, accounting, eCommerce, and more.
Merchant Maverick boasts helping well over 1 million business owners, catering to small and medium-sized businesses. We have over 200,000 readers from business, technology, marketing and other industries.
The Merchant Maverick Mission, Vision & Values
Mission
Our mission is to guide and empower business decision-makers with honest, accurate, and actionable information.
Vision
Our vision is that every business is equipped to make informed decisions, driving positive change in the B2B space.
Values
Transparency, Integrity, Trustworthiness, Helpfulness, Fairness
Additional Resources