Merchant Maverick Opportunity Grants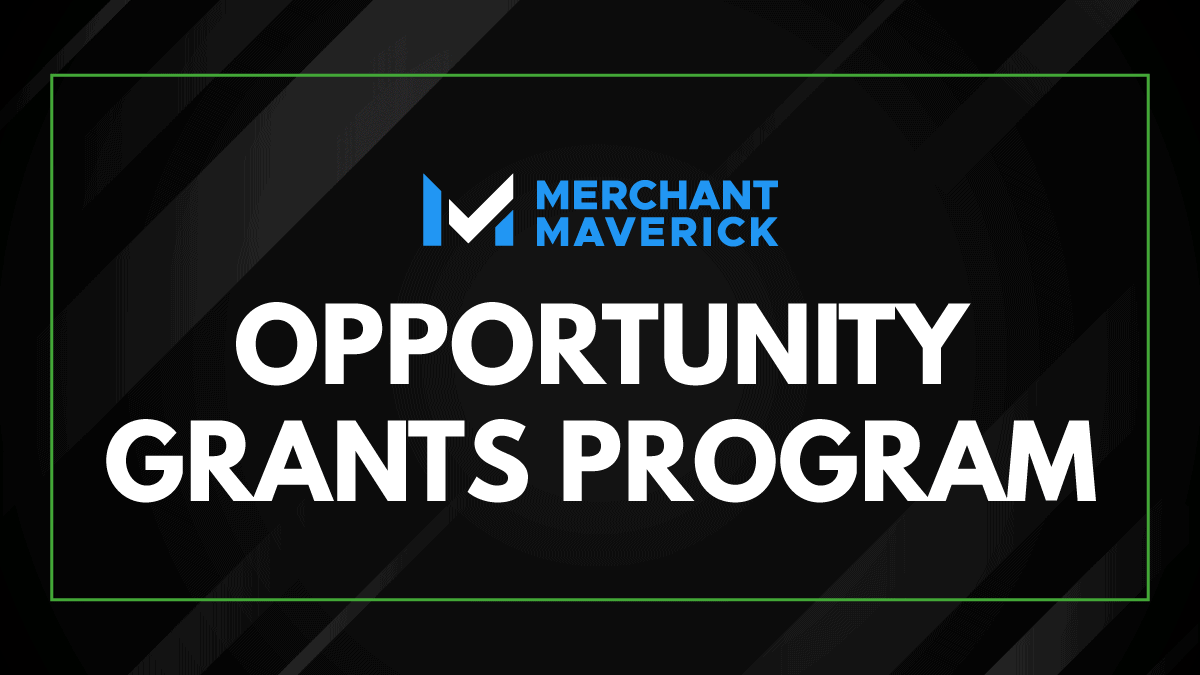 ⚠️ Important Note: If you have received any messages asking you for payment regarding our grants, this is fraudulent and should be reported. There are no fees associated with our grants and we will never contact you directly on social media.
If you received the message on social media, please report the account as fraudulent to the platform where you received the message. Find instructions on how to do this via Facebook here. You may also report the scam directly to the Federal Trade Commission and to the FBI Internet Crime Complaint Center. Please submit a report via our contact page with any information you can (such as email addresses, websites, or social media accounts belonging to the scammers) so that we can take action as well.
Welcome to the official page for the Merchant Maverick Opportunity Grants Program. At Merchant Maverick, we aim to make small business easy by providing comprehensive, unbiased reviews of the software and services you need to make your business succeed. Each review on our site represents hours of research, fact-checking, and testing by our writers and experts.
But we don't draw the line at simply educating readers. We're also here to help you finance your small business dreams.
The second round of 2023 grants opens soon, on September 1st, 2023, and will be available to two Native American/American Indian business owners. Applications close on November 30th, 2023 and the winners will be announced later this year. Apply now for the $10K grant for Native American Business Owners.
Curious about the impact of our grant program? Read about our past winners!
2023 Merchant Maverick Opportunity Grants
Frequently Asked Questions
Additional Grant Content