The Beginner's Guide to Payment Processing (eBook)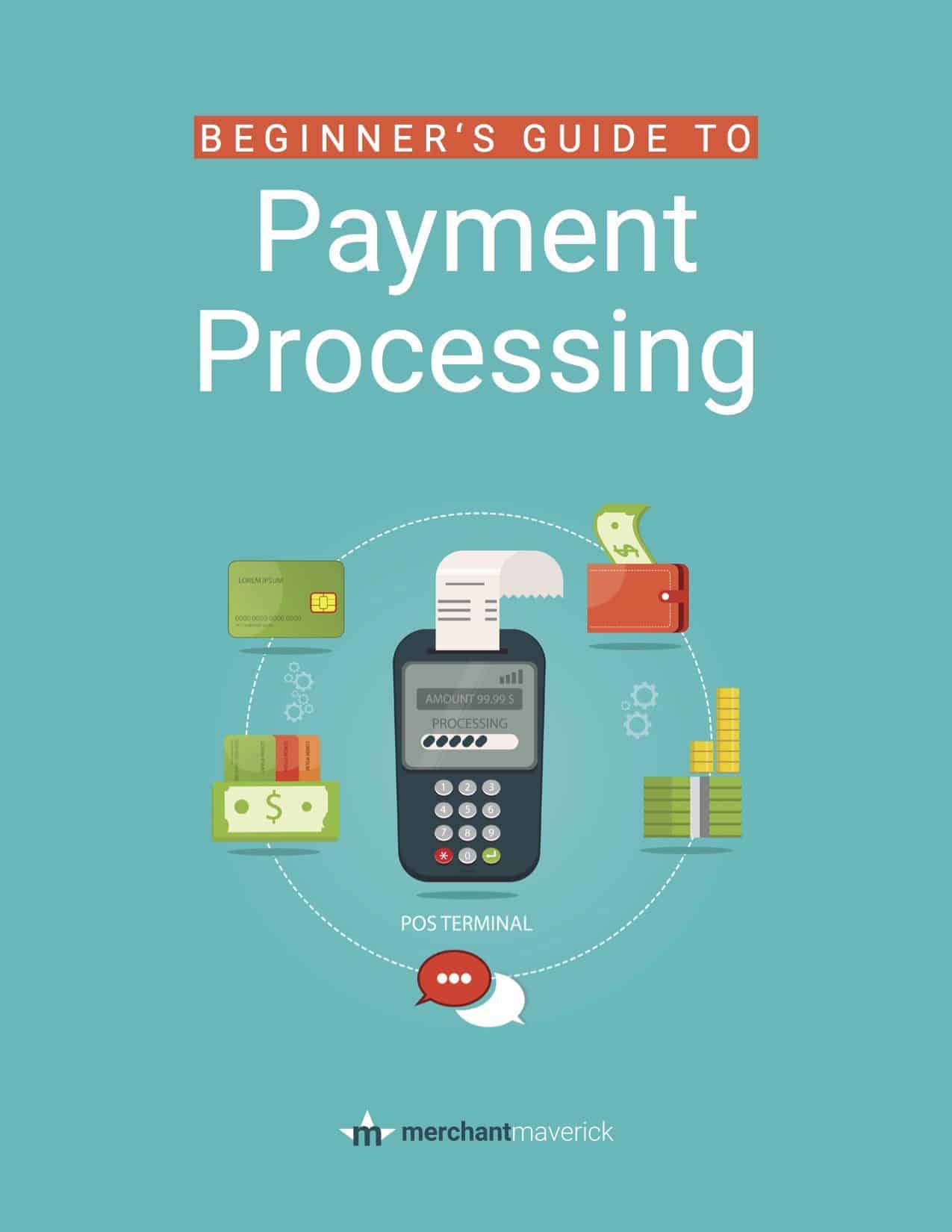 Confused about credit card processing and merchant accounts? You're not alone!
We encounter so many bewildered merchants every day asking the exact same questions, in fact, that we decided to put together a crash course on payment processing for complete beginners. In this no-nonsense guide, we provide answers to all of the most common payments-related questions, all intuitively organized into bite-sized segments.
Read this guide to learn how to:
Avoid "junk" fees
Effectively negotiate a merchant account contract
Understand how credit card processing rates are decided
Figure out which add-on services you really need
Understand risk and security
Evaluate your hardware options
And more!