The Beginner's Guide To Small Business Loans (eBook)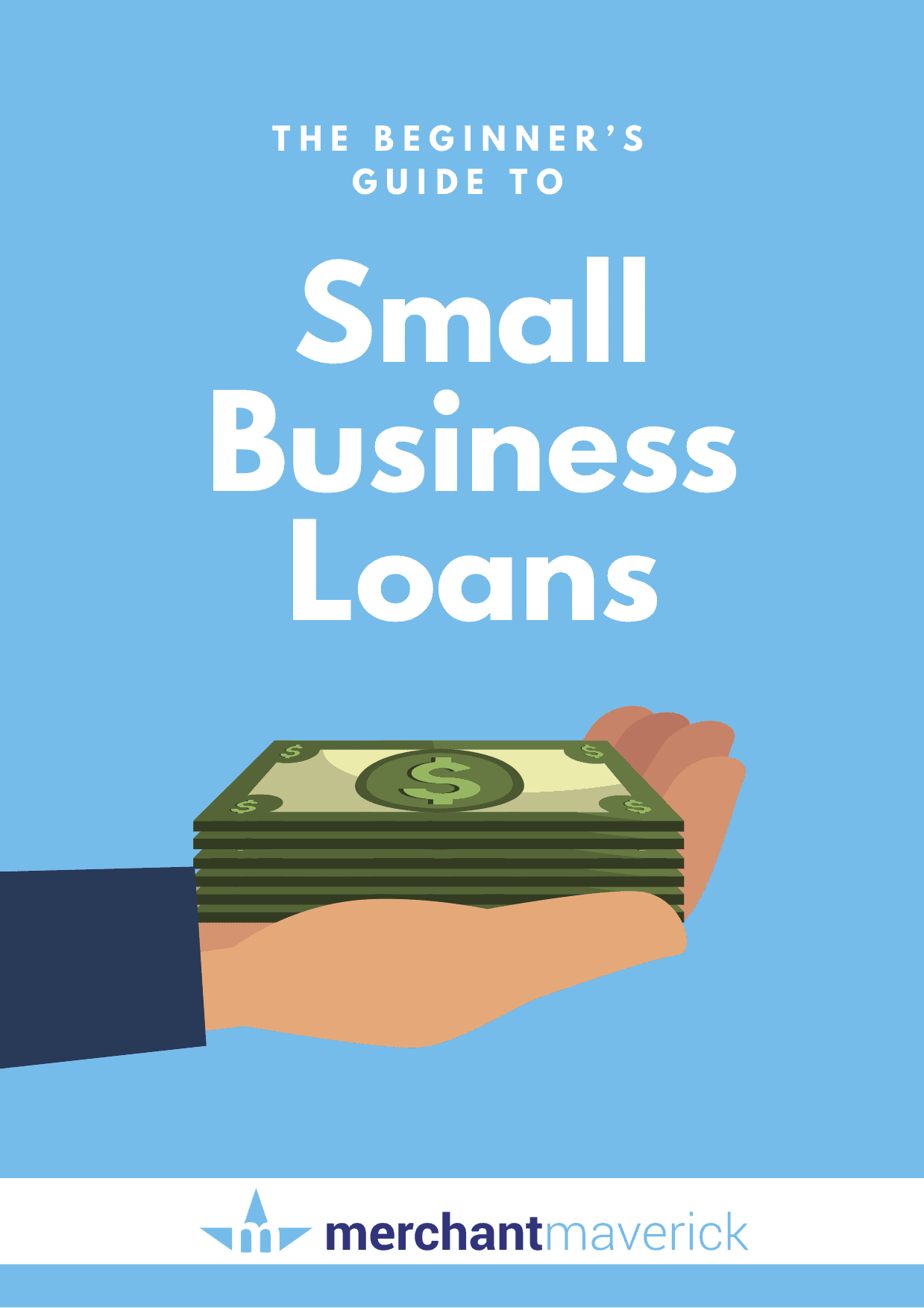 Need a business loan, but don't know where to start? We can help!
With so many financing options out there, many merchants don't know where to start their search for a small business loan. If that's you, this free ebook can help. We'll guide you through everything you need to know to find the right financing for your business, including:
Different types of business loans
Where to get a business loan
Common and uncommon loan fees
How to shop around
How to evaluate and compare loan offers
And much more!