The Beginner's Guide to Starting an Online Store (eBook)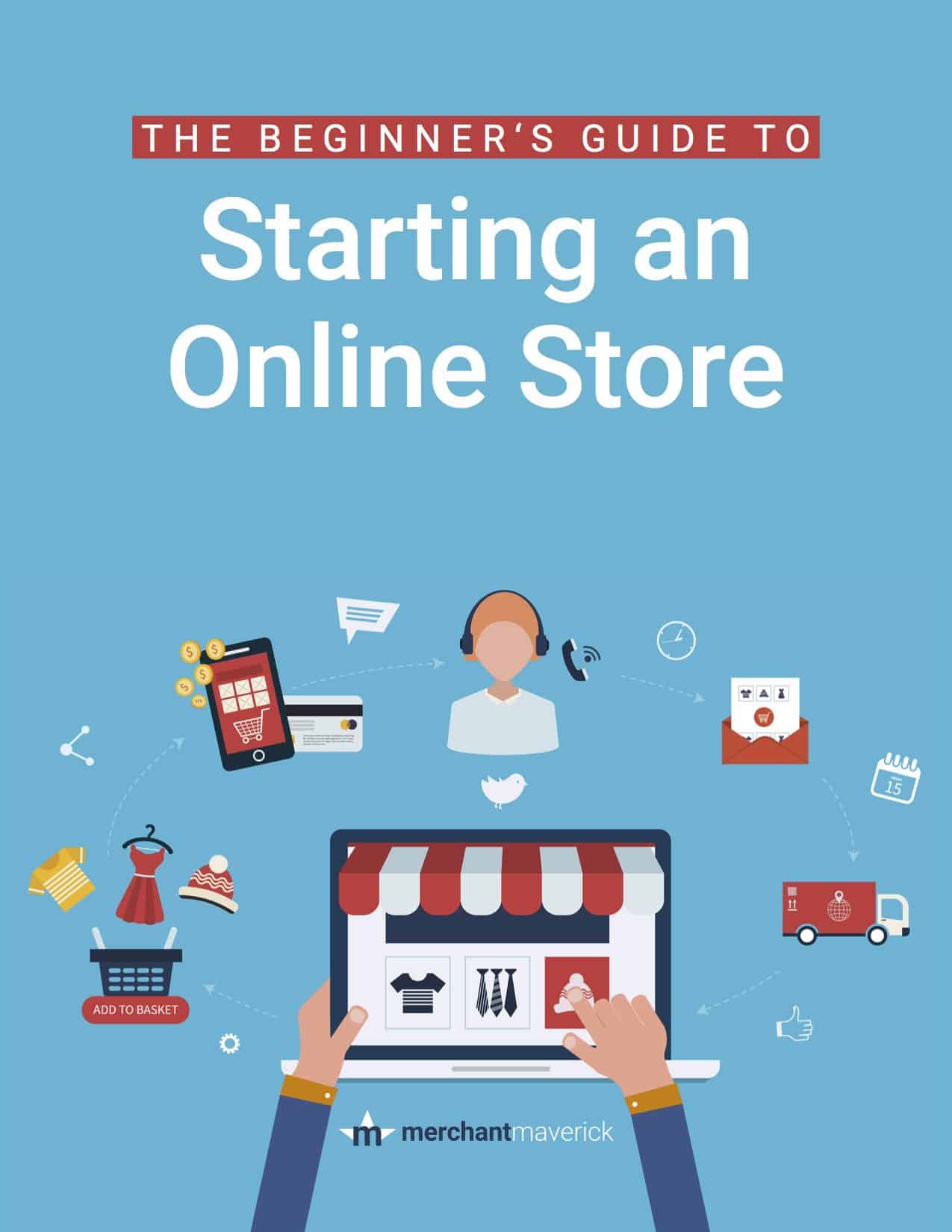 Looking to start selling online but aren't sure where to begin? We can help! 
We know that setting up an online business can be a daunting task. So, we've created a guide to help ease you into online selling. In this free eBook, we present step-by-step instructions for planning your business approach, choosing an eCommerce software solution, and setting up a user-friendly storefront. And we've taken out all of the techy jargon that makes eCommerce so difficult to understand.
In this guide, you'll learn how to:
Find a market for your products
Register a domain name
Choose the right shopping cart for your business
Organize your website
Set up a preliminary marketing strategy
Understand shipping expenses
Tackle sales tax
And more!