Never Overpay for Credit Card Processing Again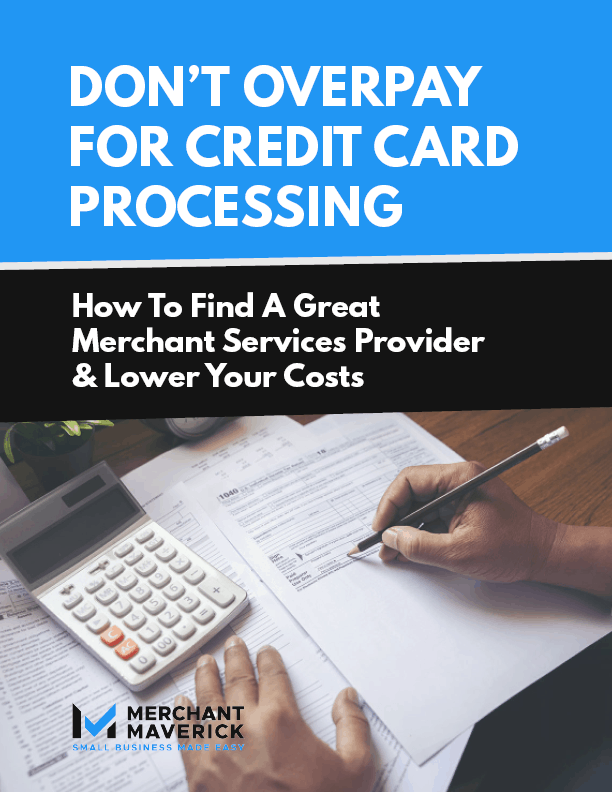 Whether you've been accepting card payments for years or you are just starting out, you are at risk of overpaying for payment processing. While you might only negotiate a merchant account contract a few times in your life, the salespeople you speak to do it every single day. This has always given them a huge advantage — until now.
Our Cost Analysis Workbook will ensure that you never overpay for credit card processing again by giving you access to the insider resources and knowledge used by every credit card processing company.
This ebook gives you the tools you need to:
Run a professional-grade cost analysis for a credit card processor
Do tough math automatically with the included XLS workbook
Make meaningful cost comparisons across multiple providers
Weigh cost against value to get the best deal
Have the upper hand in all contract negotiations
Our Cost Analysis Workbook could potentially save you hundreds of dollars (or thousands!) in processing fees per month.
And included free with this workbook is the Merchant Services Gimmicks, Shady Practices & Sales Tactics You Should Be Wary Of mini ebook that covers the 12 ways salespeople & bad MSPs try to trick merchants like you.