Mobile Wallets Acceptance Survey 2019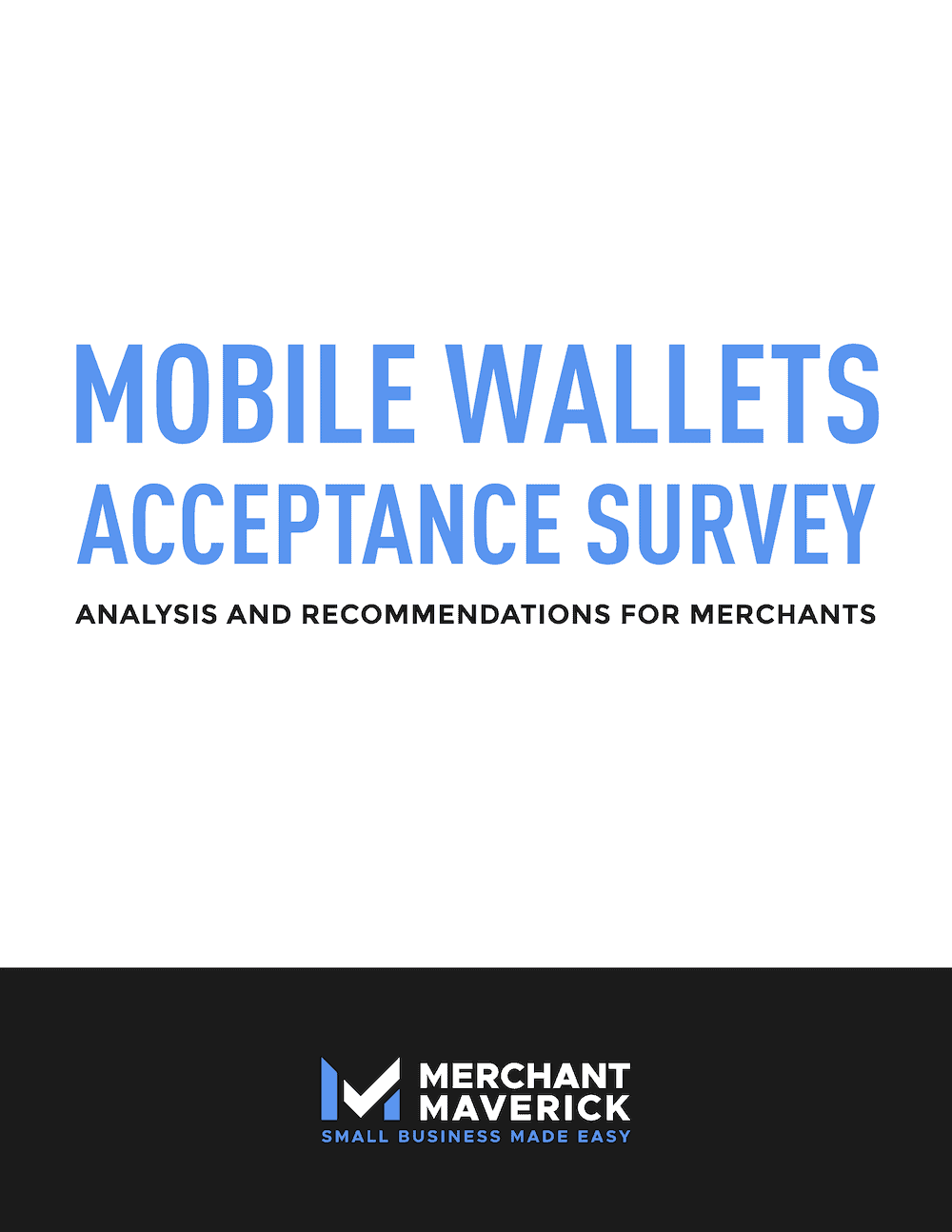 Analysis and Recommendations For Merchants
Plenty of research asks consumers about their use of mobile wallets, but not many stop to ask what the experience is like for merchants. Our market research survey asked business owners whether they accept contactless (NFC) payments and examines what factors led to that decision. We also explore merchants' familiarity with mobile wallets and their personal usage habits.
Inside the report, you'll find:
How long merchants have accepted mobile wallet/NFC payments
What factors encouraged them to adopt NFC payments
Which factors keep them from adopting NFC payments
Differences in adoption rate by credit card volume as well as industry
Recommendations for merchants who are interested in learning more about mobile wallets and NFC payments
And more!
Get your free copy of our market research report and see what merchants think about mobile wallets and contactless payments!