The Advanced Guide to Growing Your Online Store (eBook)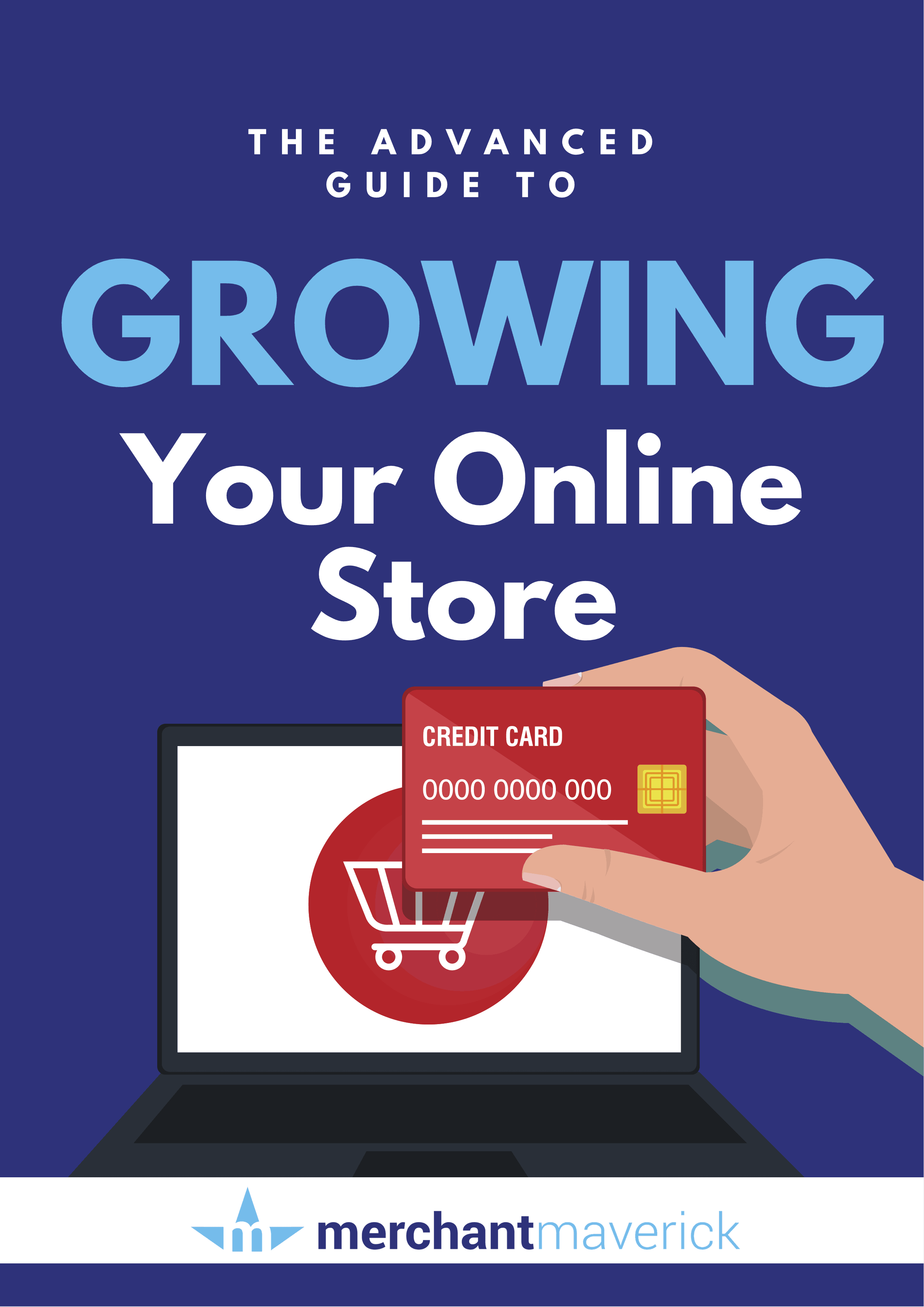 Hoping to expand your online store? Struggling to manage increased traffic and order volumes? We can help!
You've finished setting up your online store, and things are running full-swing. Now, you're just wondering how you can reach even more customers and inspire more sales. If this sounds familiar, this guide is for you.
Download our free eBook to learn the essentials of scaling your online store. In the first half of this guide we focus on strategies you'll need to grow your eCommerce business, including marketing techniques, web optimization, and SEO. The second half addresses how to handle the resulting expansion, particularly managing increased traffic and sales.
In this guide, you'll learn how to:
Utilize email marketing
Leverage multichannel selling
Take on Search Engine Optimization (SEO)
Speed up your shipping process
Scale your technology
And much more!