The Beginner's Guide to Accounting (eBook)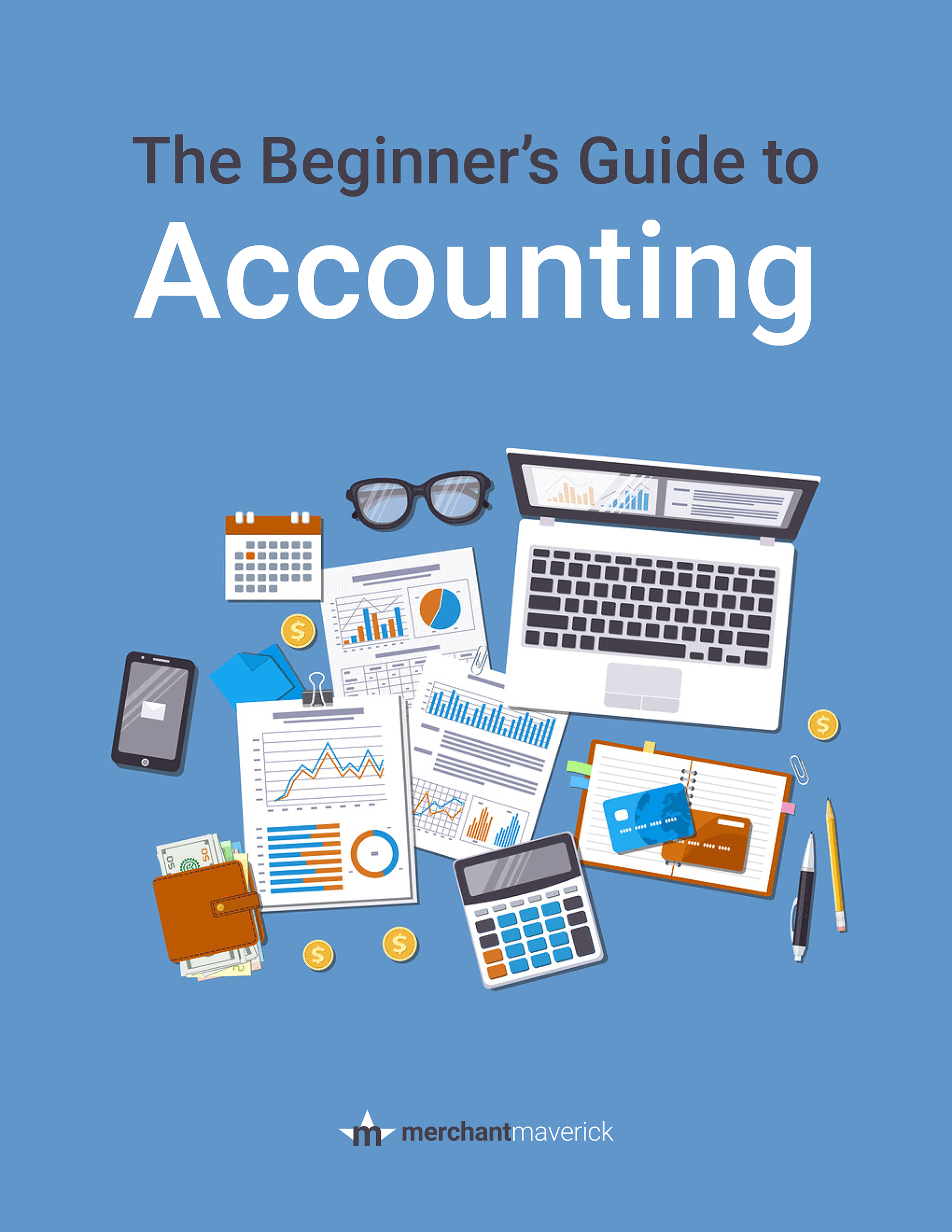 Want to manage your business's accounting, but don't know where to start? We can help!
We know that accounting is confusing, and trying to learn accounting can seem daunting and impossible. That's why we've created this free guide. We break down accounting jargon into simple, easy to understand concepts that anyone can grasp.
In this guide, you'll learn how to:
Master the basic principles of accounting
Balance the books
Calculate your business's profit and loss
Choose the right accounting software for your business
Reconcile bank statements
Prepare for tax season
Keep strong accounting records
And much more!