How To Sell Your Business: The Complete Guide To Selling A Company In 7 Simple Steps
Has the time come to sell your small business, but you don't know where to start? Check out our guide for step-by-step help.
Merchant Maverick Contributor

UPDATED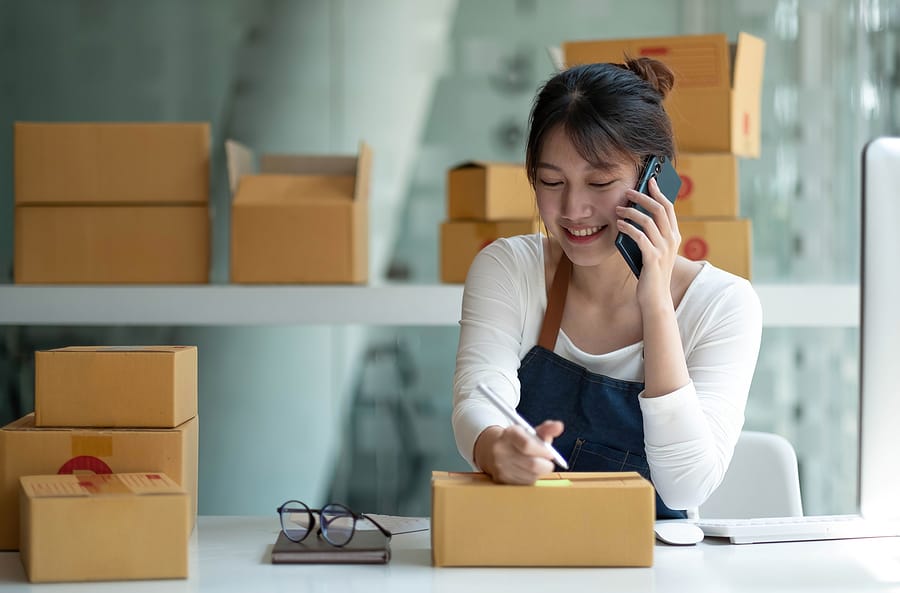 Regardless of the reason, you're now asking yourself, "How do I sell a business?"
Closing a small business can feel overwhelming, but we'll walk you through all the information you need to learn how to sell a business.
Let us help you understand the basics and avoid some of the common pitfalls that can come up during a business sale!
Questions To Ask Yourself Before Selling Your Business
Selling a business can be much more complicated than it might seem at first glance.
Let's start with some open-ended questions that may help you clarify your goals:
Why are you selling your business? Why now?
What is your timeframe? Do you have any flexibility in this timeline?
What do you want for the future of your business? Is retaining certain elements of your business important for you?
Will you use a broker to do the legwork in finding a buyer, or do you have the time to invest yourself?
Now that we've got you thinking, let's explore the work you'll need to do before you sell and how to sell your small business wisely.
How To Sell A Business In 7 Steps
If you've made a definitive decision to sell, or you are still in the discovery phase, here are the steps to take if you want to move ahead successfully and get the highest sales point.
Selling A Business: A Step-By-Step Checklist
Here's a quick recap of the main points. You'll want to keep these in mind as you plan your exit strategy and move toward a successful closing:
Establish a desired time frame for the sale.
Define your personal goals in selling your business.
Delegate responsibilities and tasks to employees and managers.
Organize contracts and financial documents, and ensure everything is in writing (no verbal agreements).
Get a business valuation.
Spread the word about your sale or find a broker to do the legwork and networking for you.
Pre-qualify your interested buyer.
Allow for due diligence with your buyer and provide documentation as requested.
Have a lawyer or attorney assist in finalizing the sale.
Tie up loose ends with contracts (e.g., your merchant account and/or equipment leases).
Organize & Plan!
While it may seem like a lot of steps and a lot of work (which it is), any organizing/planning you can do early on will make it easier for you later on in the process of selling your business. Being organized and planning for the future will make your business more attractive to buyers and lessen the stress you will inevitably feel.
Buyers are looking for a business that feels right and has the least risk. Your business is, unfortunately, not the only business they'll be looking to purchase, so having your documents organized and clean, being confident in your "why," and understanding each step of the process are all absolutely crucial to selling your business.
Good luck!
How To Sell A Business FAQs