The Best Side Hustle Ideas You Can Start On Your Own
Expert Analyst & Reviewer

UPDATED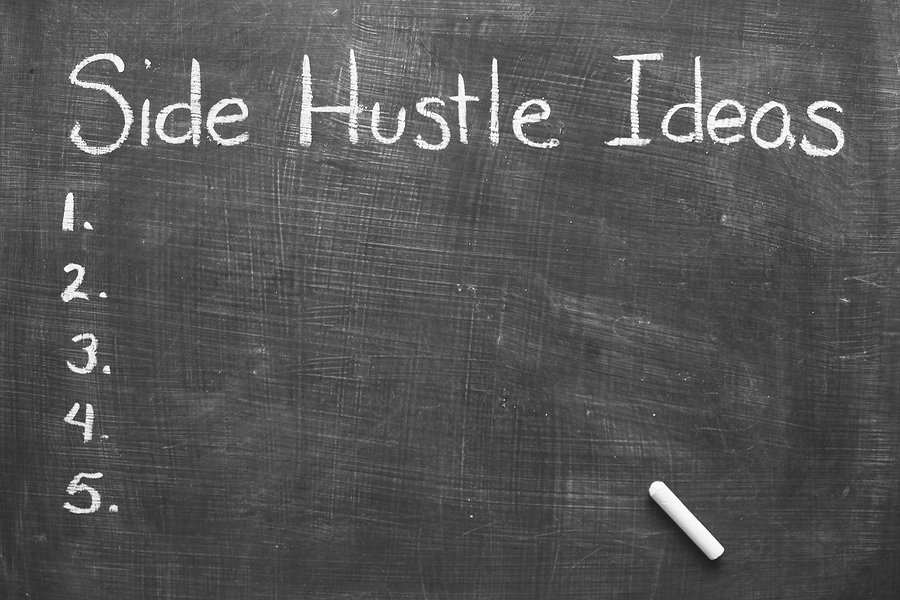 Has the 9-to-5 world of gainful employment left you unsatisfied, either emotionally or financially? If so, have you ever given thought to starting a side hustle?
Maybe you have talents you want to monetize but you just haven't come up with a concrete business idea to properly tap them. Maybe you've been longing to start a side business for a while but just haven't gotten to the planning stage yet. Or maybe you're just looking to make some extra cash on the side to supplement your income. Whatever your inspiration, if you're considering launching a side business, it never hurts to be presented with a list of ideas — and that's what we have for you in this article!
But first, let's establish a few things.
Ready to accept credit cards the right way for your side hustle? Try Square
| Reader | eCommerce | Retail | Food Service |
| --- | --- | --- | --- |
| | | | |
| Free App & Reader | Square eCommerce | Square for Retail | Square for Restaurants |
| Get Started | Get Started | Get Started | Get Started |
| Free, general-purpose POS software and reader for iOS and Android | Easy integration with popular platforms plus API for customization | Specialized software for more complex retail stores | Specialized software for full-service restaurants |
| $0/month | $0/month | $0-60/month | $0-60/month |
| Always Free | Always Free | Free Trial | Free Trial |
What's A Side Hustle, Anyway?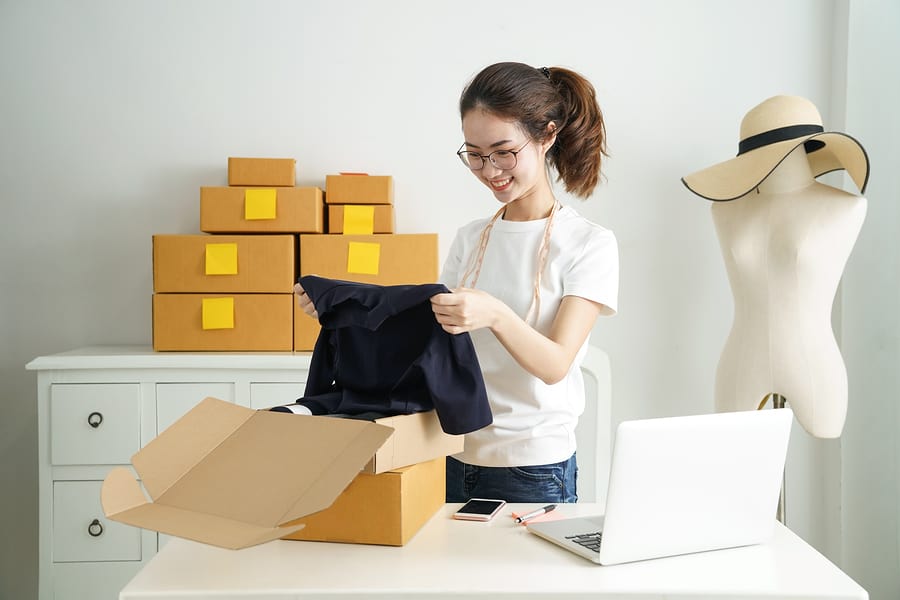 When we refer to "side hustles" and "side jobs", we're referring to ways you can make money that don't involve quitting your day job. After all, if your hustle fails, you don't want to be left high and dry without the means to support yourself.
However, we're choosing to focus on side business ideas over other methods of supplementing your income. For one thing, our focus here at Merchant Maverick is on the needs of small businesses. For another thing, many of these alternate means of support leave a lot to be desired.
A Side Hustle Doesn't Have To Mean Entering The Gig Economy
When you start a side business, you're building something that potentially can bring you life-changing revenue in the future and open up new professional opportunities. However, the typical gig economy job cannot offer this.
Gig marketplaces often end up paying below minimum wage after you factor in the uncompensated expenses involved. For instance, Uber and Lyft drivers are on the hook for car maintenance, gas, and rideshare insurance, all of which combine to limit a driver's take-home pay. These (and other) gig platforms also take a service fee out of what you earn for each job. The gig economy may provide opportunities for you to make some money on the side, but these opportunities tend not to be very empowering.
Likewise, you may have considered launching a blog or becoming a YouTube personality as a way to make money on the side. There's nothing wrong with building an internet presence and monetizing it — in fact, I wrote an article a while back about how to monetize a website/blog — but it's not what we're focused on with this article. It's true that with some talent and a lot of persistence, you can build your online presence up to the point where you can monetize it and generate substantial revenue. Don't expect a lot of success in the immediate future, however.
Side Hustle & Side Job Ideas That Anyone Can Start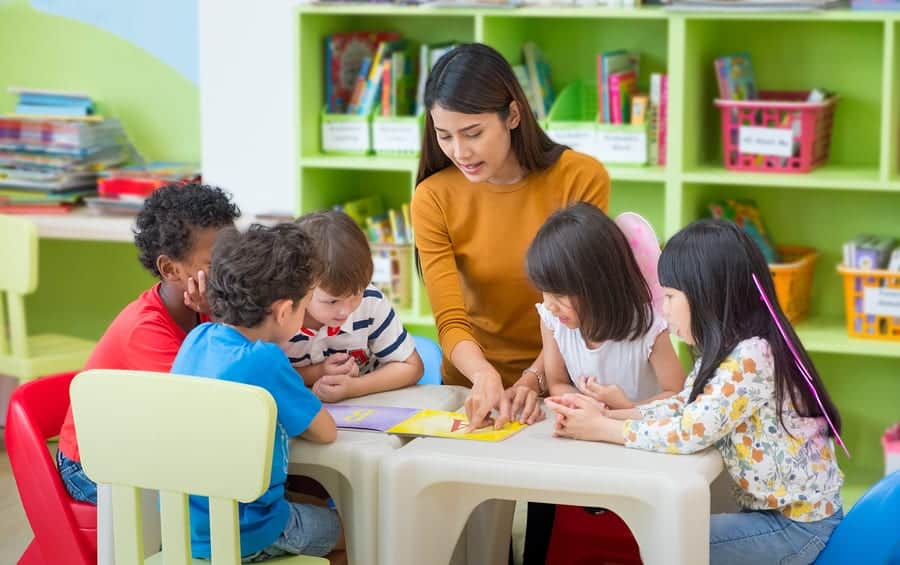 Let's explore some side hustle ideas that can empower you to take your future into your own hands — all without quitting your day job.
Caregiving For The Elderly
As our population skews ever older with time, demand for caregiving services is only going to increase. If you have an affinity for the elderly and a generous heart, you could try setting up a side business caring for seniors. Of course, it helps if you have some experience in this field, as you'll need plenty of credentials to get started — licenses, training certificates, first aid/CPR training, etc.
You'll also need to undergo a background check and have some quality referrals. For more information, here is a list of caregiver training requirements by state.
Babysitting & Child Care
As parents work longer and longer hours to cover the cost of raising children, demand for childcare services is higher than ever. With this in mind, you might want to try opening a daycare center, either from your home or from a dedicated daycare facility.
As daycare regulations are state-specific, you'll need to check with the relevant agency in your state to determine what training and credentials you'll need to run a daycare facility. You'll likely need CPR and child-specific first aid training. If you're operating a daycare somewhere other than your home, you'll need liability insurance, and you'll likely need to be licensed by the Department of Health and Human Services.
If you're running a daycare center from your home, you won't need liability insurance to get your license, but you should consider getting some type of small business insurance anyway.
Pet Services
We are a pet-loving people. However, we also tend to spend a lot of time at the office, which means there is plenty of demand for services that care for our pets in our absence. Why not start a pet-related side hustle and cash in on this growing market?
Here's just a sampling of the pet-related side jobs you could look into:
Pet-sitting/doggy daycare
Pet grooming
Obedience training
Dog walking
Pet photography
Dog pooper-scooper service
Pet toys/clothing
Pet treats
Licensing and certification requirements obviously aren't going to be as stringent as they are if you're in the business of caring for people. However, having the proper credentials for things like obedience training can make your side business more appealing to your target audience — after all, people love their pets!
Don't be too shy to distribute flyers advertising your services to other pet-related businesses in your area.
Arts & Crafts
Here's a side hustle you can start with some skill — and without the need to earn certifications or licenses. Sites like Etsy have shown that there exists a massive market for handmade arts and crafts.
If you have a talent for creating arts and crafts, you might have the makings of a side hustle. The most important aspect of setting up such a business is determining where you should sell your works to best target your market. Does the demographic you're targeting attend community events and craft fairs? Or would you be better served offering your products on Etsy (or even your own online storefront)? Once you sort this out and you've generated a decent amount of works, you can make some money doing what you love.
Direct Sales
Did you ever get taken to a Tupperware party or an Avon party as a kid and think "hey, I could sell this stuff"? If so, you could try your hand at being a direct sales representative. If you've got a little salesperson in you and you want to avail yourself of some free products, it's not a bad side hustle idea. No licensing or certification required!
It's true that there are plenty of shady multilevel marketing (MLM) companies operating in this space. However, companies like Usborne, Scentsy, and Pure Romance are relatively reputable. But remember: becoming a direct sales representative is a good way to earn some extra money on the side, but it's not likely to grow into something that can replace your day job.
Offer Your Freelance Services
Let's say you want to make some money using the skills you've developed at your day job. Or perhaps you've got some latent skills just waiting to be monetized. Why not try freelancing in your spare time?
Whether your specialty is writing, graphic design, bookkeeping, tutoring, or hairstyling, there will always be a demand for freelancers. You can freelance independently, though you'll need some solid professional connections. Alternately, you can join a freelance platform in which individuals and organizations can search for freelance workers based on their skills and experience. Just be aware that these platforms can take significant cuts of what you earn at the end of the day. Research the platform beforehand so you know what to expect in this regard.
Furniture Restoration & Flipping
Here's an idea out of left field. Did you know you can make money finding cheap/old pieces of furniture (garage sales and Craigslist are good sources for that), restoring them, and selling them for a profit?
With a little experience and some good paints and sealers, you, too, can turn discarded pieces of furniture into items people will gladly pay for. Just make sure the furniture you're refurbishing is structurally sound and is made of actual wood. When furniture has a quality skeleton, it's ripe for flipping.
You can sell your restored furniture on your own — perhaps from a Facebook Business page. You can also sell at flea markets or even work on consignment.
What Do You Need To Start A Side Business?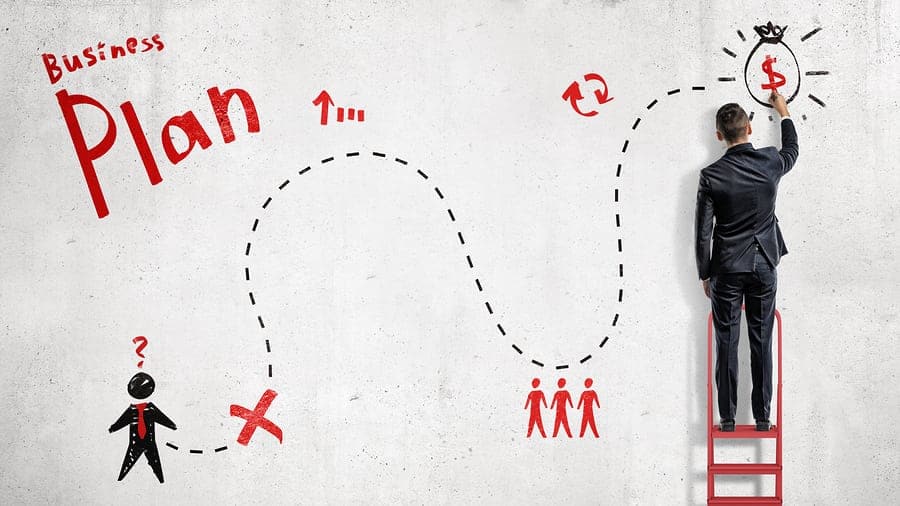 I laid out the steps you should take when developing your side hustle idea in How To Start A Side Hustle: A 7-Step Guide, but here are some essential points:
Get some honest feedback regarding your side business idea from somebody with experience in the field in question before going through with it
Plan out how you'd like to promote your side hustle
Determine what training, certifications, and insurance — if any — will be required in the pursuit of your side business
Determine how much money you'll need to invest upfront (and make sure that investment won't put you in the poor house)
Don't be discouraged if you don't find immediate success
Software For Your Side Hustle
If you're going to run a successful side hustle in today's world, you're almost certainly going to need business software. You'll want to create a website to promote your services (and to offer ecommerce if that's the nature of your side hustle), accounting software, and possibly email marketing software.
When preparing to run your side business, consider the following programs, each of which Merchant Maverick has tested and reviewed for business suitability. (Business software happens to be our specialty)
Wave: Cloud-based software for accounting, expenses, and invoices — the base software is free, while the payroll, payment processing, and bookkeeping components are paid services
QuickBooks Online: Cloud-based accounting software with payroll, payment processing, worker's compensation insurance, and a custom invoice template
QuickBooks Self-Employed: Cloud-based tax software for freelancers
Square: App-based software with invoice, mobile POS, inventory, and website creation features
Weebly: Easy-to-use website builder with ecommerce support — works seamlessly with Square
Canva: Cloud-based design software — easier to use than Adobe products; doesn't require much design knowledge
MailChimp: Cloud-based email marketing software
How To Finance Your Side Hustle
Business credit cards are probably the most common means of financing a side business. You can also try obtaining a loan, though you should be wary of taking on too much debt at this stage. You don't want your side hustle to end up causing lasting damage to your personal finances.
Here are some links to help you in your quest for financing!
Is It Time To Get Your Own Side Hustle?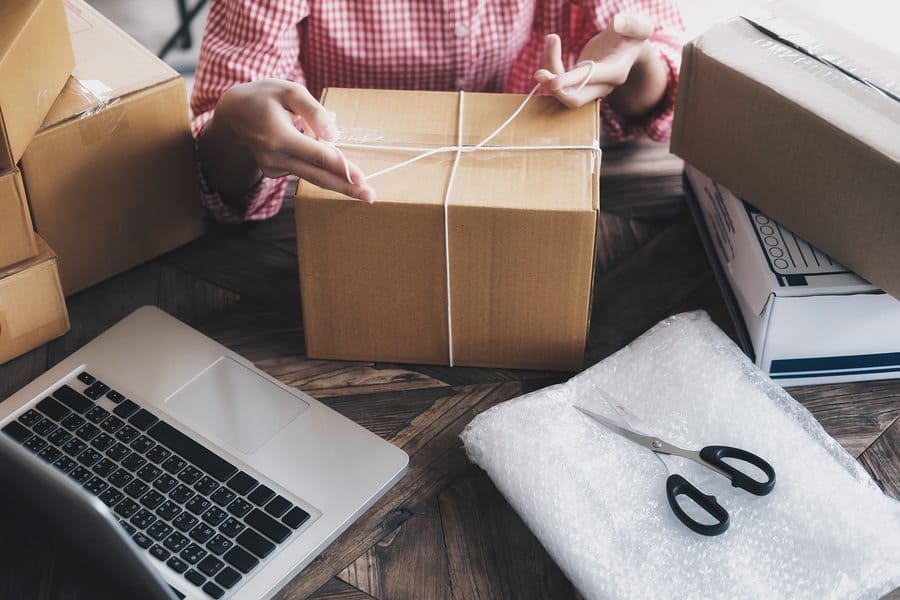 Whether for personal fulfillment or just to earn some additional revenue, more people are attempting side hustles than ever. We put together this article to show you that side hustle opportunities extend far beyond the exploitative "gig economy".
When done right, a side hustle can not only supplement your income, it can also develop into a bona fide self-sustaining business that can eventually replace your day job.
Now go out there and do the hustle!
Square is a great way to accept credit cards for a side hustle
| Reader | eCommerce | Retail | Food Service |
| --- | --- | --- | --- |
| | | | |
| Free App & Reader | Square eCommerce | Square for Retail | Square for Restaurants |
| Get Started | Get Started | Get Started | Get Started |
| Free, general-purpose POS software and reader for iOS and Android | Easy integration with popular platforms plus API for customization | Specialized software for more complex retail stores | Specialized software for full-service restaurants |
| $0/month | $0/month | $0-60/month | $0-60/month |
| Always Free | Always Free | Free Trial | Free Trial |