Creating & Maintaining An Online Presence For Your Business
Updated on:
Posted by: Shannon Vissers
Advertiser Disclosure: Our unbiased reviews and content are supported in part by
affiliate partnerships
, and we adhere to strict
guidelines
to preserve editorial integrity.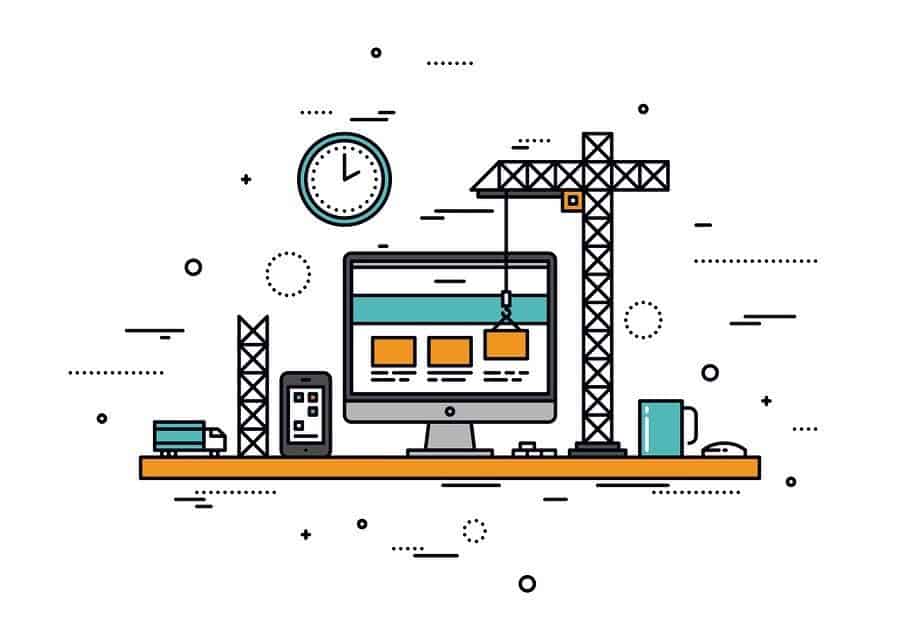 No matter how small your small business's budget is, you can't afford not to have an online presence. Considering that most people use the internet to find local businesses (we might as well, since we're staring at our smartphones for a third of the time we're awake), your business might as well be invisible if it is not online.
What is an online presence? I thought you'd never ask! At the most basic level, your online presence, sometimes called your "webspace" or "web presence," includes your business website and your social media accounts (Facebook, Twitter, Instagram, Catster… ok, maybe not Catster unless you have a cat-related business, but there are some really cute kitties on there). However, not unlike the internet itself, your online presence is a changing, living thing, rather than a one-time investment you can make and then forget about.
SEO, mobile web design, and content marketing are just a few of the things you need to think about when it comes to setting up and maintaining your professional web presence. Fortunately, web-based software, including small business website design software and other cloud software-as-a-service (SaaS), can help simplify or even eliminate a lot of these online marketing tasks. This way, you'll have more time to devote yourself to the main job of running your business.
What follows is a brief guide to creating and maintaining an online presence for your business (cat-related or otherwise).
Put Together Your Online Team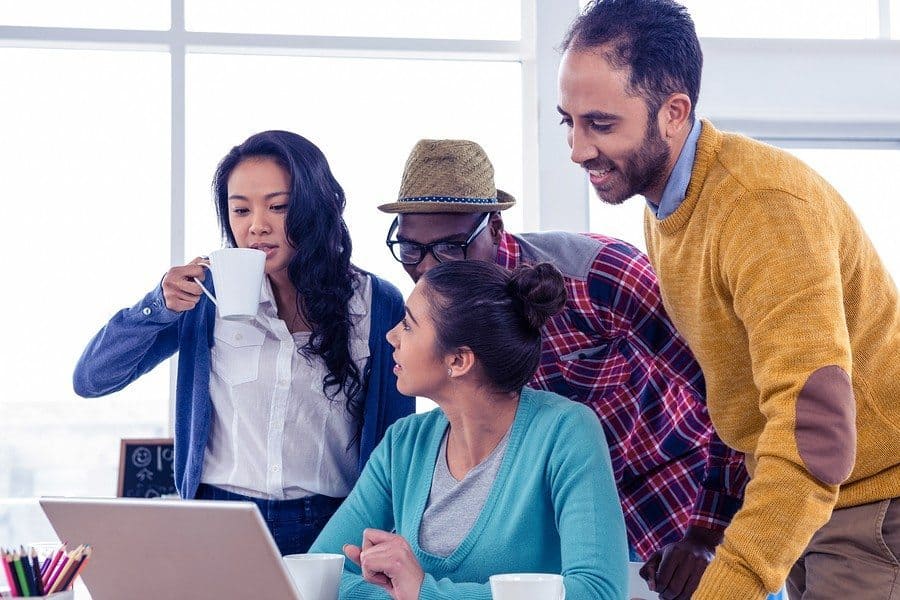 Depending on the size and scope of your business, you may need to hire some people to help you build your website and market your business online. These individuals might be outsourced (for example, to an online marketing or SEO agency), or work for you in-house. One multi-talented person might handle all of your online stuff, or you might use software that does the heavy lifting with most or all of these roles. Anyway, here are the main peeps you'll need:
Website designer

Social media manager

SEO/online marketing expert

Content writer
If you do have multiple people working on your web presence, project management software like Teamwork or LiquidPlanner can be helpful in coordinating your team and keeping them on task, especially if you have employees working remotely.
Create a Great Website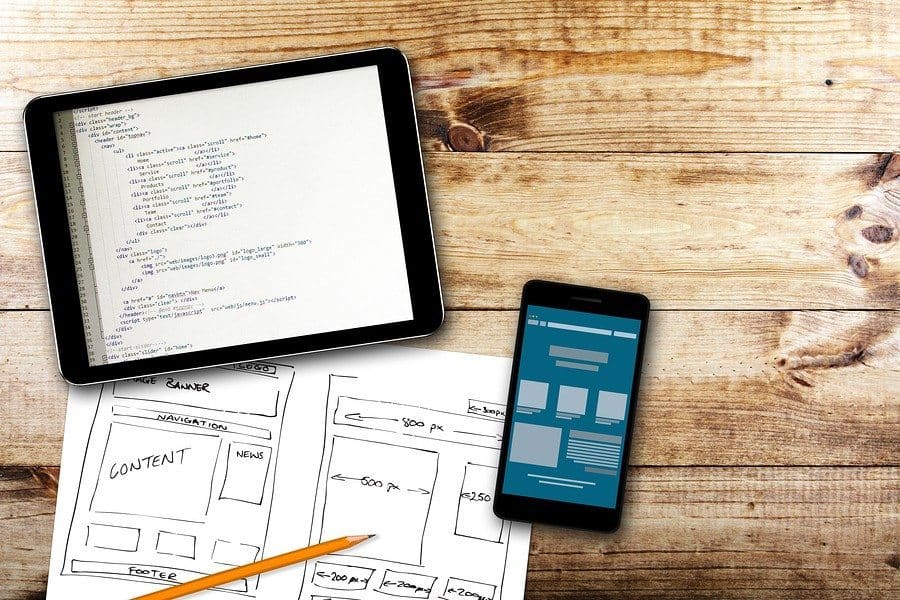 Whether your business is strictly online or you operate brick-and-mortar premises, you need a quality website to attract new customers. Some businesses hire a web designer to create their site, while others favor a more economical DIY approach using website builder software. However you choose to put it together, your site should have the following elements, which will help your website perform well in search engines, and ultimately bring in more customers.
Fast-loading page speed — Test your website speed

here

.
A regularly updated blog — Essential for content marketing; put your content writer/SEO person to work on this one.
Prominent contact information — Makes it easy for leads to locate and contact you.
Search-engine friendly design — Includes behind-the-scenes stuff like HTML/CSS code, meta tags,

sitemaps

, and other things your website designer should know about.
Mobile-friendly design — Test your website's mobile-friendliness here.
Integrated social media presence — For example, include icons linked to your social media accounts on your website, and post links to your website's blog posts on social media.
eCommerce features (if you want to sell on your website) — You can use

shopping cart software

to integrate an online store with your existing website, or to build a new eCommerce website from scratch.
Online appointment scheduling (if you have the type of business that takes appointments) — You can use

booking software

for this.
Note that if you use a website builder software (e.g., Wix), most or all of the design and behind-the-scenes elements of your website are handled for you. Of course, you'll still need to do some work, like write the content for your site and choose the look for your website, but pre-built tools like an integrated blog editor and a website templates make these tasks easy-peasy. If you have some developer experience, website builder programs like DudaOne and others give you the option to adjust the HTML/CSS code.
Do Some Offpage SEO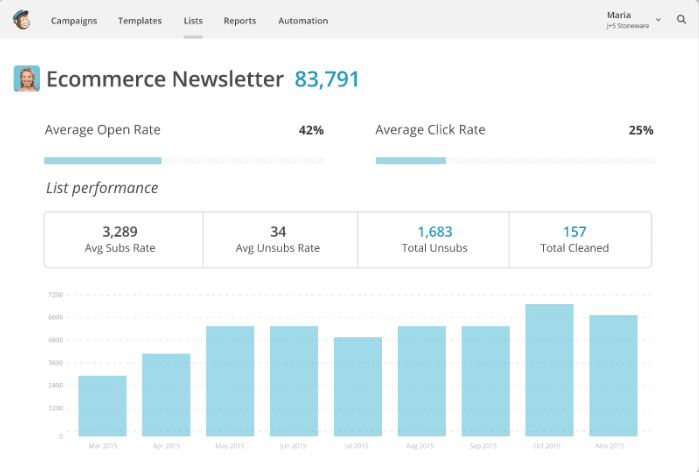 So, now that you've put together a sweet website, you have the platform on which to build out the rest of your online presence. While your website itself provides the "onsite SEO" (SEO, of course, standing for "search engine optimization"), you also need to market your business other places online. The following tasks are all considered "offpage SEO":
Monitor and Adjust As Necessary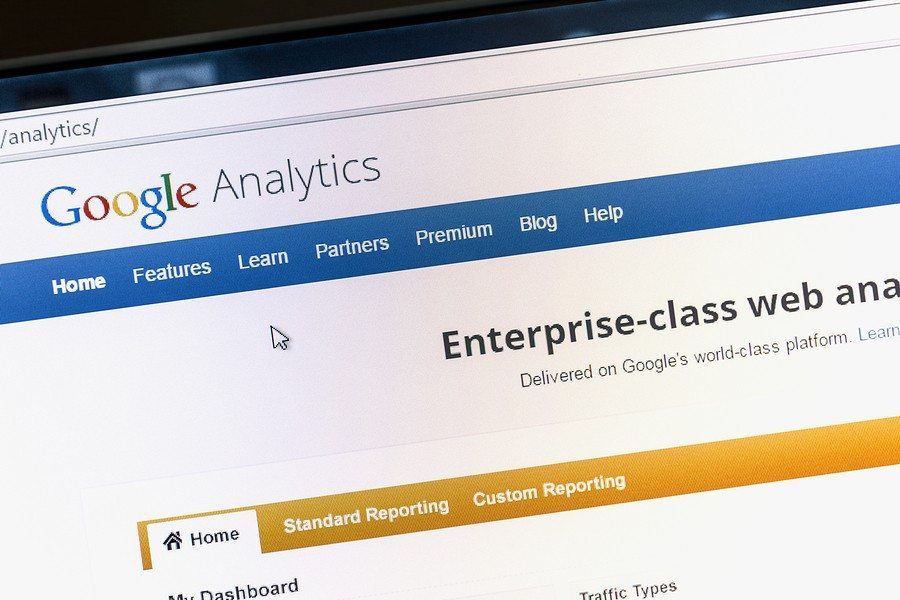 Now, it's time for the upkeep part. In addition to routine website maintenance tasks, you should use web analytics tools such as Google Analytics, Google Search Console, and/or other online tools to monitor your website's performance. You can measure things like what types of website content attract the most visitors, how well your social media efforts are working, which pages are the most effective at converting visitors to paying customers, and other metrics.
You can never go wrong with keeping your website fresh with new content, and staying on top of important Google updates to make sure your site is using the latest best practices. You can use marketing software services like Hubspot if you want to go really in-depth with your inbound marketing efforts, or even try strategic pay-per-click campaigns whenever you introduce a new product or service, or you just feel your online presence could use a little boost.
Let's Get Started!
Online marketing is no longer optional for businesses, and a lot of effort goes into creating and maintaining a good business website. Luckily, businesses have many options to achieve these goals — you can hire a dedicated team or individual to handle your online presence, or outsource this work to an SEO/web design agency. Easy-to-use cloud-based software solutions also make it easy for business owners with little technical know-how or startup funds to create and maintain their own web presence. For example, you can use a website builder like Squarespace to create your business website or use Shopify (or one of the many Shopify alternatives) to set up an online store.
If you need help choosing software to get your online presence off the ground, please contact us and we'll help you out. Fill out this short form and one of our software experts will reach out to you with some suggestions based on your specific needs. We're just nice like that. 🙂