Should You Open A Merchant Account With Your Bank?
Expert Analyst & Reviewer

UPDATED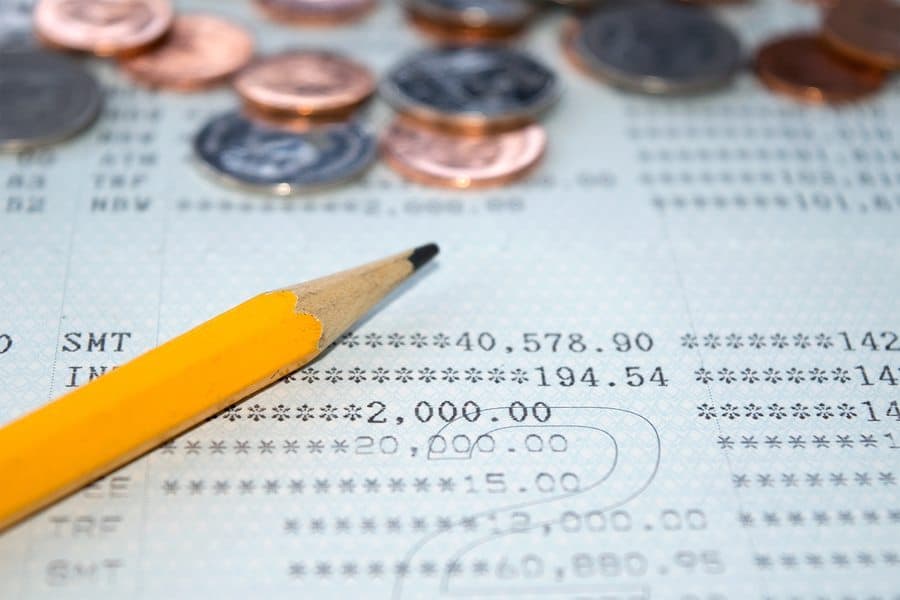 If you're a new business owner who's launching a biz soon — or a current business owner whose bank has approached you about switching your merchant account with them — you may think that a bank is the safest bet when it comes to processing payments. Of course, it's convenient to have merchant services and checking under one roof. But what you may not know could hurt your bottom line. In this post, we explore what makes a merchant account unique and what to look for when choosing a merchant account provider. We'll also look at some of the biggest names in the business to find out if getting a merchant account through a bank is a smart decision.
Merchant Account VS Business Bank Account
Despite the very similar sounding names, a merchant account is worlds away from a business bank account. Let's clear up what a business bank account is first: In a nutshell, a business bank account is really just a business version of a regular checking account. Your funds are in the account; they're not borrowed, and they're accessible by you anytime. A separate bank account is often legally required in businesses larger than a sole proprietor. While you don't necessarily have to open up a business bank account to keep funds separate, doing so offers many benefits for your business. It helps you build up your credit score for your business in the event you ever want a business loan, for starters.
A merchant account, on the other hand, is what we're really after in this post, as it's the way you get set up to accept credit cards. The merchant account provider, whether it takes the form of a bank or a company that specializes in merchant services, sets you up with the tools to securely swipe, dip, tap, key-in, or accept credit card payments online for your business. As you'll see in this post, you can get many other products and services along with your merchant account, too.
Another big difference between a merchant account and a business bank account is that your merchant account is essentially fronting you the cash whenever your customers pay with a card. It's a bit complicated, but it all has to do with how the money travels behind the scenes. In this way, your merchant account provider takes some inherent risk with every merchant. This is why often your credit history — and your business — will be examined before they sign you on. At the end of the day, your merchant account provider is the one who deposits funds in your bank account for your business. So it's all a pretty big deal, and one we want to get right from the beginning.
How Merchant Accounts Add Value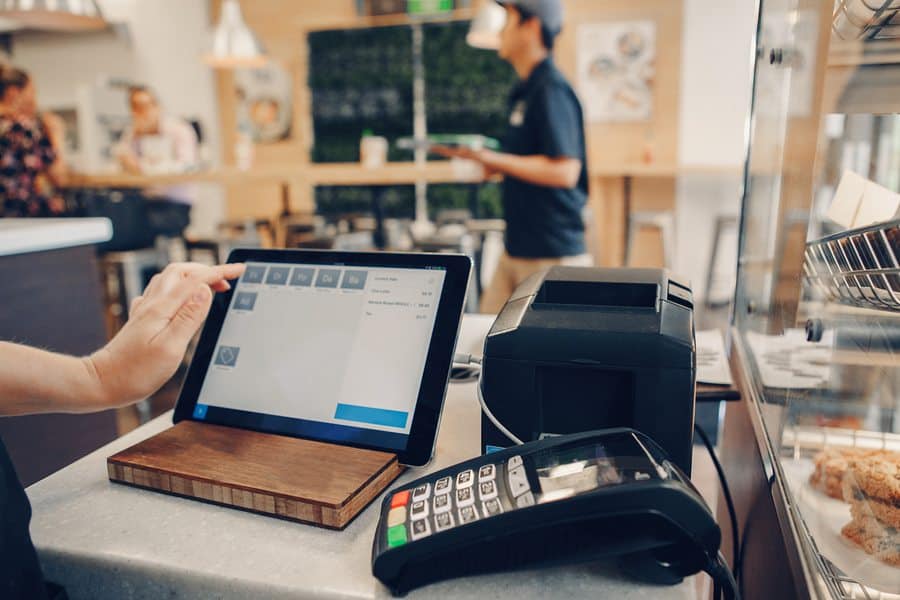 Many other products and services may come bundled with your merchant account or are available as add-on services, including:
Dispute Managers

: Dispute managers help you fight chargebacks. Most are just document organizers, though, and you won't get any real support from your service provider.

Customer Service:

Customer service and technical support are absolutely essential. 24/7 service is a good thing — as long as it's good service. Larger companies tend to fail in this regard. In our reviews over the years, we've noted an undeniable trend in customer feedback on places like the BBB, Consumer Affairs, and Capterra that lead us to believe bigger banks offer less-than-stellar customer service once you've signed on the line.

Payroll & Scheduling Services:

Add-on software that helps business owners save time and money on payroll and scheduling services is a win, and you can often find these come with merchant accounts.

Gift Cards/Loyalty Programs:

Both of these can be invaluable tools for businesses, and not just during peak shopping times. More people than ever buy gift cards at holidays, and studies show a loyalty program can considerably boost sales.

POS Systems

: A bank that offers merchant accounts and a default POS can be a good thing. We've also seen it be a horrible thing. A POS is no small consideration, and you need one that works for all of your business needs. For instance, Chase actually has partnerships with more than 400 software companies to give you a bit of freedom, while Bank of America is really pushing First Data's

Clover

platform. While Clover would likely fit the bill for many small businesses, make sure you get what you need, and you aren't pushed to sign up for something just because it's convenient.

eCommerce Support/ Payment Gateways:

Brick-and-mortar retail and online shops are becoming more integrated, so if you want to sell online and in-person, look for a merchant account that offers easy integrations or an all-in-one solution. Pay attention to what offerings you get, such as hosting, a domain, and a ready-to-go payment gateway.

Virtual Terminal:

Turn your computer into a register to take payments over the phone, via mail, or even in person using a virtual terminal. Just make sure you need this service, and you aren't paying for it if you don't need it.

Mobile Processing:

Banks and many traditional merchant service providers now offer mobile processing. Bank of America has the Clover Go (and still supports

Bank of America Mobile Pay

for existing customers). Most merchant service providers have mobile readers available. However, if mobility is all you need, we've found plenty of standalone services that we think do the job quite well such as

Square

,

Intuit GoPayment

(in addition to an individual merchant account), and of course,

PayPal Here

.

Loans & Lines Of Credit:

I can see why a lot of people might trust a bank over any other company offering these services. It often seems like there are a lot of shady companies promising financial services. But that's not necessarily true, and if you qualify, you can usually get the best deals from nontraditional lenders. Check out our articles,

SBA Loans Explained: Everything You Need To Know

and

How to Get a Good Deal on a Cash Advance Loan

, for more resources.
But here's the thing to remember when it comes to all of the services we've mentioned above: None of these services are exclusive to banks. You can almost always get a healthy amount (if not all) of these value-added services from any decent credit card processor. Be informed before you enter into negotiations with a salesperson that you might find a much better deal if you shop around first.
A final note: In some cases, it might be worth paying higher rates for credit card processing to get these other products and services for free or at a discount. You should absolutely compare the costs of standalone services to what your merchant service provider offers and see where the better deal lies. Don't fall for the supposed value of "free" services.
Three Reasons To Reconsider Signing Up For Your Bank's Merchant Services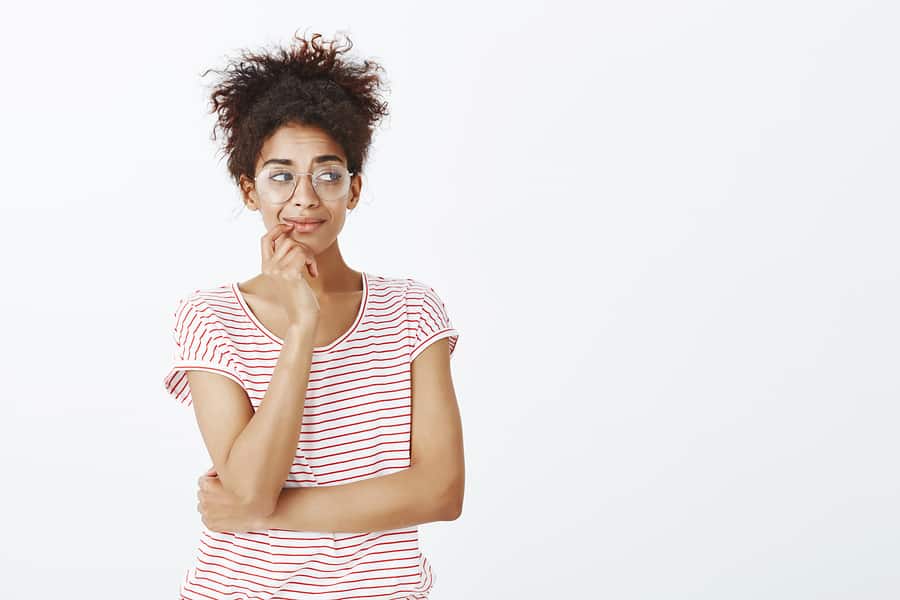 1. Rates Are Not Competitive
Despite cleverly worded marketing gimmicks that "guarantee" you can't find a better rate, the truth is that these guarantees are often regarding only one particular fee that the bank waives when you open a merchant account. If they waive a fee and it's free, you'd be hard-pressed to find something cheaper than free, right? Sure, banks may waive specific fees if you also process credit cards with them, but not all banks charge them anyway, so in all likelihood, you're not really saving anything. Don't fall for this ploy.
Oftentimes we find that hidden fees or tiered processing rates hurt a merchant's bottom line far more than waiving setup costs (which most processors don't charge anymore anyway). Compared to banks, for instance, credit unions often offer much better terms and lower fees to merchants who want an all-in-one banking solution.
The other disturbing trend we also see is that larger banks are sometimes very shady when it comes to pricing structure and fees. They'll say that rates are customized, and while that's true to some extent, it's also possible to standardize some rates. We love it when processors say upfront whether they offer flat-rate or interchange pricing because you'll know what you're getting. Some of our top-rated processors, like Dharma and National Processing, are good examples of excellent transparency. When in doubt, always read through your contract and understand how much debit and credit card transactions will cost you. It's worth repeating this point, because we've seen so many merchants unhappy with their service because they didn't understand how much the bank charges for transactions. It usually doesn't end well.
2. Banks Are Usually The Middle Man
While a few banks (e.g., Chase Bank) process payments directly for clients as the acquiring bank, both Bank of America and Wells Fargo process through First Data. And this isn't uncommon. However, that's not inherently a bad thing. In fact, this setup is pretty common in the payment industry. Helcim uses Elavon. Payline Data uses Vantiv. Just because a merchant service provider works through another larger company doesn't mean you'll suffer from bad service. You just have to make sure that whoever you choose is willing to go the distance.
In reviewing many different types of merchant accounts here at Merchant Maverick, we've discovered that when bigger banks resell products, it's often at a steep mark-up — especially when they use hardware to lasso you into a long-term lease and contract. We discuss many of these points in our review of Bank of America Merchant Services. All of this is important because as a merchant, you must be aware of who's pulling the strings behind your contract. Read your contract terms and know them well. That includes knowing when your contract agreement is up and how to cancel. If your sales rep promises you no early termination fees, make sure the contract says that, or you have a waiver form to the same effect signed and attached to your contract.
3. You Don't Actually Get Paid Faster
A big draw for banks that offer merchant accounts is next-day funding. That's if you open a bank account with them. Both Wells Fargo and Bank of America offer this feature. Oddly enough, Chase Paymentech (which is by far the largest and best-rated of the three) doesn't provide this. Most funds are available within two business days, which is standard for the industry.
That's not to say you can't get next-day processing elsewhere. For example, Vantiv offers same-day and next-day funding (though you should expect to pay a bit more). And that's not the only company that does. Our top-rated processors, including Dharma Merchant Services, Fattmerchant, Payment Depot, and Helcim, all offer an option for next-day funding. Note: This option isn't the default, but if you qualify (as with Dharma or FattMerchant) or are willing to pay a little bit more ($5/monthly for Helcim), you can get this perk.
So don't be fooled: You can get next-day funding even if you process cards through a company other than your bank.
Do Banks Really Offer Quality Merchant Accounts?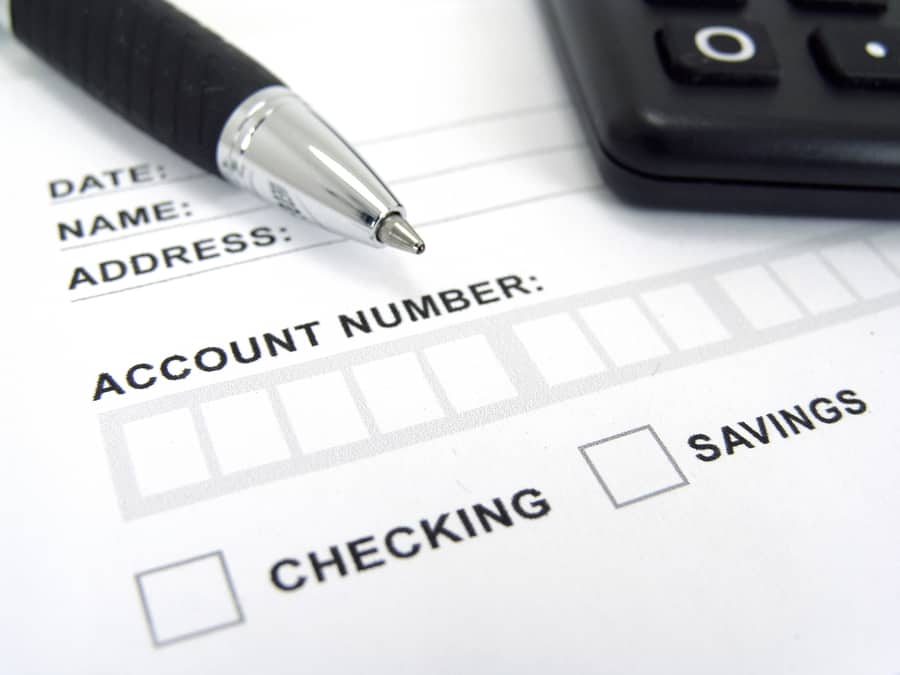 We haven't beaten around the bush with this post. While many small business owners can find what they need through their bank, it's often watered-down services that you'd be better off finding from a company who specializes in the needs of small businesses.
The truth is that a merchant account gets funds from point A (your customer) to point B (your bank account). The rest of it, like customer services, hardware, products, services, and software integrations, can often be found at cheaper rates with better quality service in the long run if you look beyond the bank.
Of course, not all merchant accounts are created equal, which is why it is so vital for you to understand the basics when it comes to credit card processing. To earn a spot at the top in payment processing, merchant accounts need to go above and beyond. We look for consistent innovation and better-than-average offerings. Otherwise, you wind up with a bad reputation and unhappy merchants.
Don't take our word for it — check out what other merchants are saying and read our thorough reviews to help you understand the astounding array of options you have out there. You don't have to settle for less-than-excellent. You have a unique business, and your merchant account should help support you every step of the way on your journey towards growth. We're always here to help you if you have questions — don't be shy about leaving a comment.
In the meantime, take a look at our top-rated processors for you to find a company that has proven themselves over time to be trustworthy.