Sam's Club Merchant Services Review
Updated on:
Review by: Tom DeSimone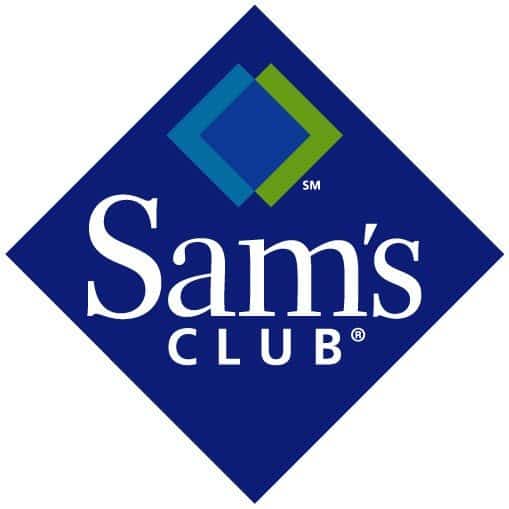 Need Help Choosing?
Location

Atlanta, GA
Overview:
Similar to Costco's credit card processing, Sam's Club also offers merchant account services to its members. And much like Costco, Sam's Club resells the services of another credit card processor, which in this case is First Data.
I'm not going to write a traditional review for Sam's Club's credit card processing, because I've already written one for First Data. And since a merchant account with Sam's Club means that you'll be signing up with First Data, then everything that applies to the First Data review, pretty much applies to Sam's Club.
Now that we've established that Sam's Club is just a reseller of First Data's services, what would be the benefit of going through Sam's Club? Well, on the surface it seems that Sam's Club members get "discounted rates" on their merchant accounts. But the truth is, that a merchant account through Sam's Club isn't as cost-effective as you might think.
There have been quite a few articles that have been written (here, here and here) which show that buying credit card processing services through membership warehouses like Costco and Sam's Club aren't exactly the "discounted" solutions that they claim to be. If you read those articles, you'll learn that although Sam's Club does a wonderful job of offering low prices on everyday goods, they aren't doing the same when it comes to merchant accounts.
With that said, I think you'll have a much better shot at saving money if you just negotiate yourself a good interchange-plus rate with a processor that doesn't charge an early termination fee, like Flagship Merchant Services or CDGcommerce.
In conclusion, I gave Sam's Club a lower score than First Data because I don't think that Sam's Club should be in the business of reselling credit card processing services. By doing so, they're just adding a layer between the merchant (You) and the processor (First Data), and that layer isn't really offering anything special, except for a little confusion.
Although offering merchant services is a great way for Sam's Club to make some extra money, there's isn't much of a benefit in it for you. If you already know what rate structure to ask for (interchange-plus), and what rates are fair, then you might as well go directly to First Data, OR go with another provider who's main business is credit card processing. Anybody that understands merchant account pricing, and is willing to negotiate will have a better chance of getting a superior deal than what Sam's Club is offering through First Data.
Stick with the wholesale goods Sam's Club. That's what we love you for.